Becoming a Media Safety Advisor – What You need to Know | Ken Perry
cosain updates
The Circuit Podcast – Ep 36
How would you feel about always running towards the danger? If you thought telling a UHNW Principal 'no' was hard, try working with journalists. 
We are honoured to welcome Ken Perry, Founder, Cosain Consultancy to the Circuit Magazine Podcast to explore:
How could you leave your EP 'hat' at the door when protecting media?
What facilitation and medical skills are essential to work with correspondents and teams in hot zones?
Is media protection only something you should consider if you have an SF background?
How can you prevent your media team from becoming collateral damage?
What pre-preparation can media protectors do given their very short stand-by notice?
Why should a protector want to work with journalists and media as a career?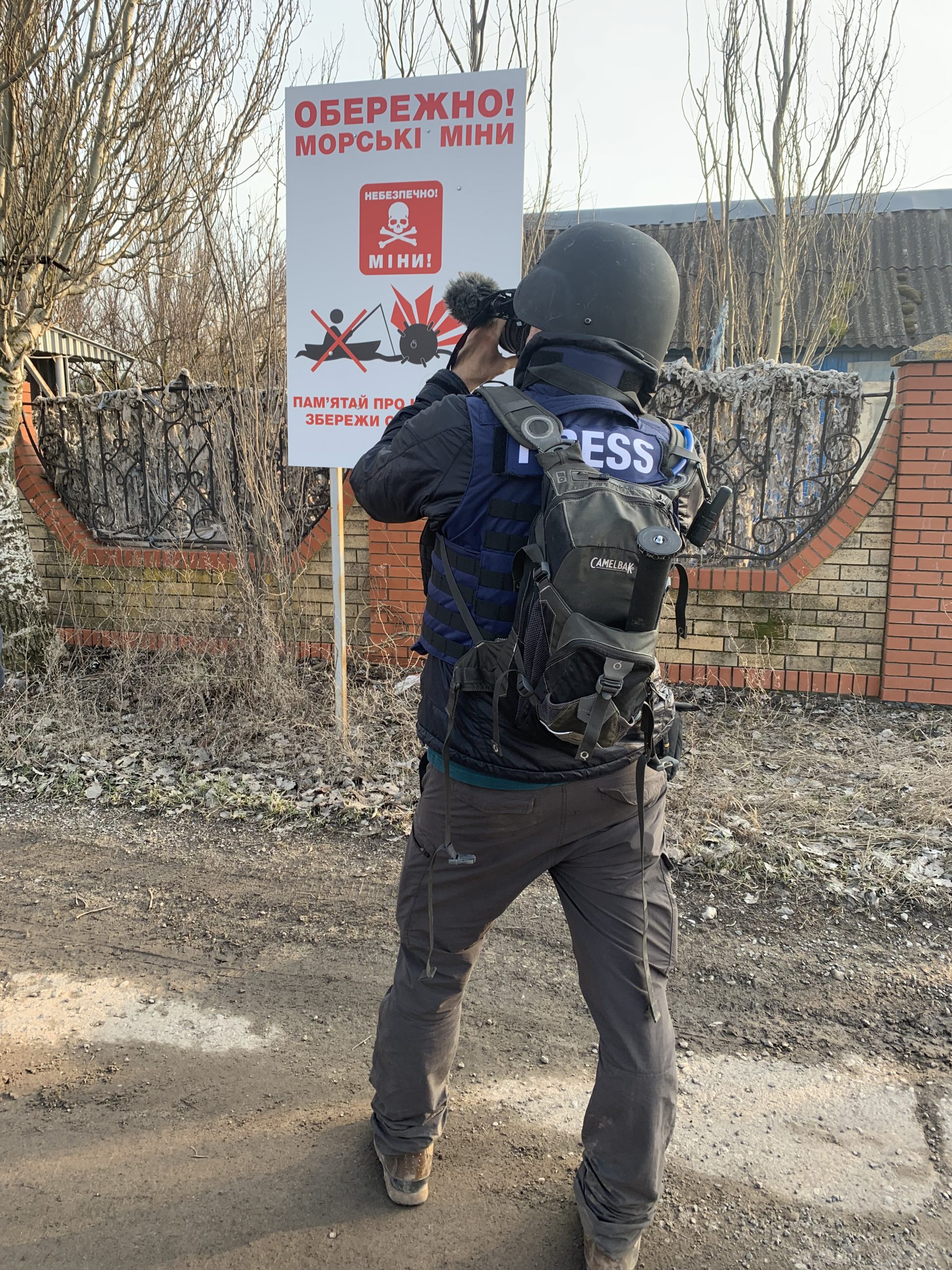 Discover more on our consultation and safety services