Get protected
the business of
Consultation
businesses safe
We are the industry leaders in safety consultancy, training and development. We can provide bespoke services to you and your company's needs.
keeping people &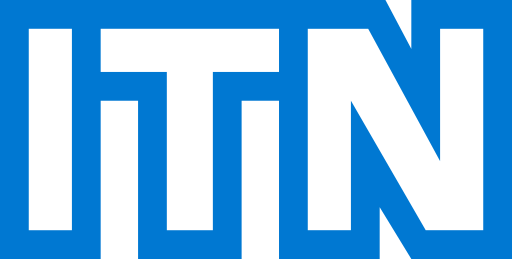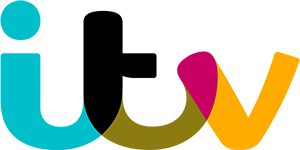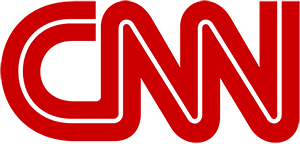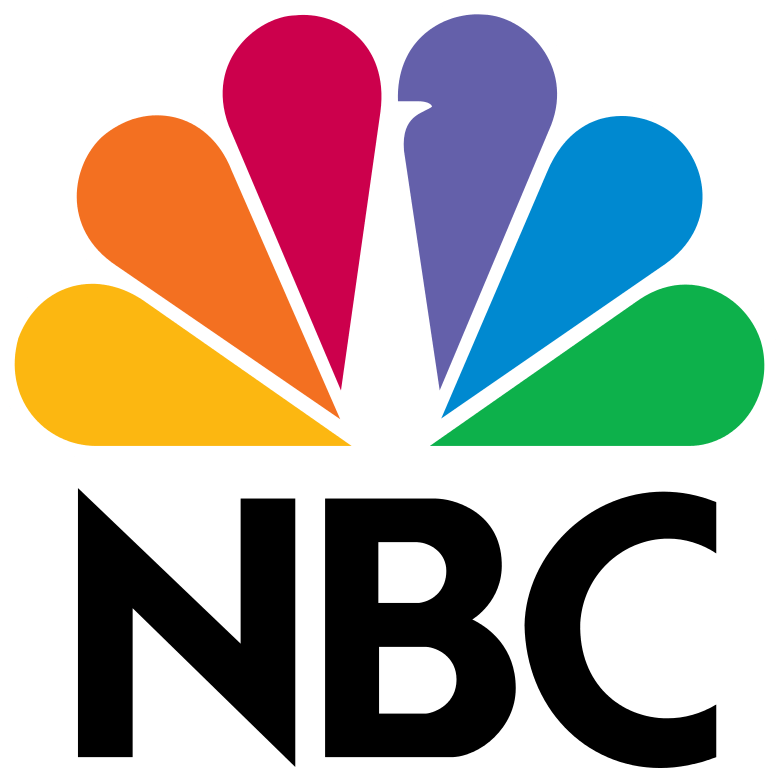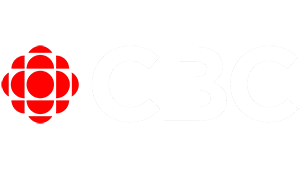 Cosain Consulting
Media Security
Specialists
At Cosain we provide consultation supporting news managers, newsrooms, and journalists from print, radio and TV globally. Based in Northern Ireland, Cosain has a world-class reputation for providing reliable, trained and experienced personnel who 'deliver value' to the reporting process. Cosains staff are pre-located across the globe, highly trained, trusted and vetted. We have the ability to rapidly deploy our services in line with breaking news and our client's immediate needs.
We understand that it is often necessary to head towards danger so our aim is to provide expert consultants to mitigate the risks involved in high-level news assignments. We are fully insured to work anywhere worldwide, including war zones and have the experience to deliver comprehensive services. All of our consultants come with a wealth of experience working with media, training and wider parts of the sector.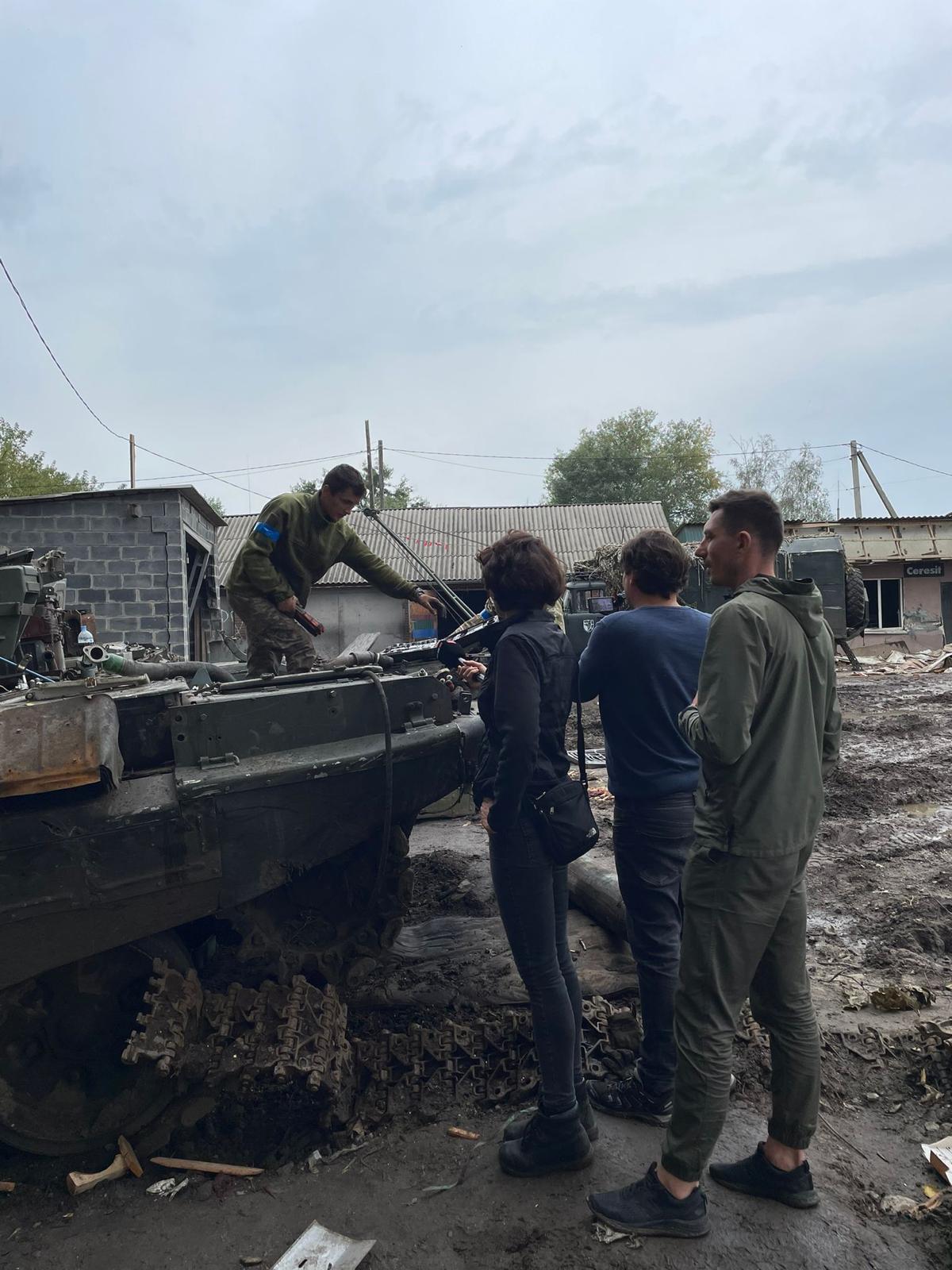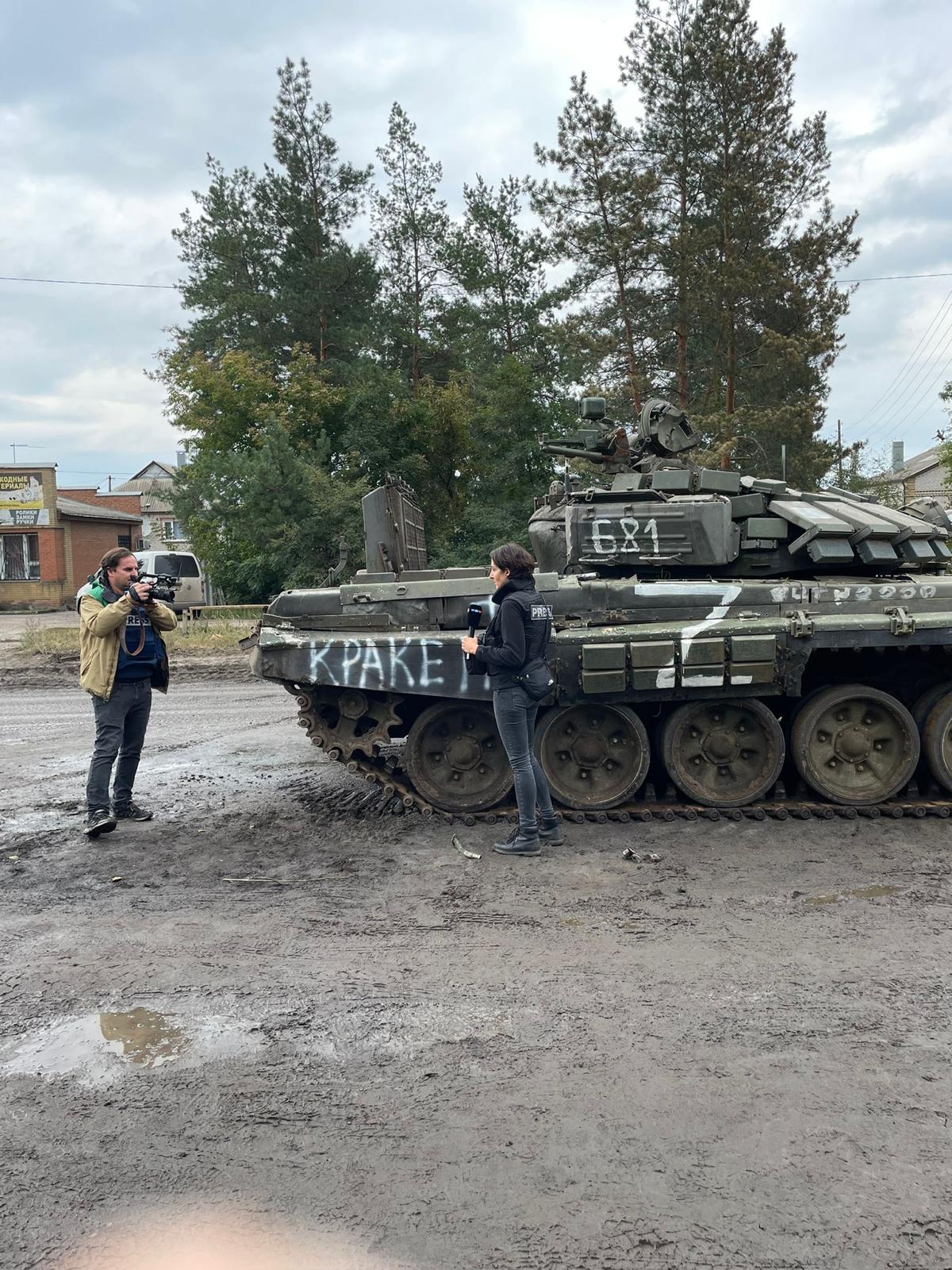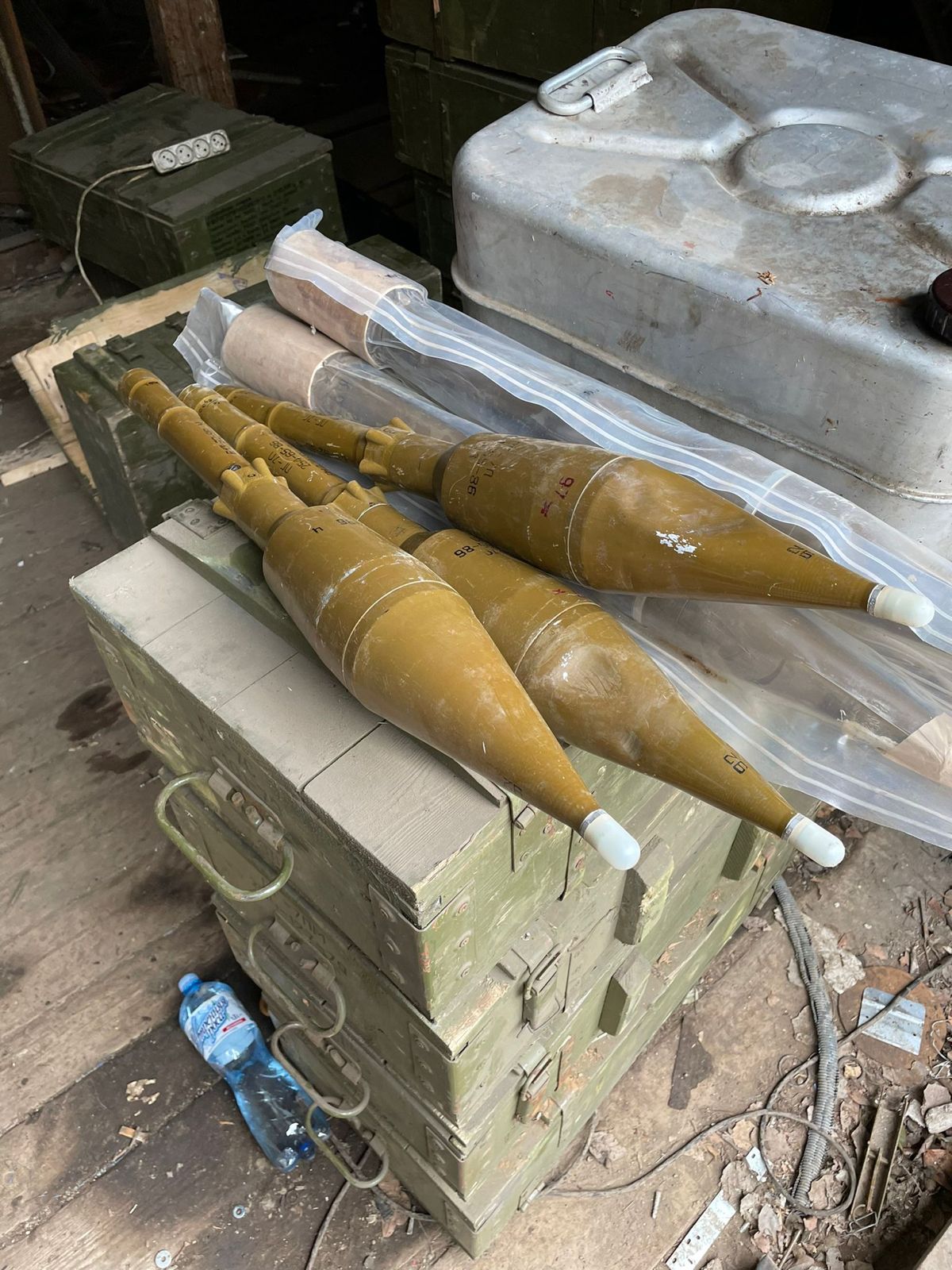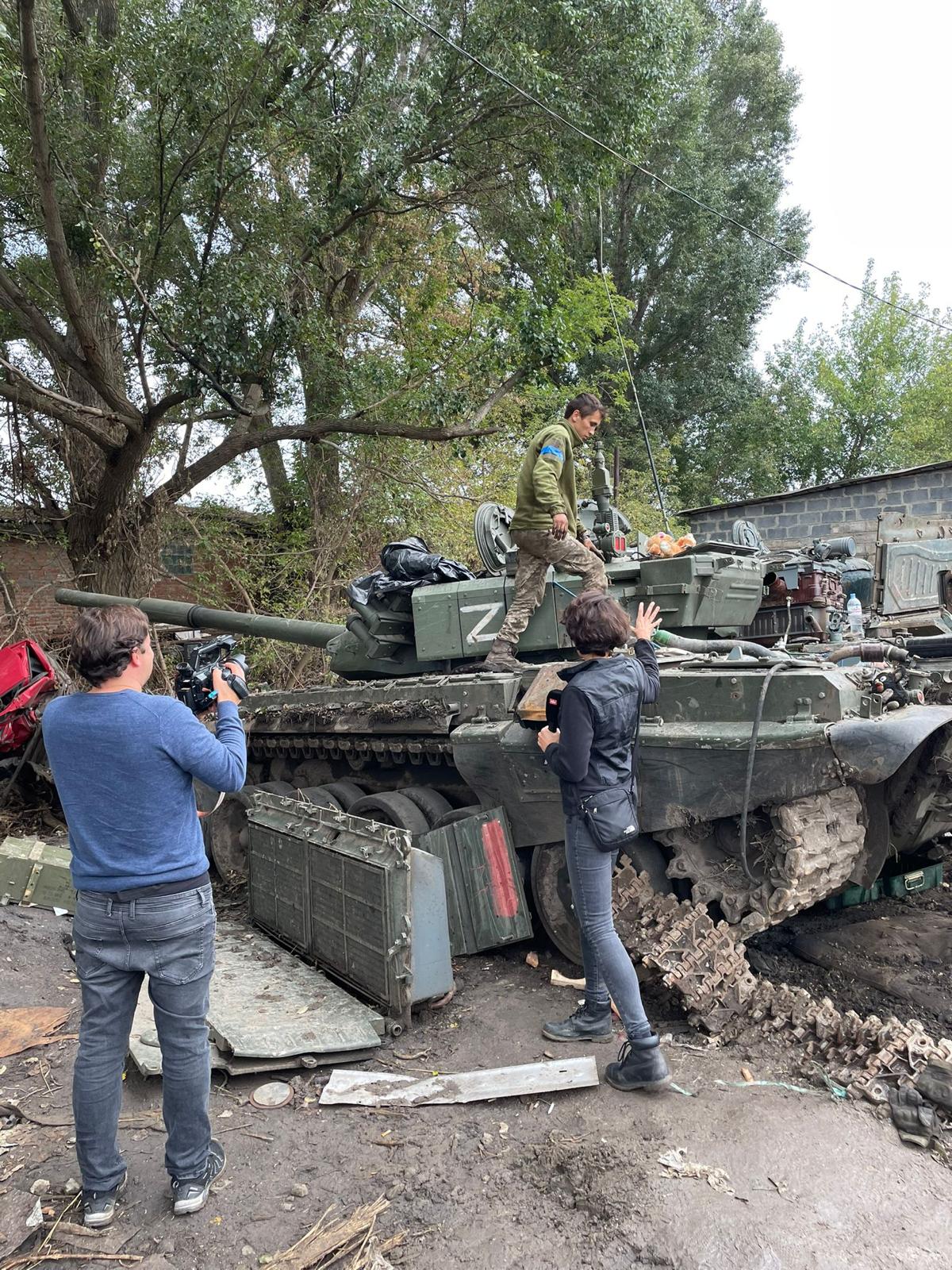 We are committed to a safer world.
At Cosain we pride ourselves on providing, self-motivated, discreet personnel who have proven track records of organisation, supervision, leadership and problem solving. Our staff continue to demonstrate strong communication skills through leading, consulting and training. Our staff have extensive experience working operationally in some of the most challenging, remote and hostile regions across the globe. The Cosain team is strategically placed across the globe giving us the ability to provide real time situation reports, expert local knowledge and ability to react and deploy rapidly.
Cosain Consulting
Ukraine
Cosain has been operating in Ukraine since 2014, and has deployed multiple security teams working with international media outlets and private businesses since the beginning of Russia's full-scale invasion. Our teams provide our clients with information and situation updates in real time, ensuring they can meet their editorial goals and conduct business as safely as possible under even the most dangerous conditions. Cosain also provides logistical support by vehicles, armoured vehicles, and has a large team of in-country trusted and vetted staff who have been supporting our Ukrainian tasks. Our teams have worked in various regions of the country including, but not limited to Kyiv, Lviv, Kramatorsk, Bakhmut, Chasiv Yar, Zaporzhizhia and Dnipro.
The Cosain team has also safely evacuated those who became trapped in dangerous areas due to the ongoing heavy fighting and shelling, exfiltrating them out of Ukraine and bringing them to neighbouring countries. We currently have a presence in multiple locations around Ukraine, keeping up with the ever-changing security landscape.
Cosain prides itself on being able to provide not only security and safety but multiple assets to support all forms of business. Our dedication to safety goes further with Cosain 24/7, a safety network for freelance journalists. Cosain 24/7 is our monitoring service, made for freelancers who often work with less resources than larger media companies.
We provide experienced advisors, evacuation options, logistical support, risk assessments and bespoke training based on the latest events in Ukraine
political / royalty luminaries
non-governmental organisation
ultra-high-net-worth clients
Make first contact
We're here to provide a total service from consultation right through to protection. Reach out today to our specialists and we will help you.