our services
what we provide
We are here to help you and your team stay safe
With over 25 years of experience helping others, Cosains staff have developed their skills in a variety of different theatres. We believe in constantly developing our skills. All of our training instructors regularly deploy and operate 'on the ground' bringing currency to our training and consultancy services. Importantly our staff know when to step in and step back. 
Media Safety Advisors (MSA): In recent years the domestic threat to journalists has increased dramatically. Many news agencies identified the benefits of employing security operatives as 'back watchers' on public order and domestic stories within the UK and we provide this. This role became a licensable activity in 2006, and today we have licenced operatives based throughout the UK who have supported media crews, sometimes with less than an hour's notice. We take care of the security giving our clients the ability to concentrate on the story. 
Media Safety Advisors Training (MSAT): Find out more about our upcoming MSAT courses, Click Here!
Hostile Environment Training: With the mandatory Hostile Environment Training for journalists who deploy on high-risk tasks, we run bespoke courses. Many of our team are trained and qualified instructors, some with good foreign language skills. We ensure that our instructors regularly deploy bringing currency to our training. We pride ourselves on the ability to take our bespoke training courses to our clients, taking away the hassle of being away from their place of work and minimum time off. 
High-Risk Consultancy: Since our formation, we have successfully deployed News Safety Consultants with news crews to every conflict zone worldwide. Our success is having the ability to deploy rapidly, ground truth, understanding our client's need to get the story in the safest way possible, integrating as part of a team and knowing the role of every team member and assisting when possible. We also work on location assisting with investigative journalism and documentaries.
Executive Protection: Throughout the years we have been involved in many projects supporting our clients in the corporate sector. Our clients have come from a range of backgrounds, including foreign royal families, diplomats, celebrities, CEO's of leading international companies and Ultra-High-Net-Worth clients. We understand the need for the utmost discreet & professional services Intune with the professional etiquette needed for our clients. 
Secure Executive Protection Driving Services: Cosain Consultancy is a trusted and established company that specialises in providing a Secure Chauffeur Service. Our drivers increase the safety of clients by reducing the likelihood of road traffic accidents and reducing the likelihood of third-party claims being made as a result of enhanced driving skills. The company has a track record of providing a reliable and efficient service for a wide range of clients including, corporate executives, politicians, and the entertainment sector.
Logistical Support: We have the ability to transport valuable equipment for our clients anywhere across the globe with the utmost safety. Our experience in the logistics and navigating the lengthy customs process means you don't have to worry about anything and can leave the entire process to us.
Audits: We carry out audits for our clients and partners on a regular basis, including reviewing security on foreign Bureaus, producing dynamic risk assessments and overhauling storerooms for efficiency. Get in touch with us today and we can provide you with professional consultation to meet your needs.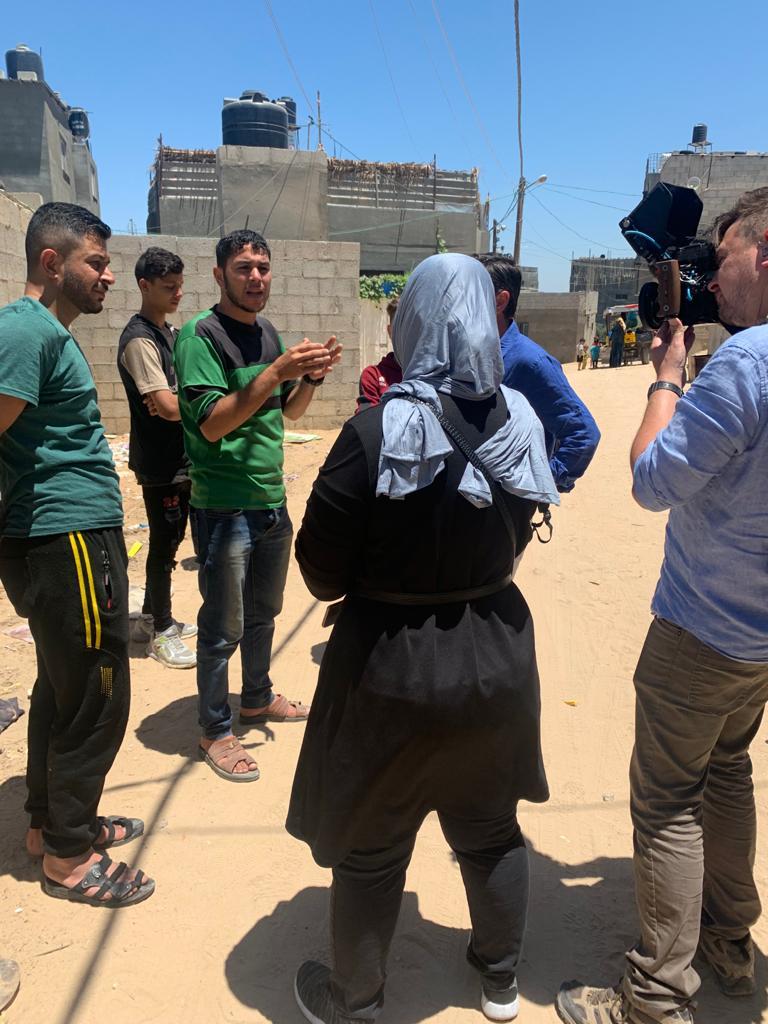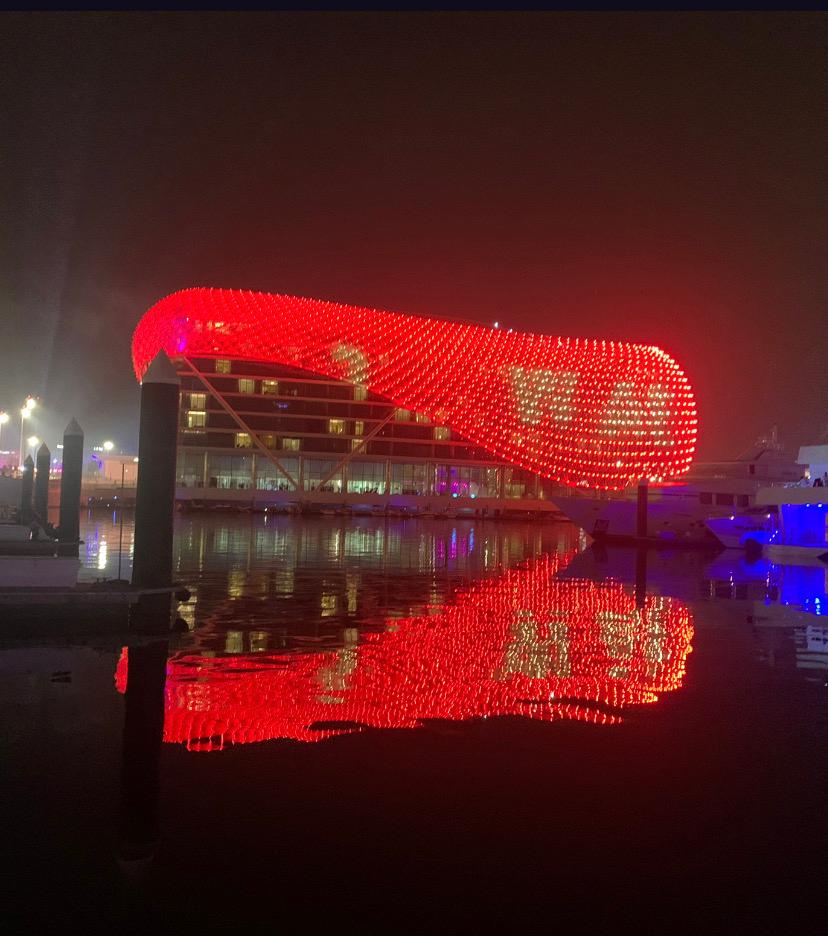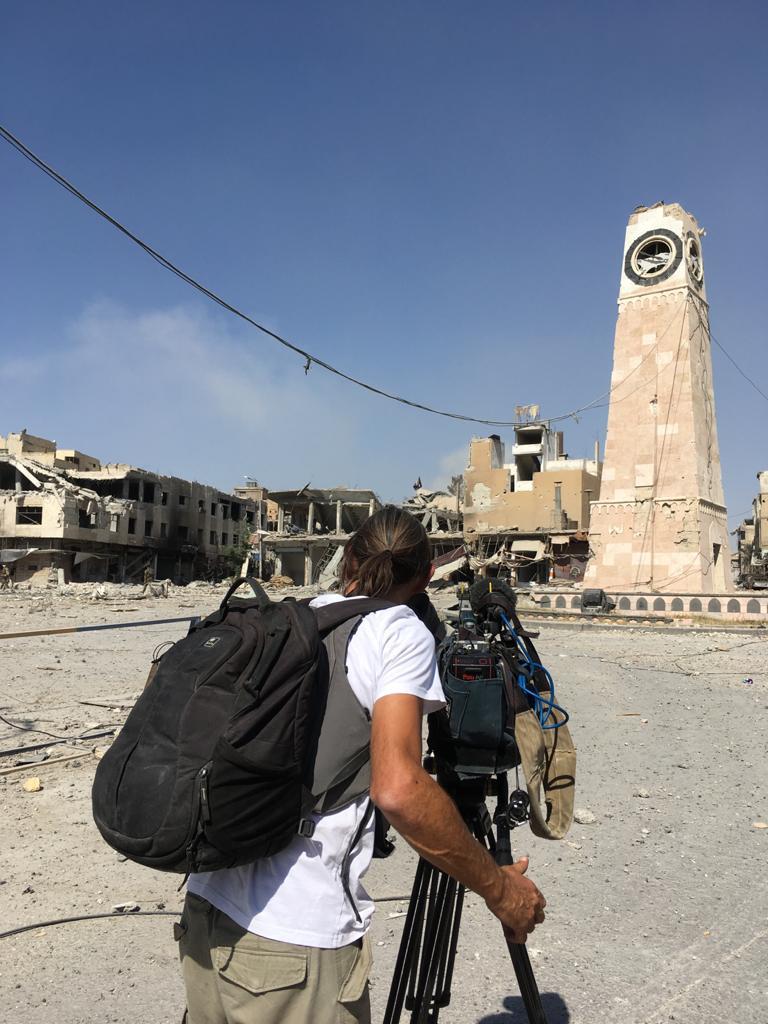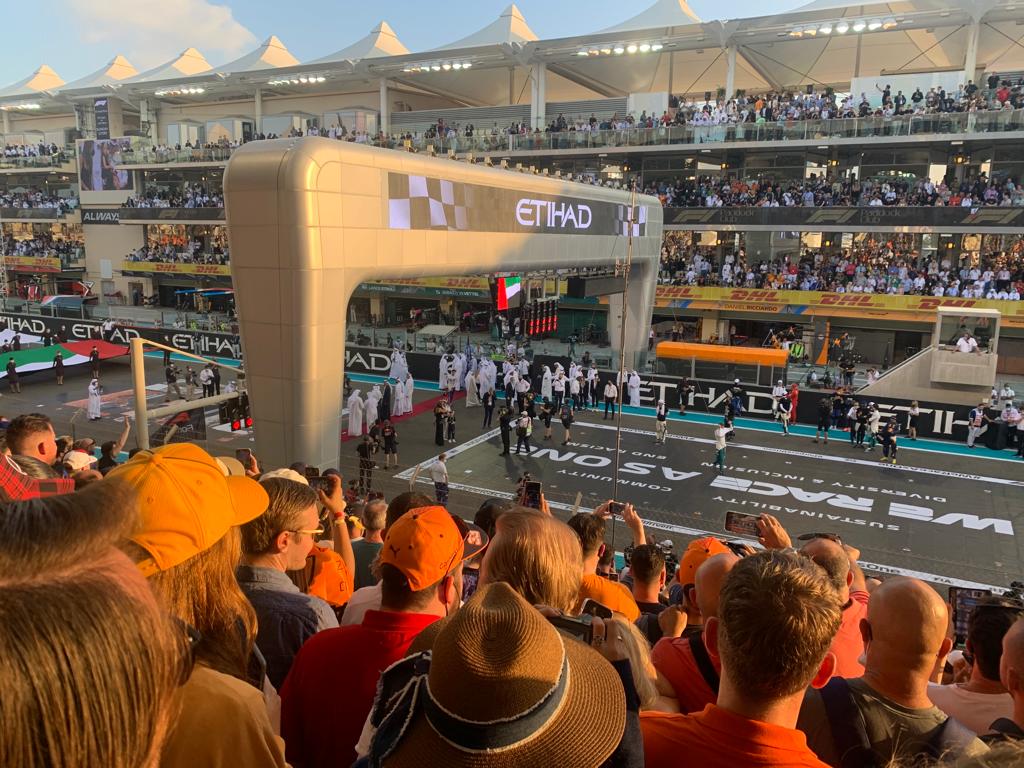 Discover more on our consultation and safety services