Media Safety Advisor Training (MSAT)
Our Services
Media Safety Advisor Training (MSAT)
All our upcoming courses for our Media Safety Advisor Training (MSAT) will appear here for Online Booking.
Please be sure to check back frequently as more dates will be added each week.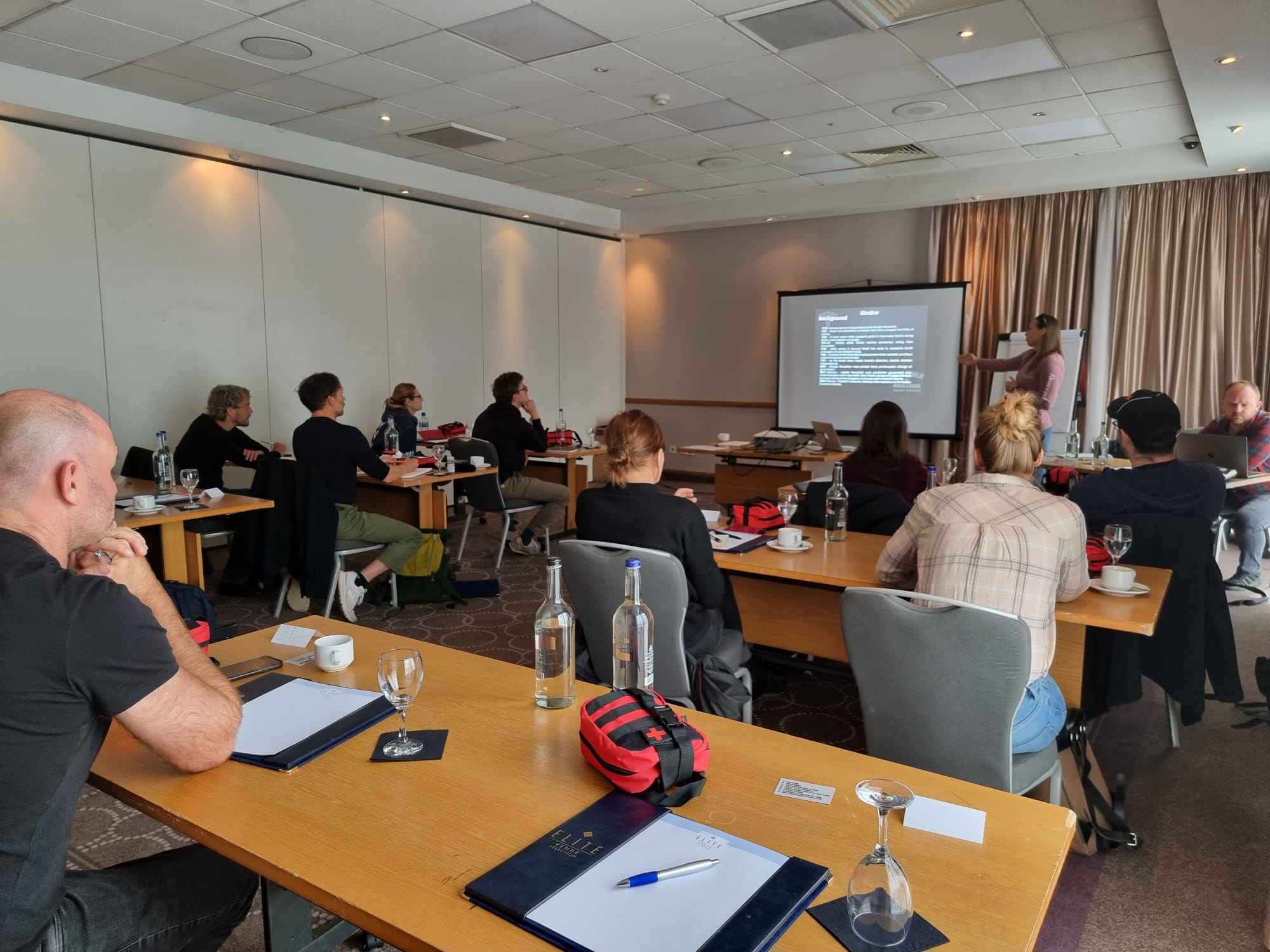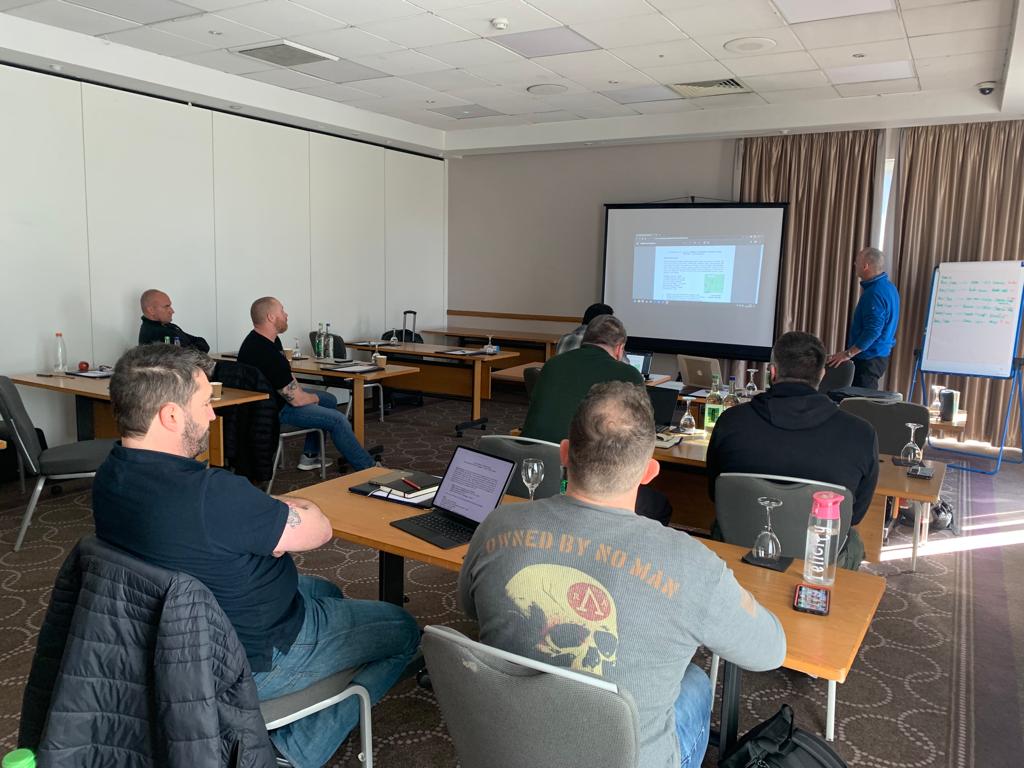 "5 stars ***** excellent course with Ken's experience and humour makes for a enjoyable but learning environment. Throughout the course Ken gave numerous stories which were totally engaging and regularly gave outbursts of course laughter, and now feel better equipped to go forward with the knowledge on how to engage with Media Teams and Foreign Desks in high risk areas or backwatch anywhere around the world to ultimately keep the Media Team safe to complete there editorial goals. Highly recommended for anyone considering this unique and niche pathway into Media Advisory deployments"
"Today was the last day of the "media safety/security advisor training" in GB. I highly recommend this training for anyone who wants to work as a media safety advisor or simply to develop their skills.
The instructor (Ken/Kenneth) who is extremely experienced provide us such good advice, both technical and operational on different topics like Kidnap and ransom, travel risks assessment, hotel risks assessment and many others. I cannot forget to mention all the real experiences that Ken mentioned to us when he was deployed in Libya, Syria, Ukraine, and Africa … Thank you to all the Cosain consultancy team and also to all the participants" 
"Well having just finished the Cosain Consultancy Media safety advisors course I highly recommend anyone thinking about working with the media go and attend one of Ken Perry's courses, he has a vast amount of knowledge in the area.
It gives you a massive insight into what to expect and what is expected of you and how you need to look at things from a totally different angle to a CP/hostile environment tasking.
I feel massively more prepared for any media roles now than I would have otherwise. Thanks, Ken."
"I recently attended Ken Perry's media safety advisor course with Cosain Consultancy and what an informative and insightful course.
Not only providing the skills, etiquette, and standards of operating with the media. It gave a real-time intelligence picture of the situation on the ground in Ukraine. Thank you, Ken" 
Discover more on our consultation and safety services