Our Services
Hostile Environment First
Aid Training (HEFAT) 
Hostile Environment First Aid Training (HEFAT) 
The Cosain Consultancy HEFAT training is designed for a variety of clients. It is a rigorous safety and security course that covers a wide range of subjects applicable to operating in areas of conflict, instability, risk burdened, remote and/or demanding environments.
Our three-day intensive high-risk HEFAT training is designed for anyone who requires the appropriate situational awareness and understanding to work effectively and efficiently in diverse environments and is tailored for individuals with minimal experience. The training is delivered by experienced, highly sought-after trainers with first-hand experience and knowledge of working in hostile environments and austere conditions, whilst maintaining exceptional standards.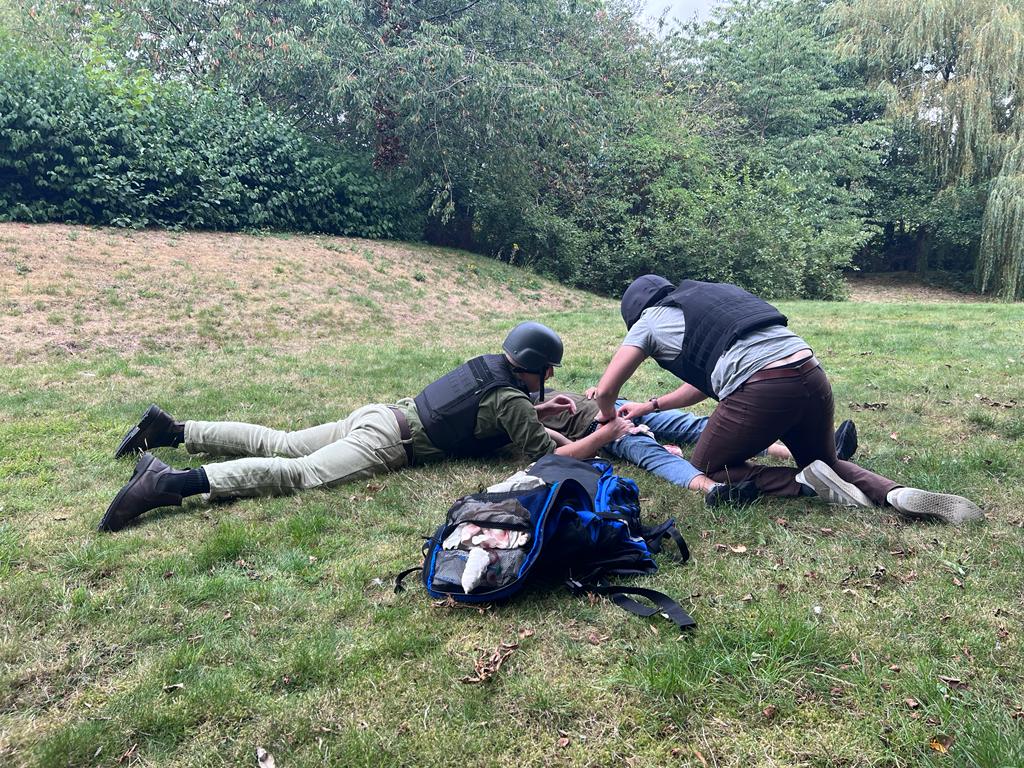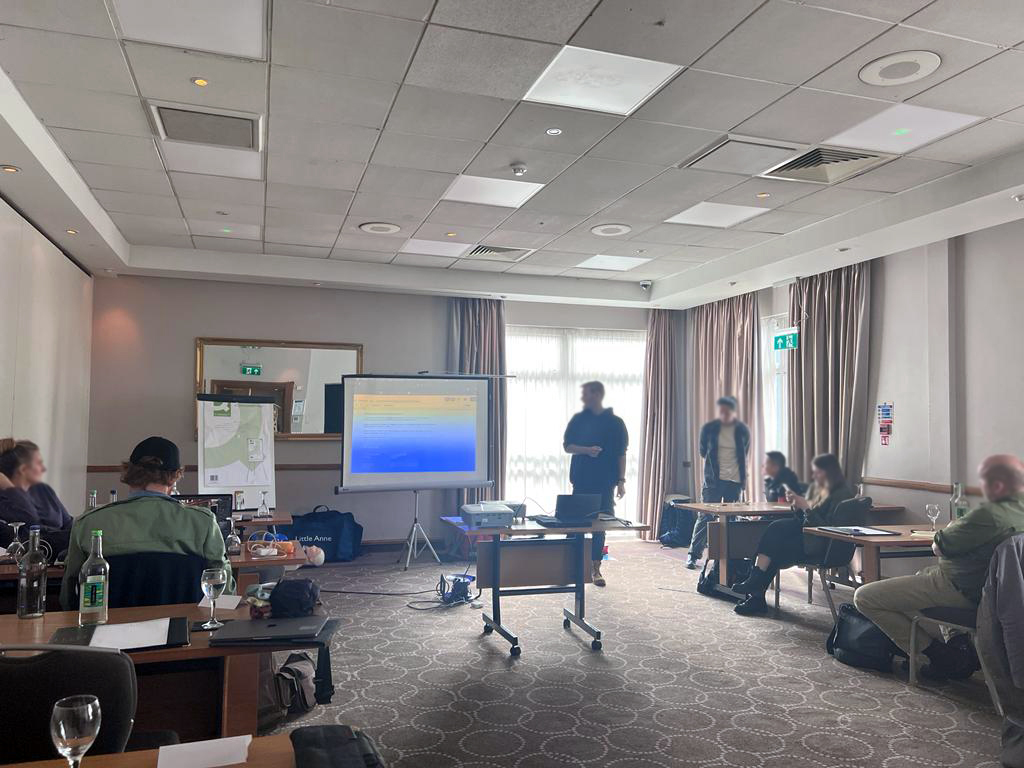 Freelance Hostile Environment & First Aid Training Course
Due to the continued success of our previous courses, we are pleased to announce further courses for 2024
—Hostile Environment & First Aid Training
—Discounted accomodation
We hope this package will make a difference for those attending and have carefully selected from 100's of candidates that applied.
"I came into this training knowing that it will be necessary, yet I did not expect to learn so much at a practical level and theoretical level.
Some of the strengths of this training which I greatly benefitted from is not only the actual training, but it is also the exposure to other journalists working in areas that are not familiar to me. It allowed for relating other environments to the knowledge we have acquired. More than this, I am better able to know about the importance of preparation and risk assessment. I learned about investing a little more time in prep prior to deployment and creating action plans (and contingencies) that better equip me in expecting events of shock or violence. These are times we may freeze, in this way a prep and risk assessment at least gives an action plan that will not necessarily require too much cognitive power and mental labour in the moment. It already allows me to be at ease knowing that bare minimum, in times of attacks, injury, crisis, or assaults I have an idea of what I can do if in the moment I am failing to develop an action plan. In regards to the medical section, I feel that we are able to learn about not just the basics of assaults and injury, but also the basics of how our body reacts to being harmed and how that can be mitigated in the moment. The knowledge of various weapons and modes of attack helped me demystify military and militant attacks. This allowed me to see hostile environments not only through the lens of their impact but in the way that they work and function as to properly react no matter where in geographical location."
Discover more on our consultation and safety services