Why work with us?
About Us
We are committed to a safer world.
With over 25 years of experience helping others, Cosains staff have developed their skills in a variety of different theatres. We believe in constantly developing our skills. All of our training instructors regularly deploy and operate 'on the ground' bringing currency to our training and consultancy services. Importantly our staff know when to step in and step back. 
Cosain has over 25 years of experience within the sector, our staff come from Elite Military and Law Enforcement backgrounds. Cosain has developed relationships across the globe. Operating and building an impressive network of trusted local staff throughout Europe, Middle East, North Africa, Africa, Asia, USA and Latin America.
Our intensive experience and involvement in supporting clients and businesses have allowed us to understand nuances in many cultures, especially in the Arabic world and Africa.  
We have worked across the full spectrum of industry sectors, including international media, high-ranking political, foreign luminaries, NGO's, celebrities and ultra-high-net-worth clients. 
Cosains services include crisis management, risk assessment, ground truth, rapid deployment and bespoke training for our clients. Our staff come with excellent communication, leadership skills, discretion and have been instrumental in the development and advancement of our client's business interests. Our philosophy is getting the basics right, keeping it simple.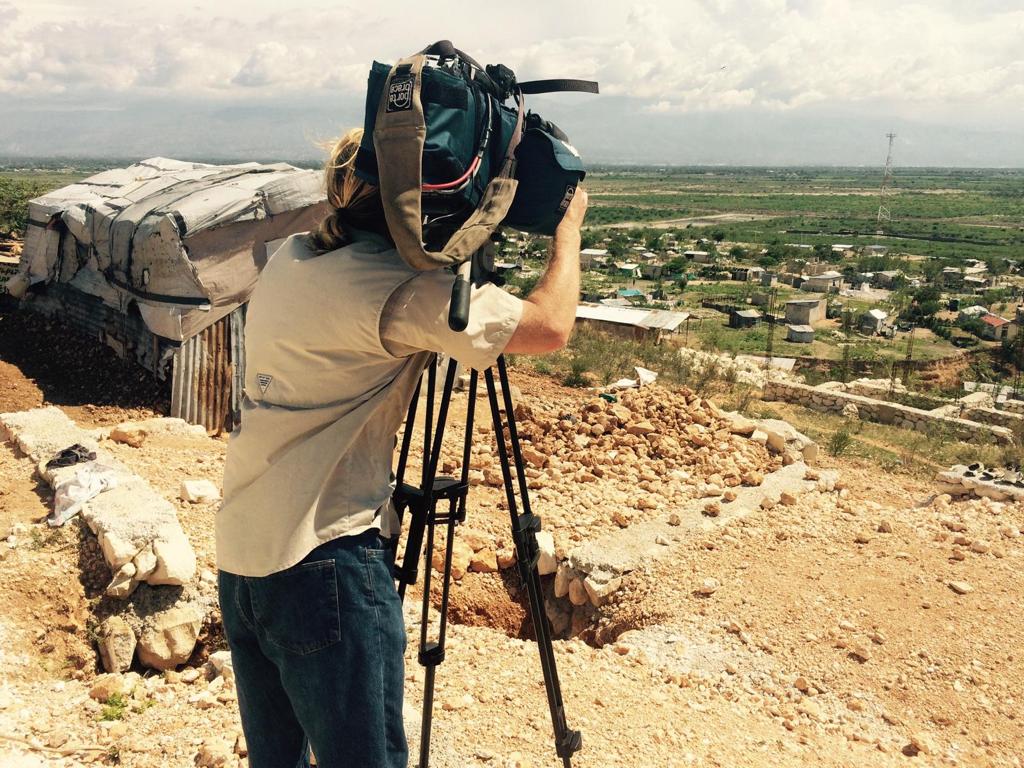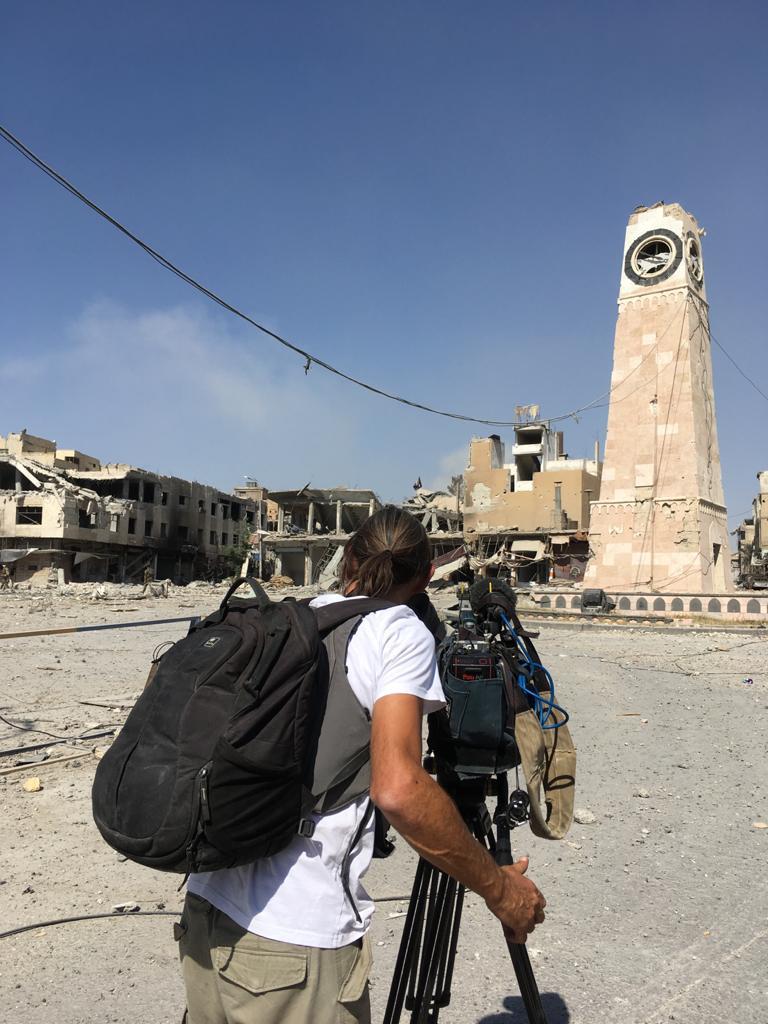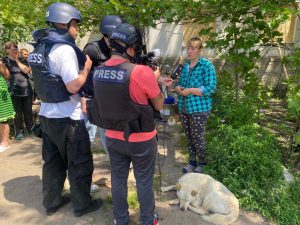 Highly trained, discreet & vetted staff

Strategically located across the globe with the ability to deploy rapidly. 

Providing real-time accurate ground truth. 

Multicultural staff with the ability to understand and work with clients from a variety of diverse backgrounds. 

The ability to provide real-time, current highly qualified instructors to deliver bespoke training in any part of the world.

A global network of trusted local nationals 

Specialize in delivering bespoke Hostile Environment First Aid Training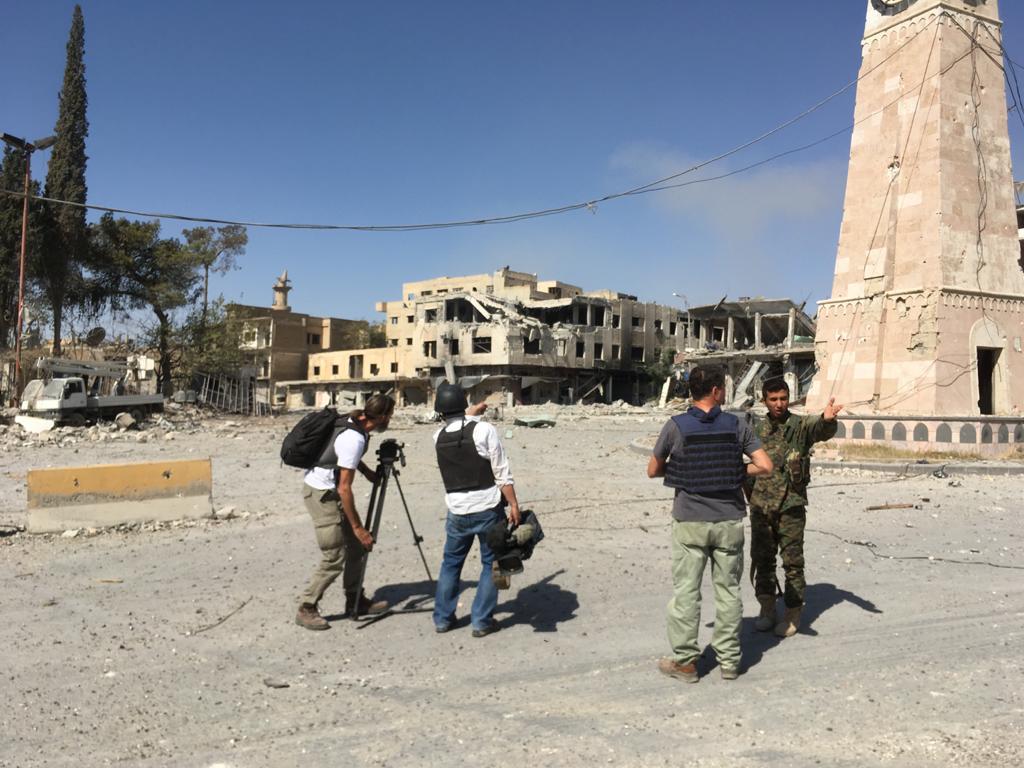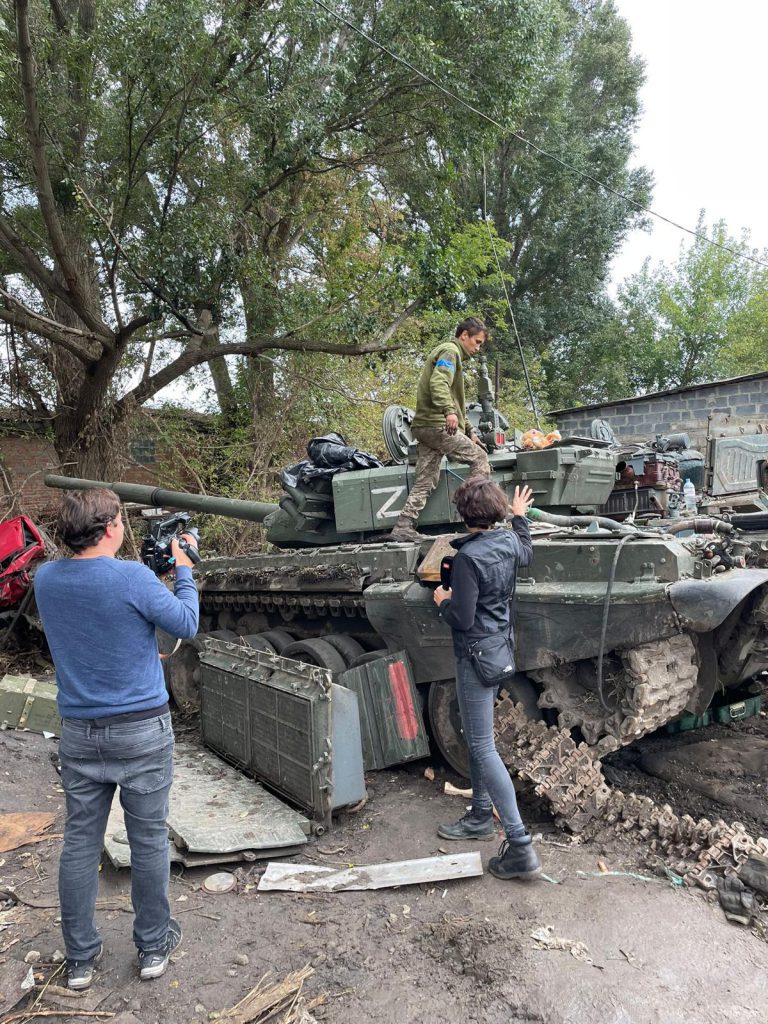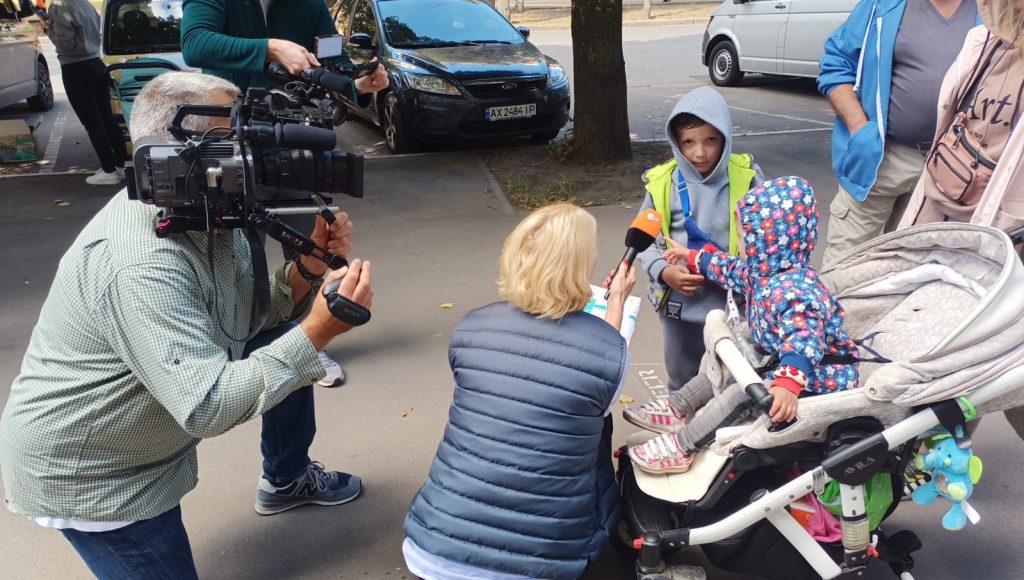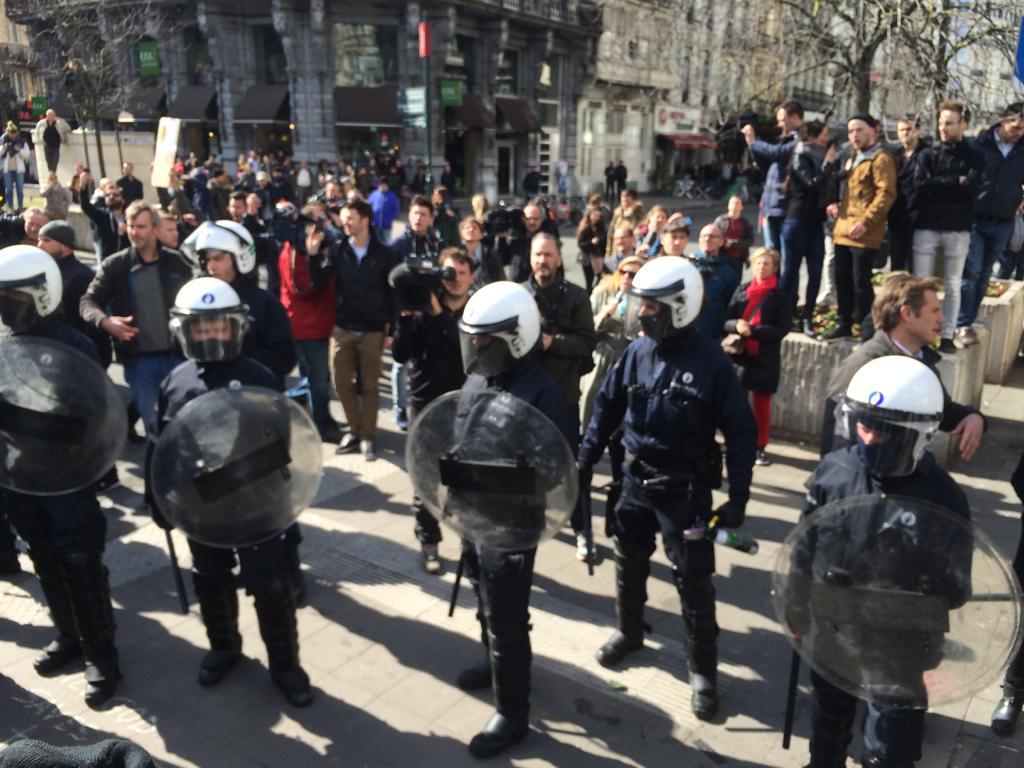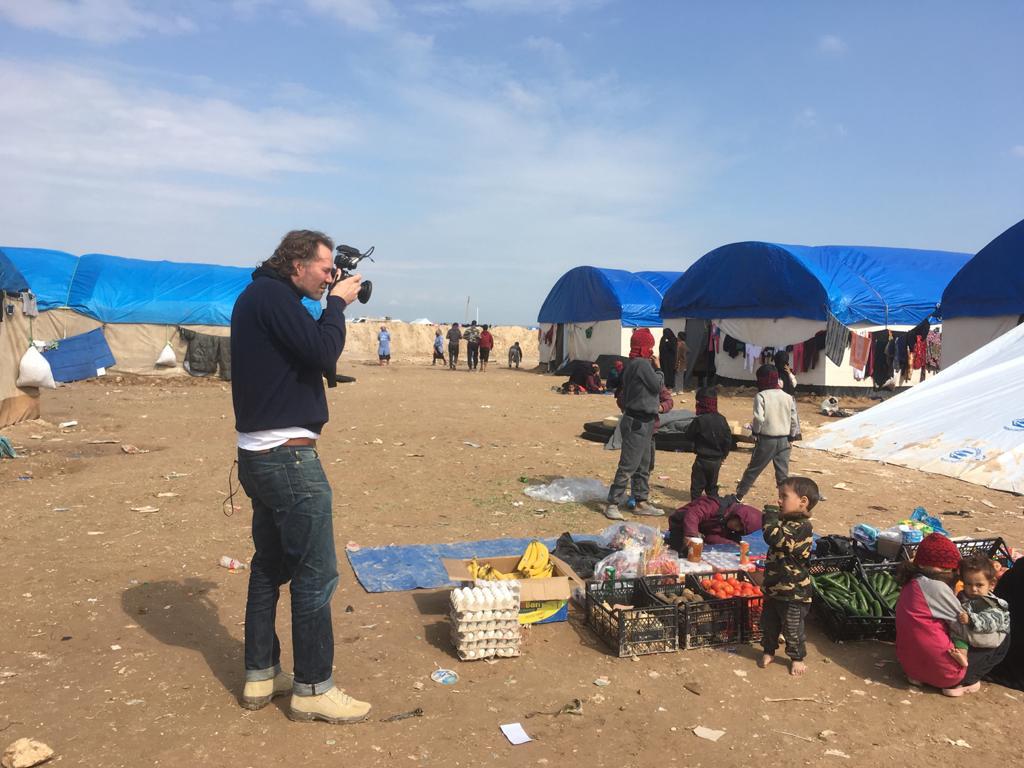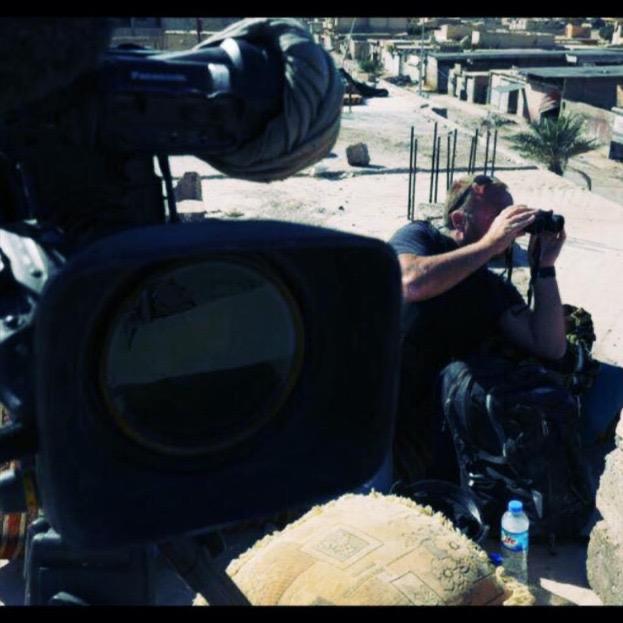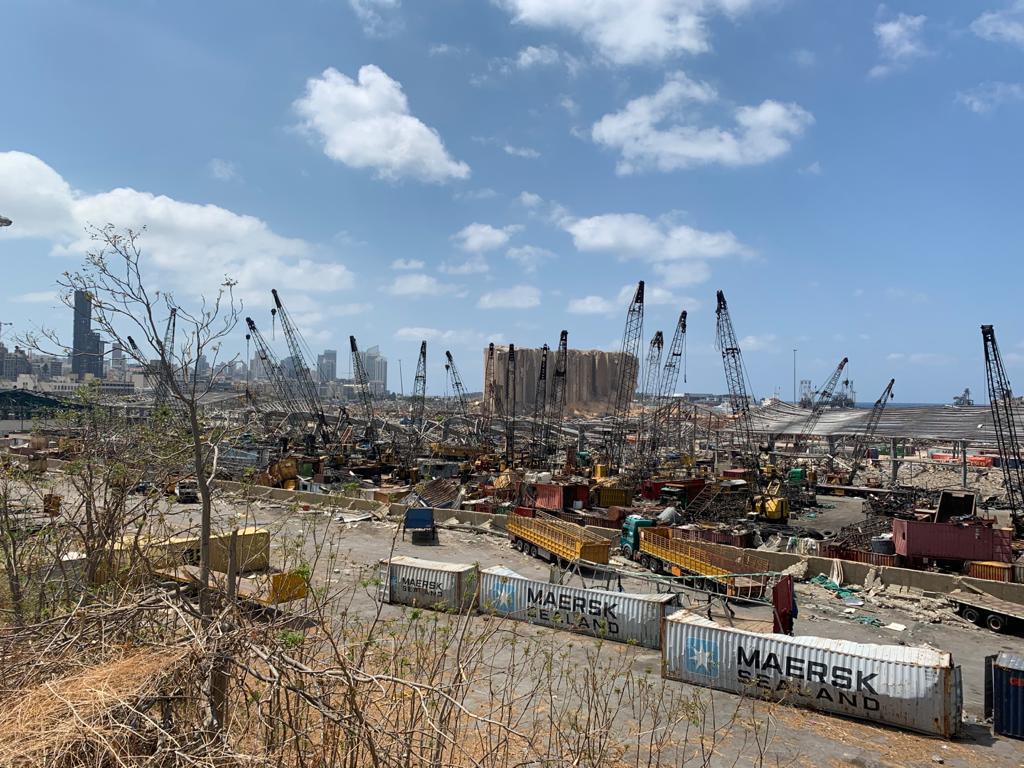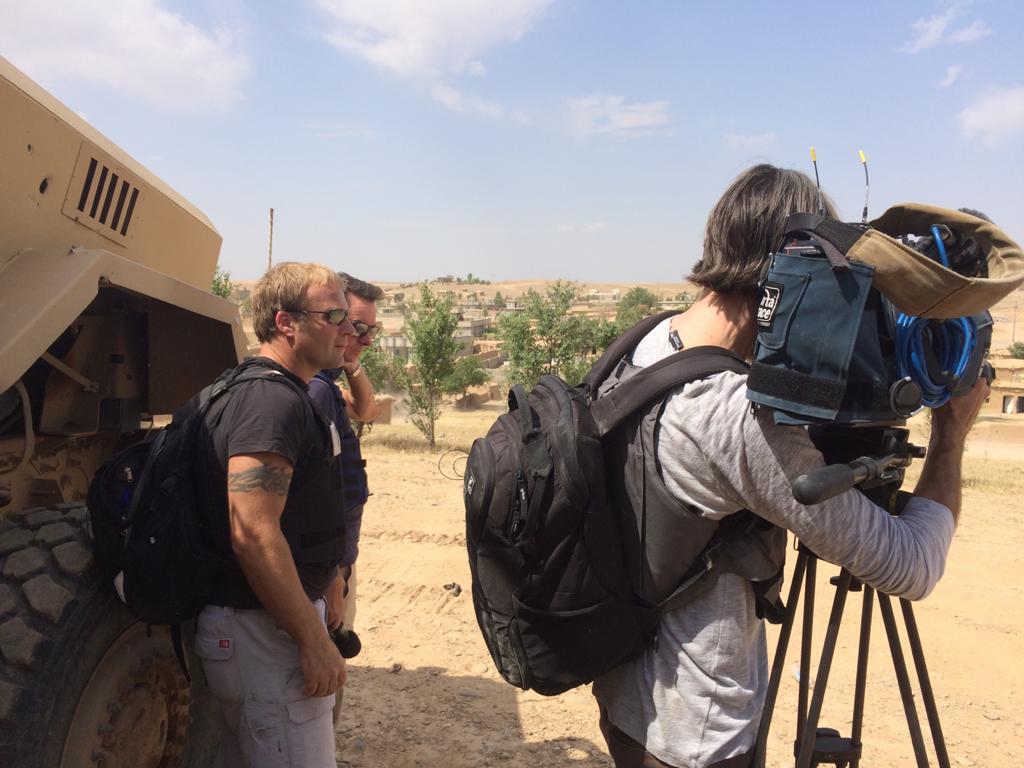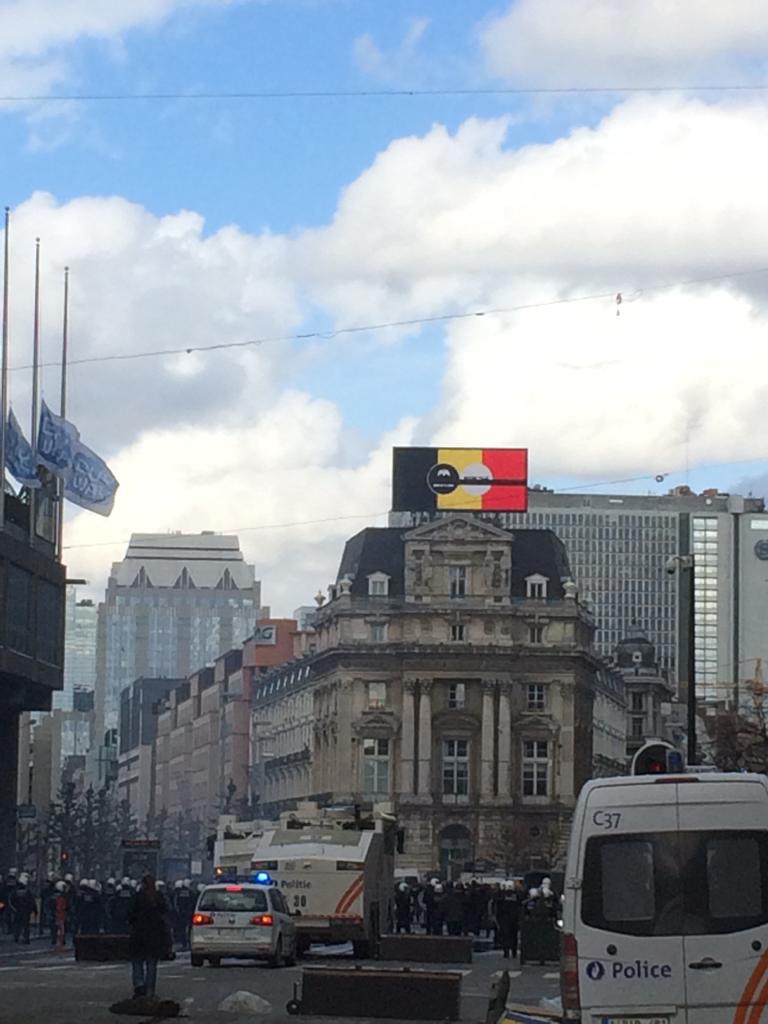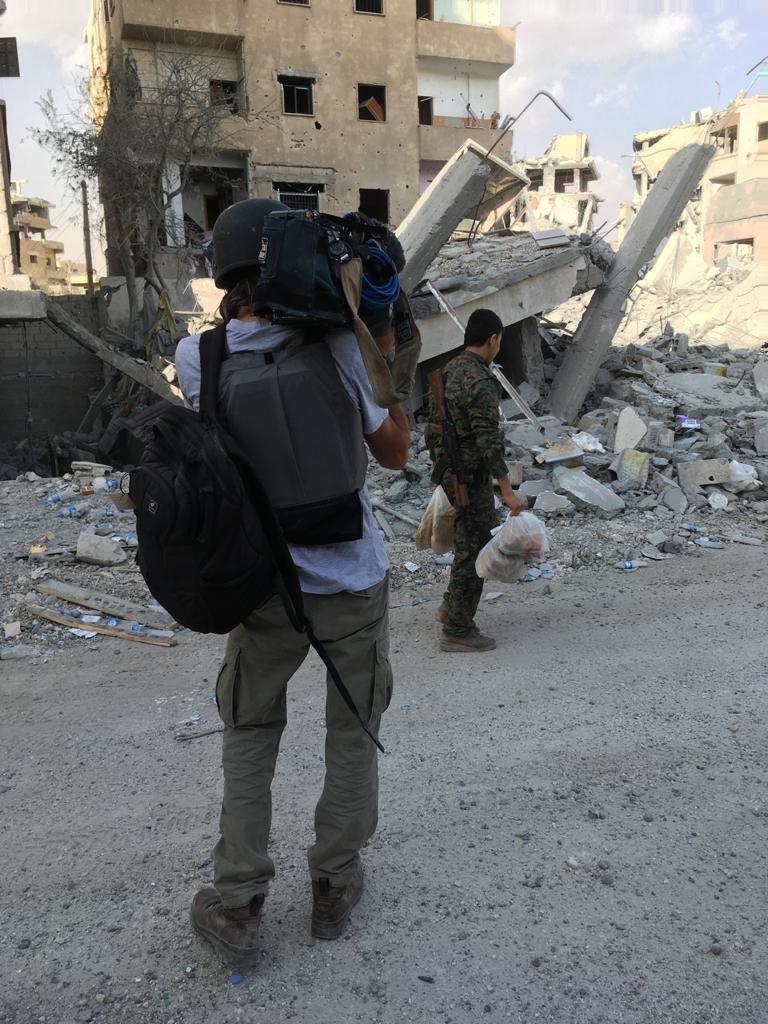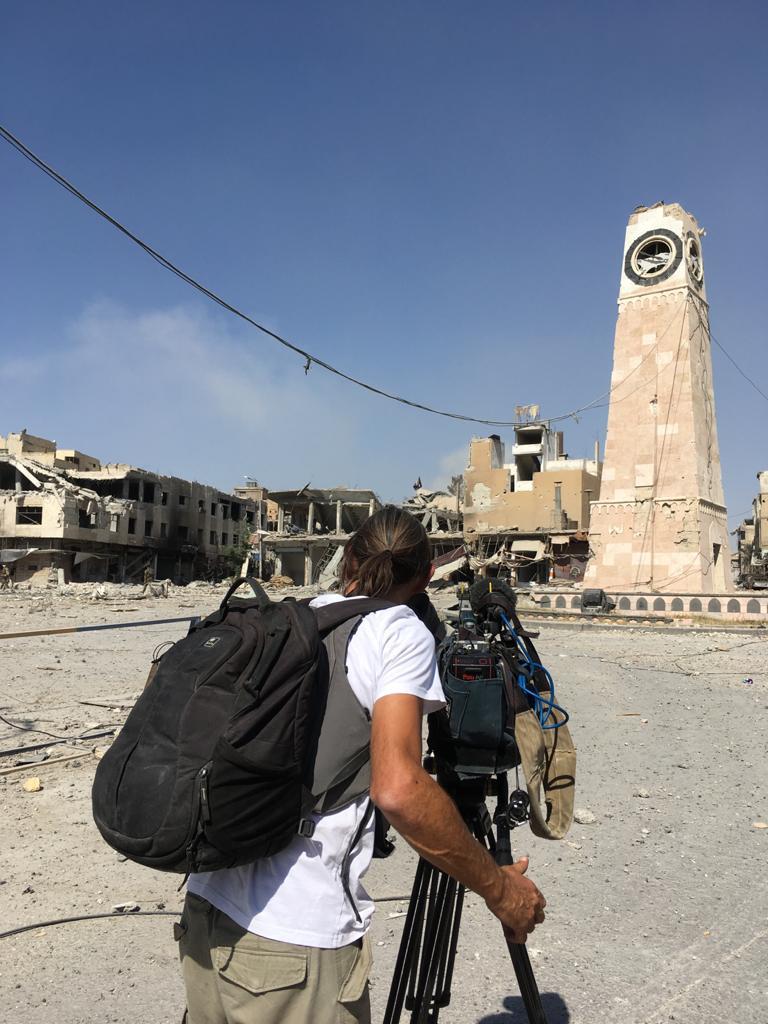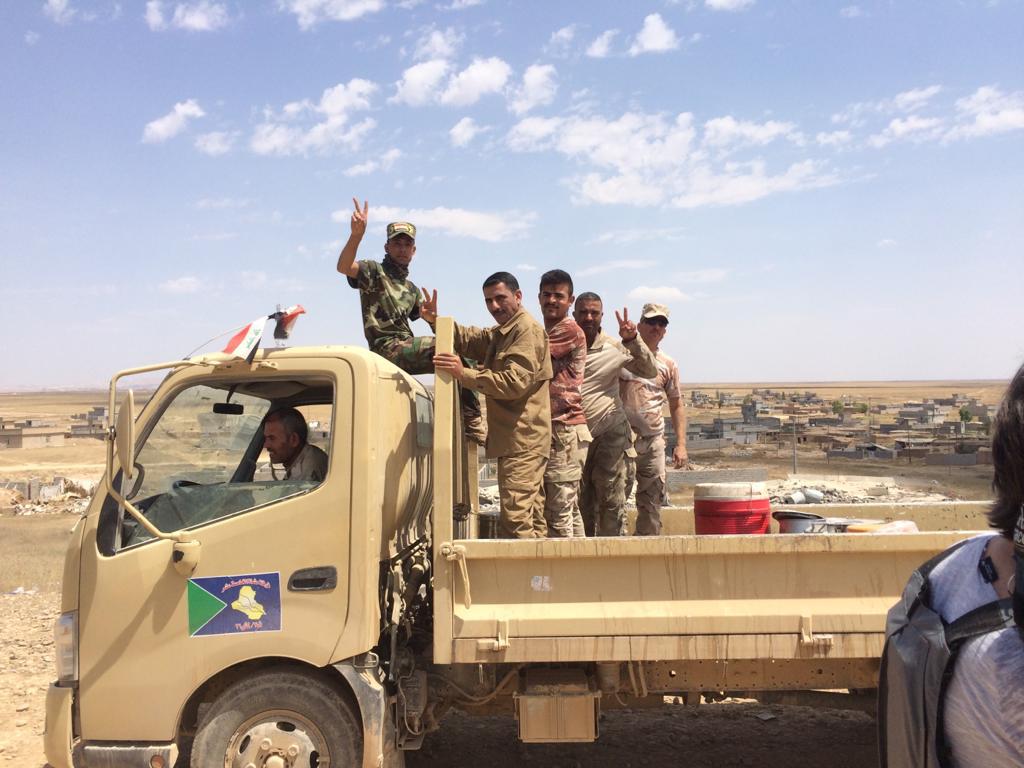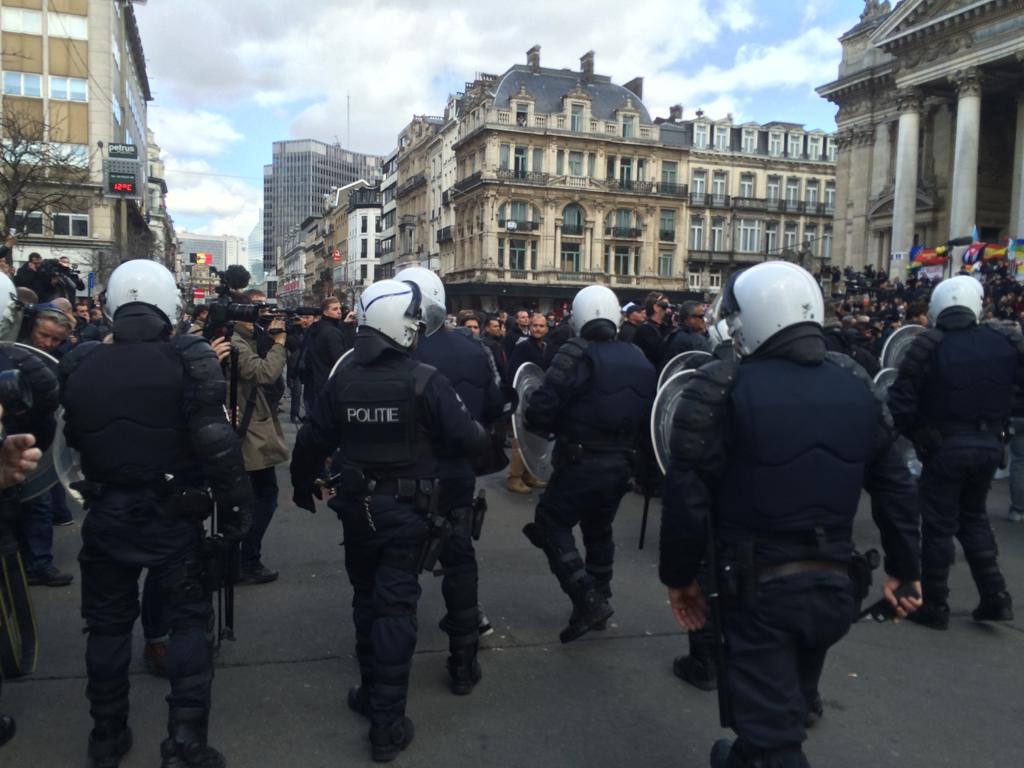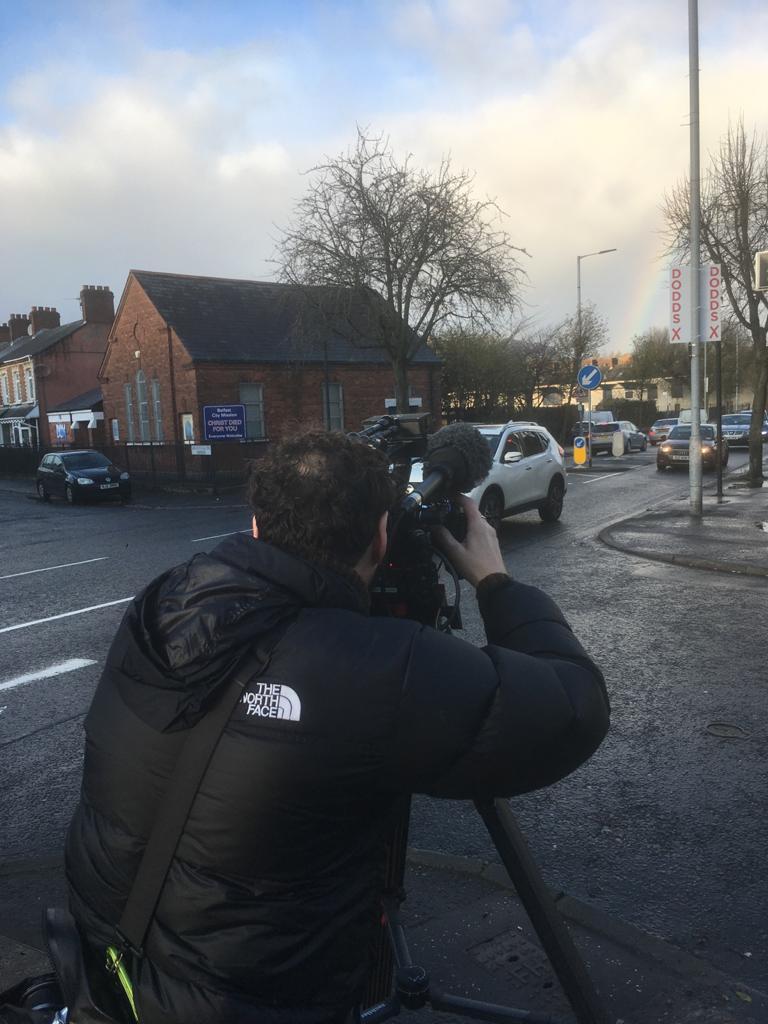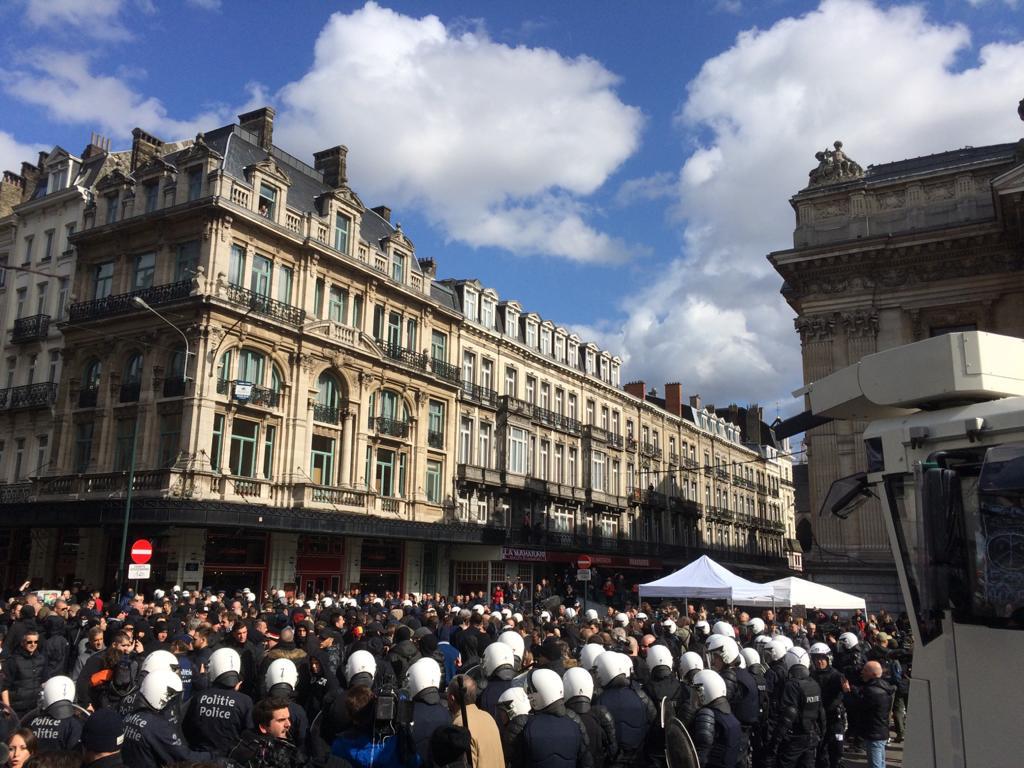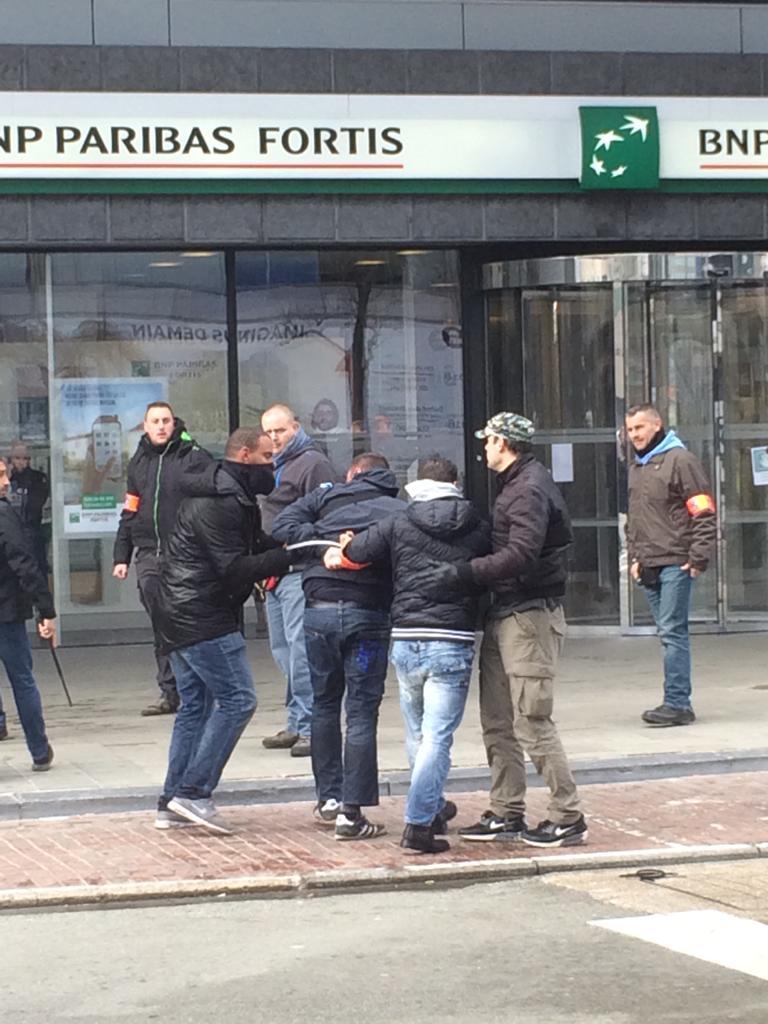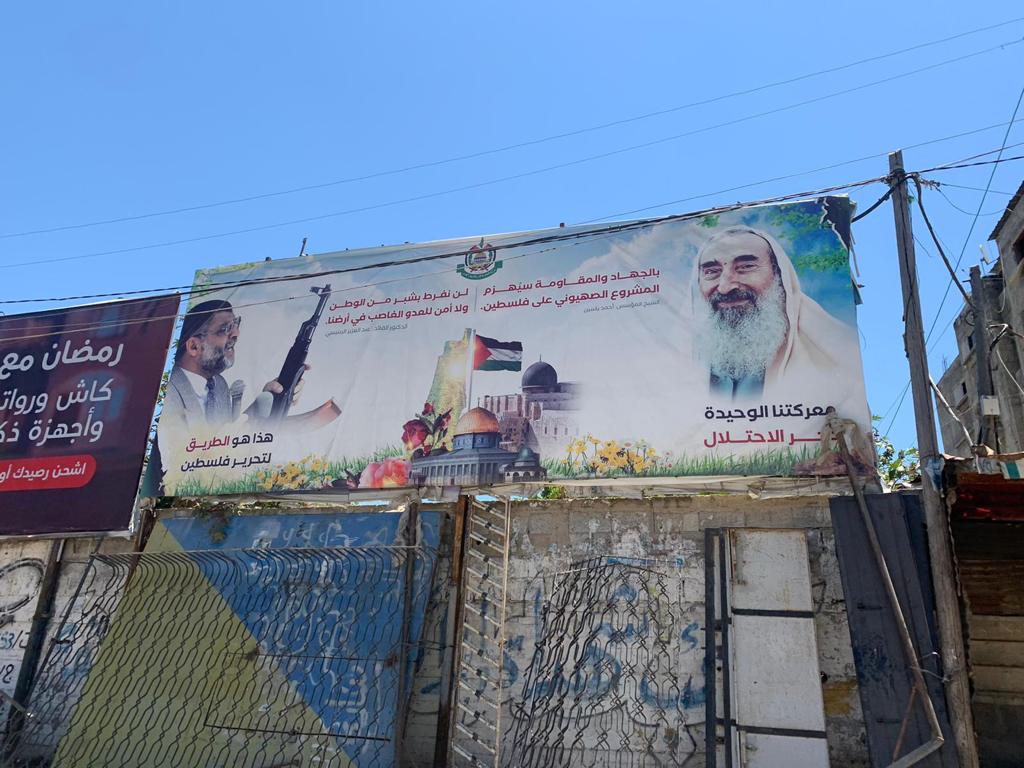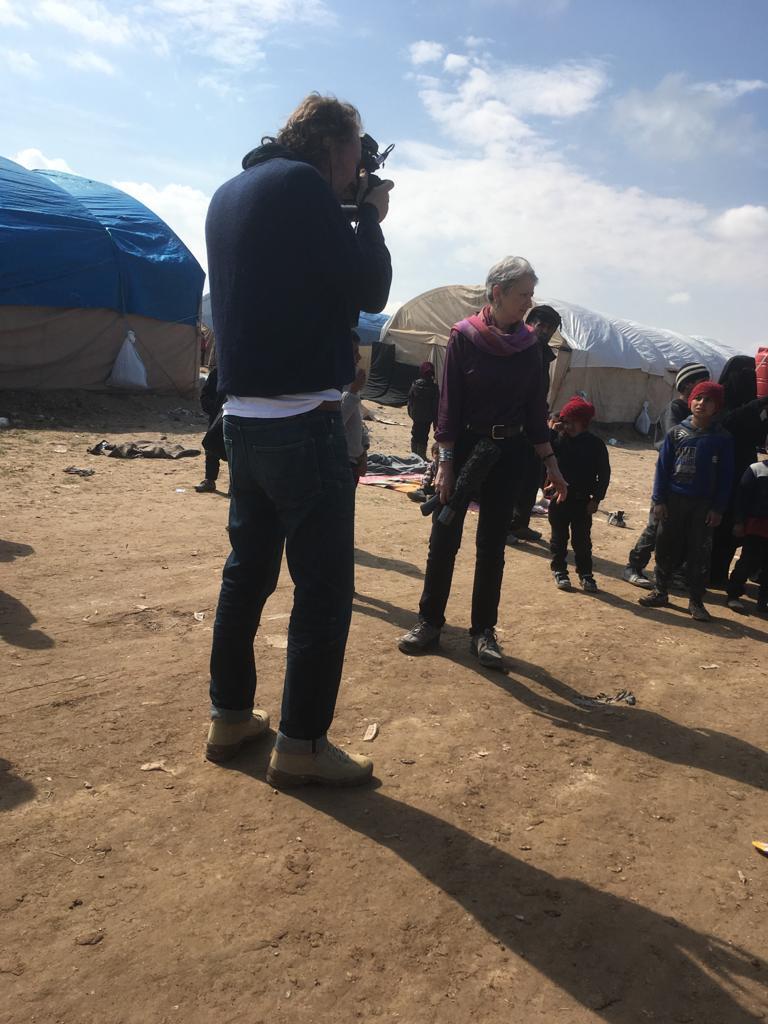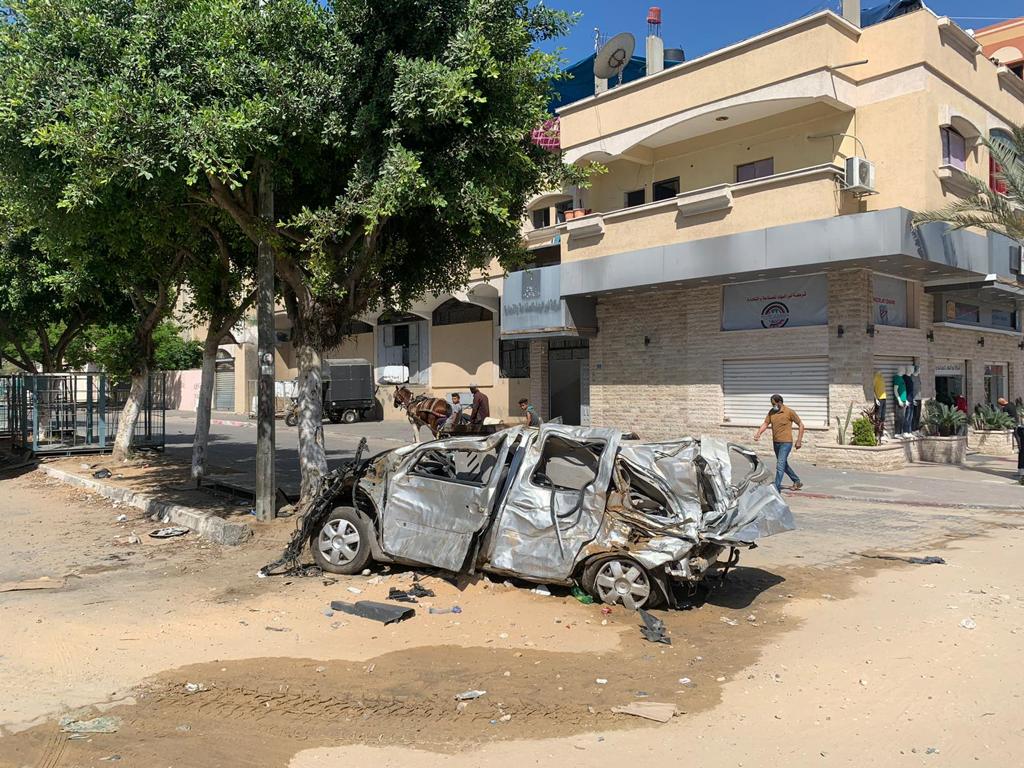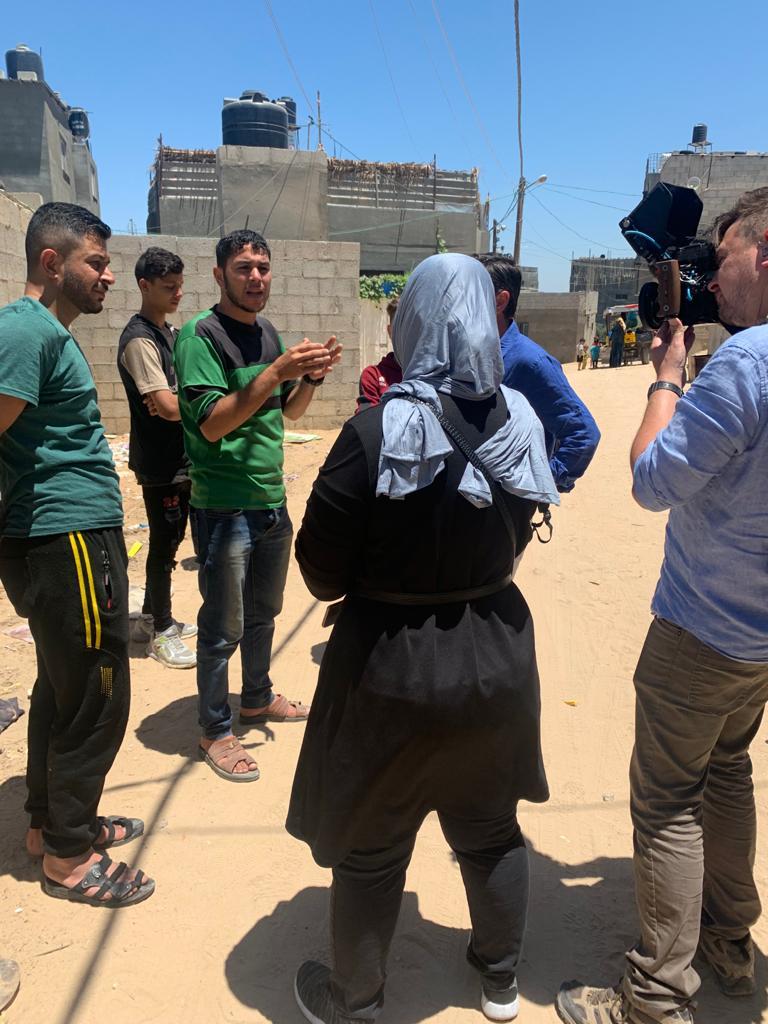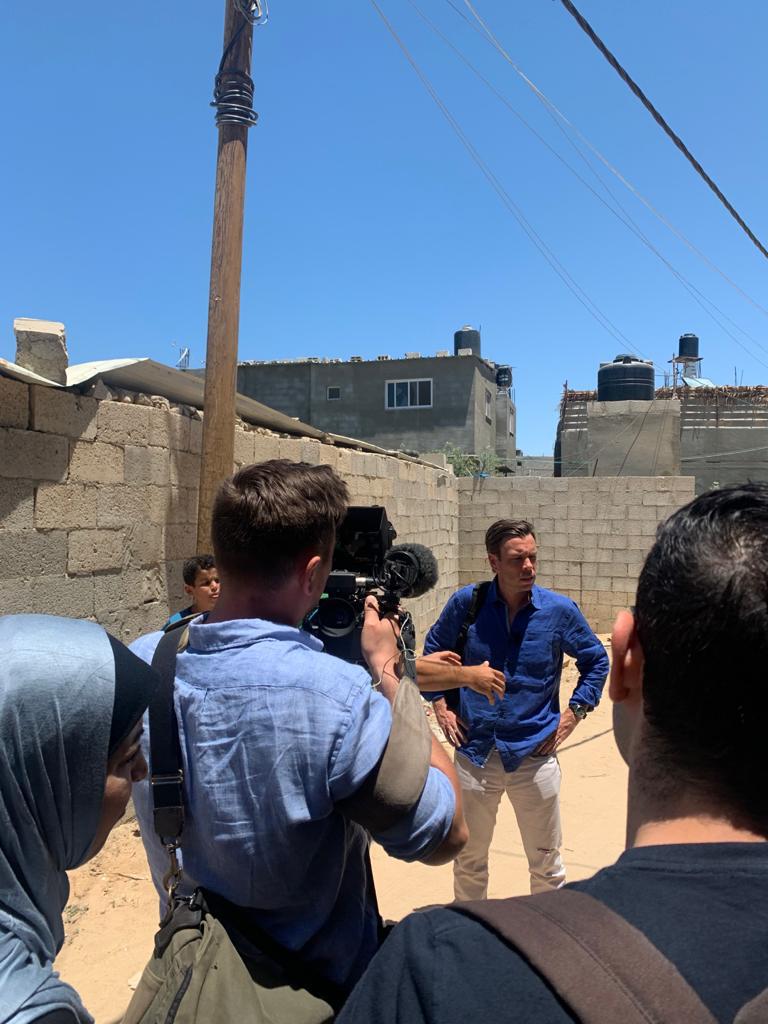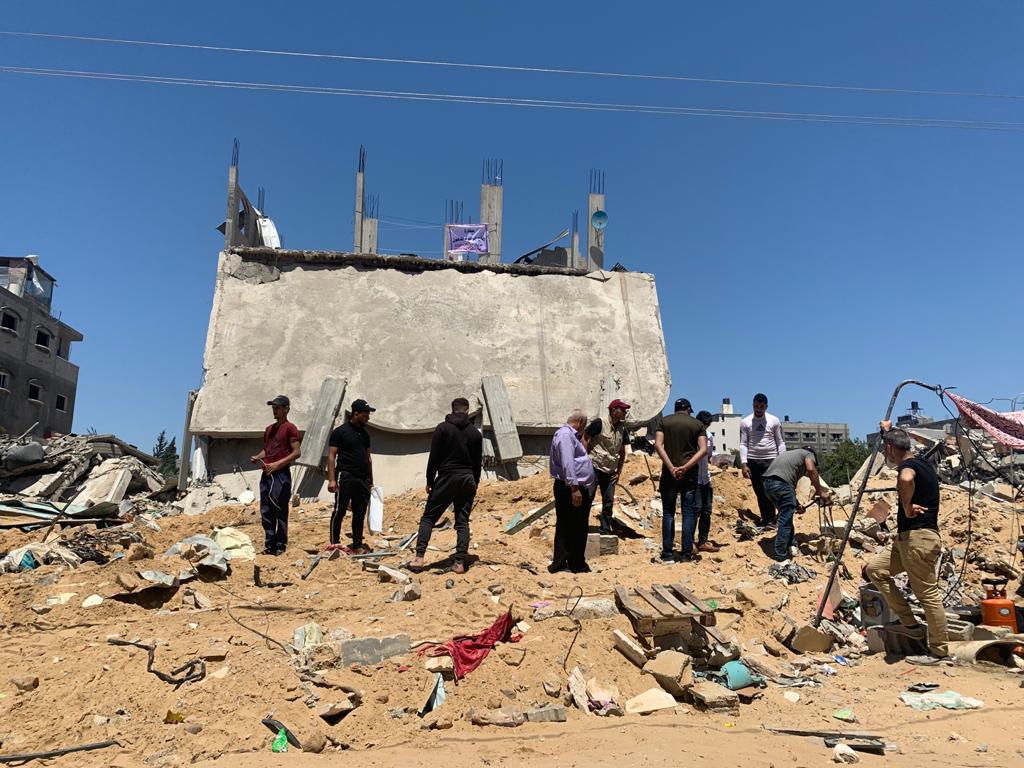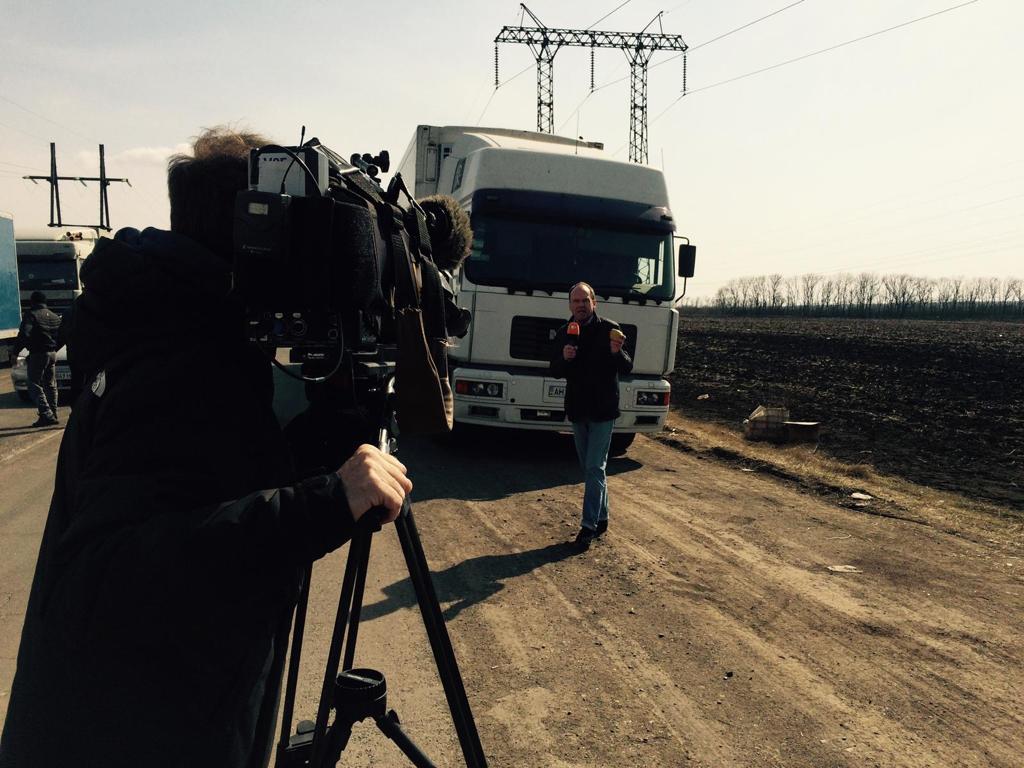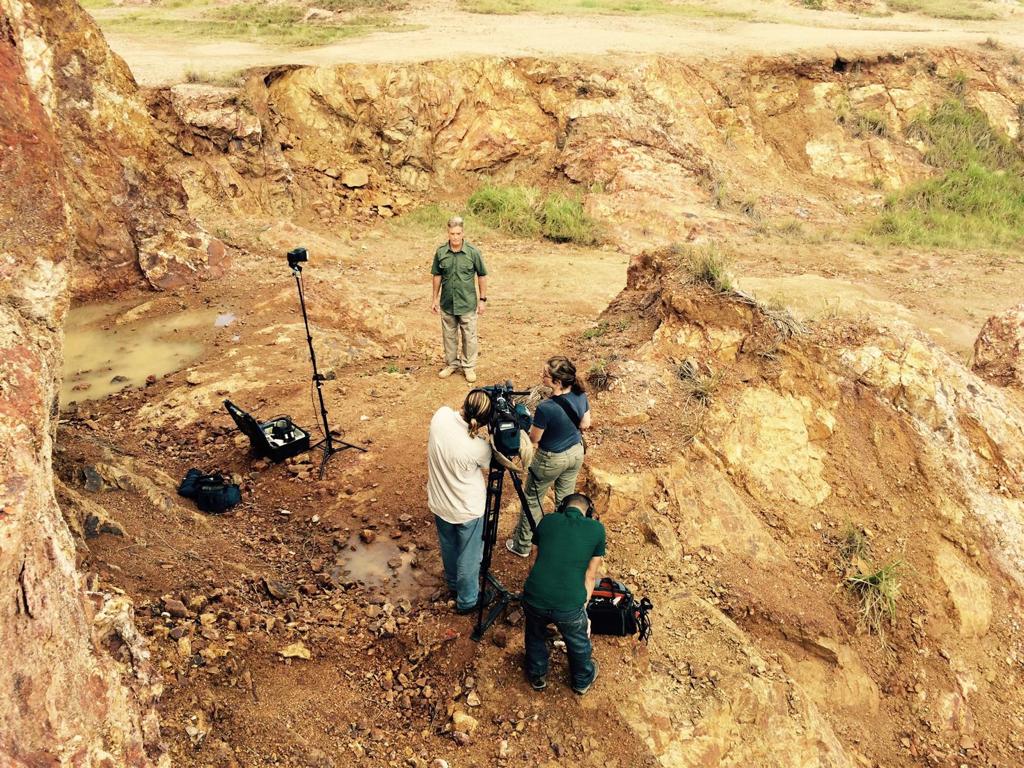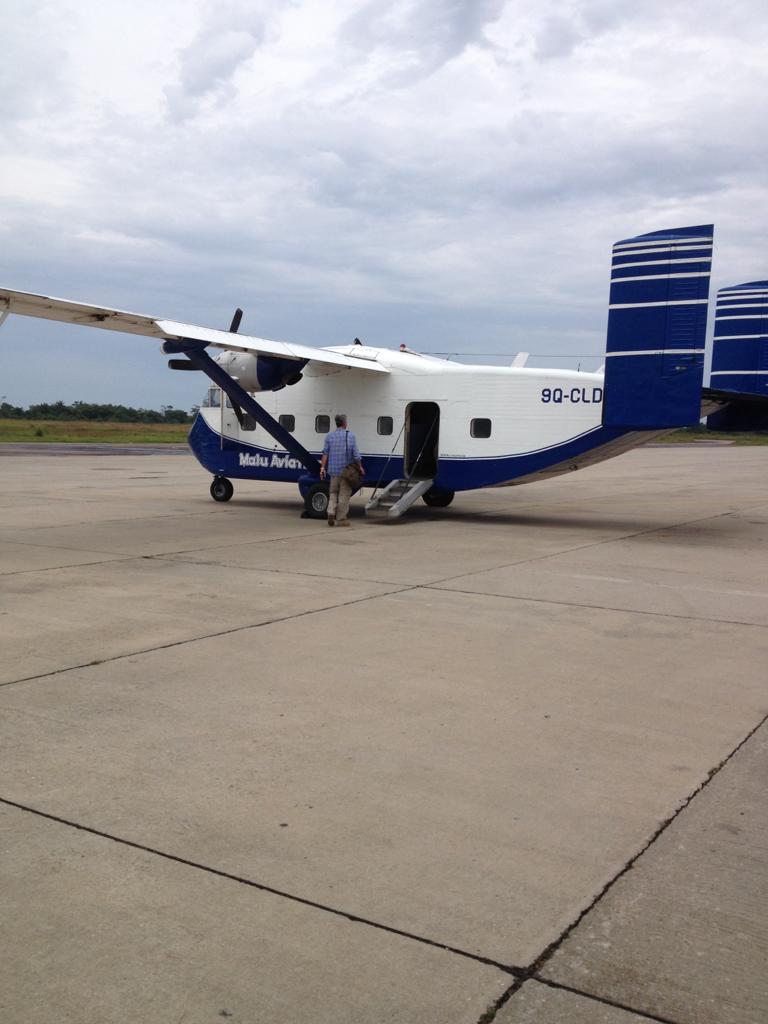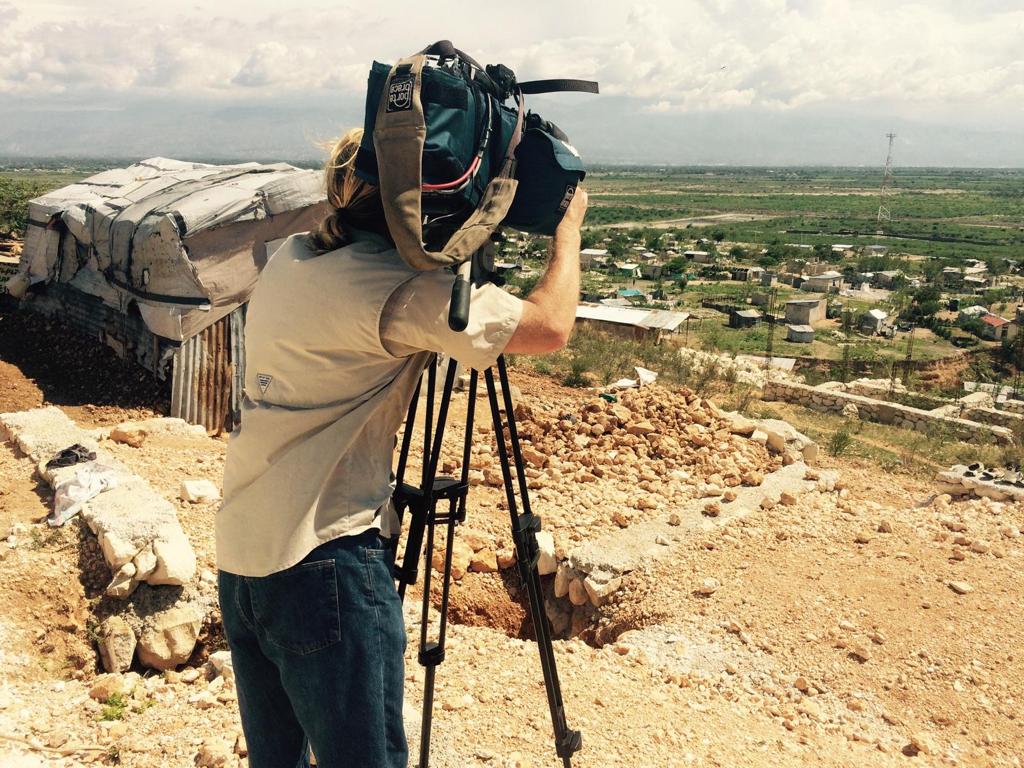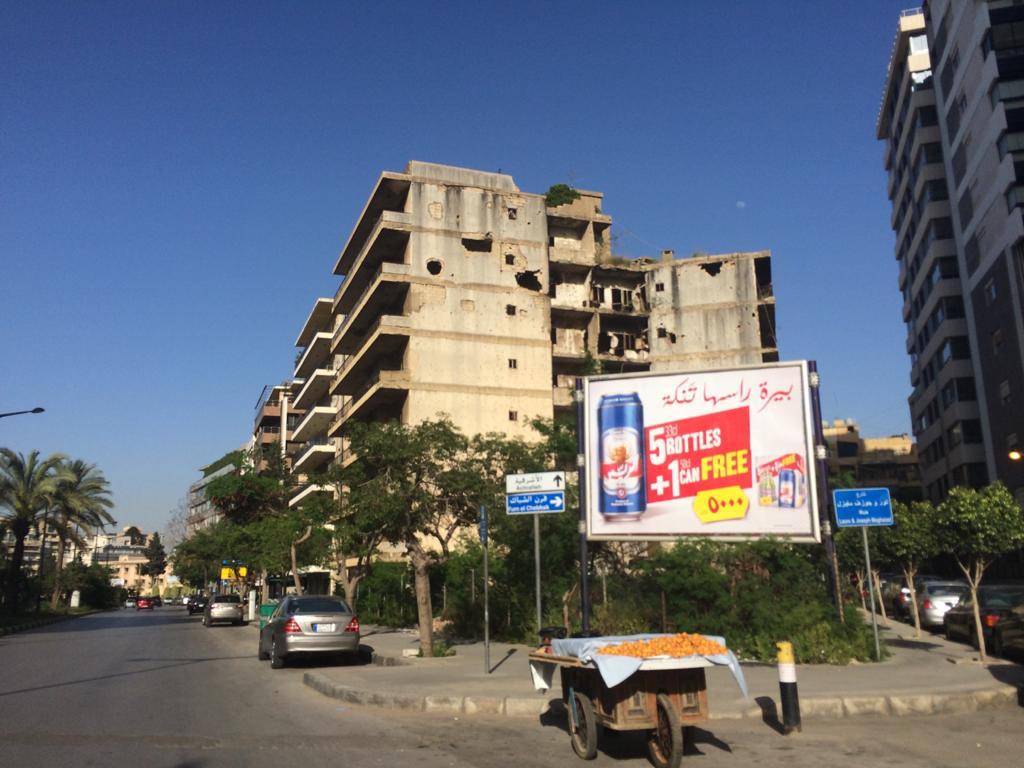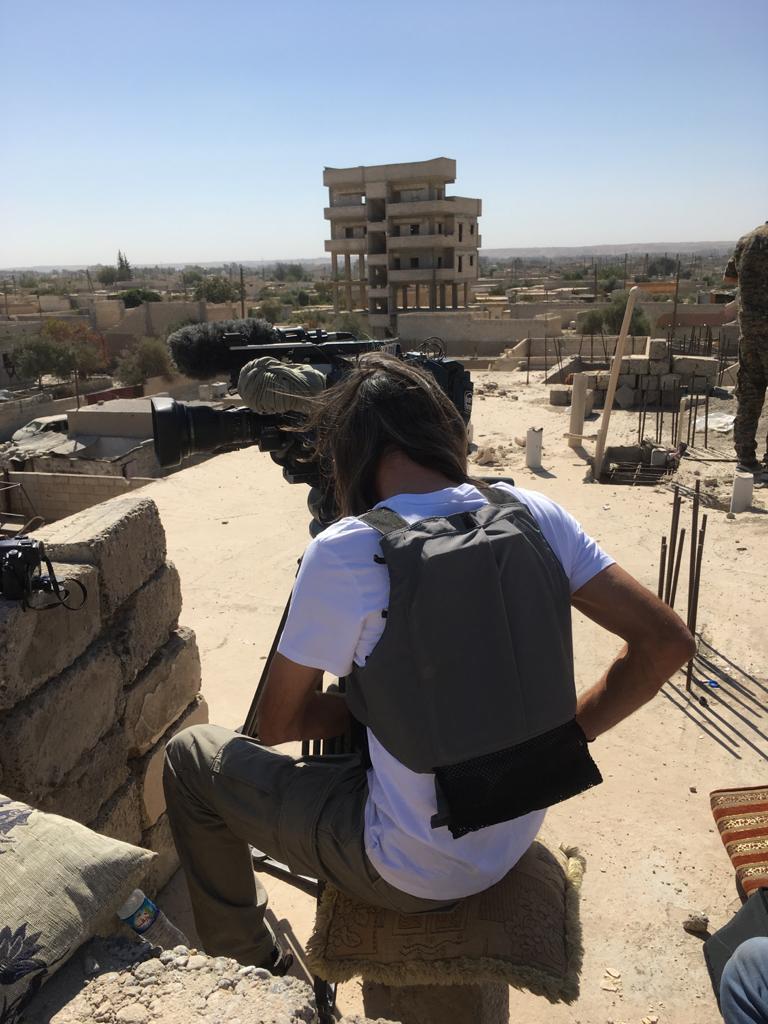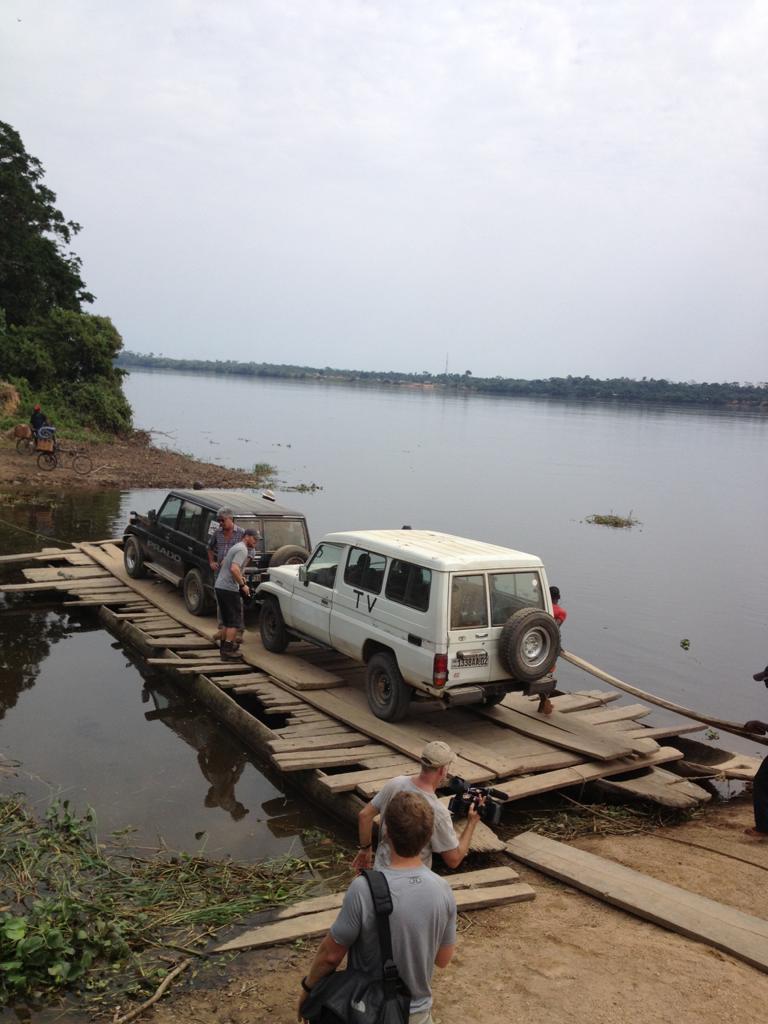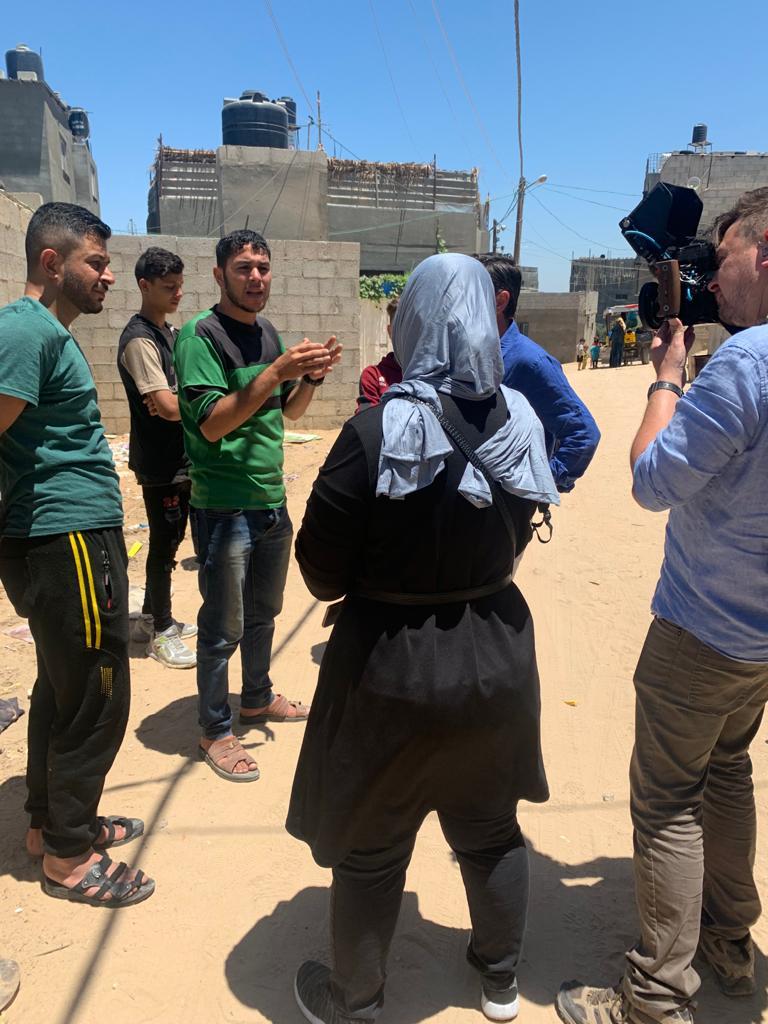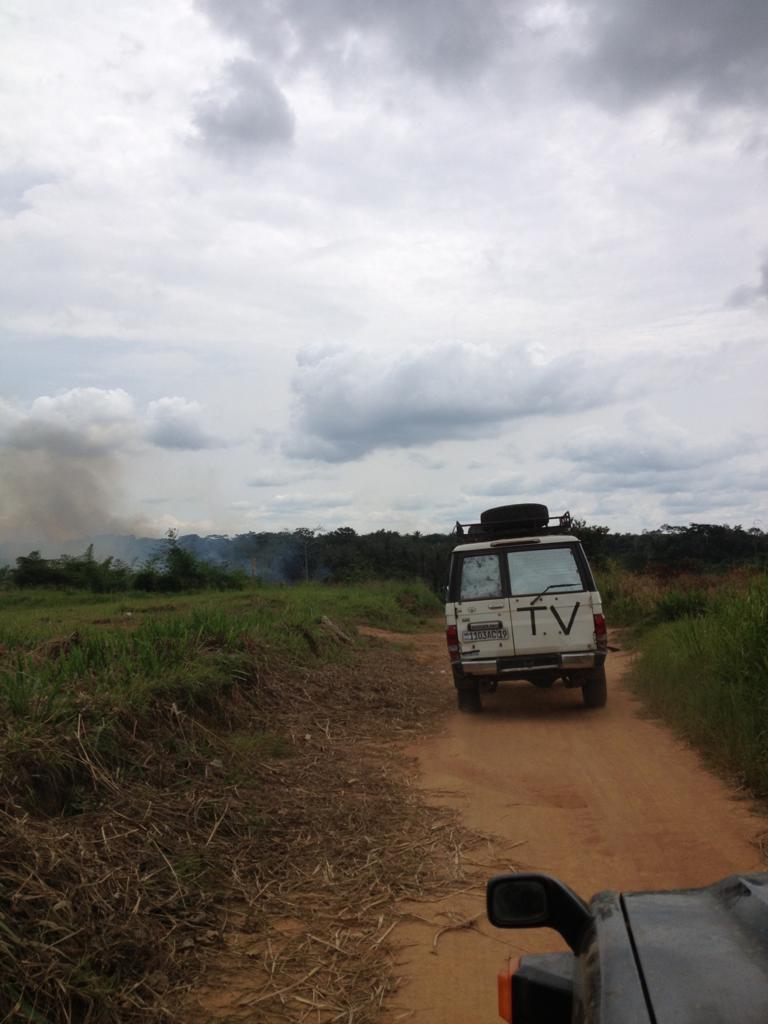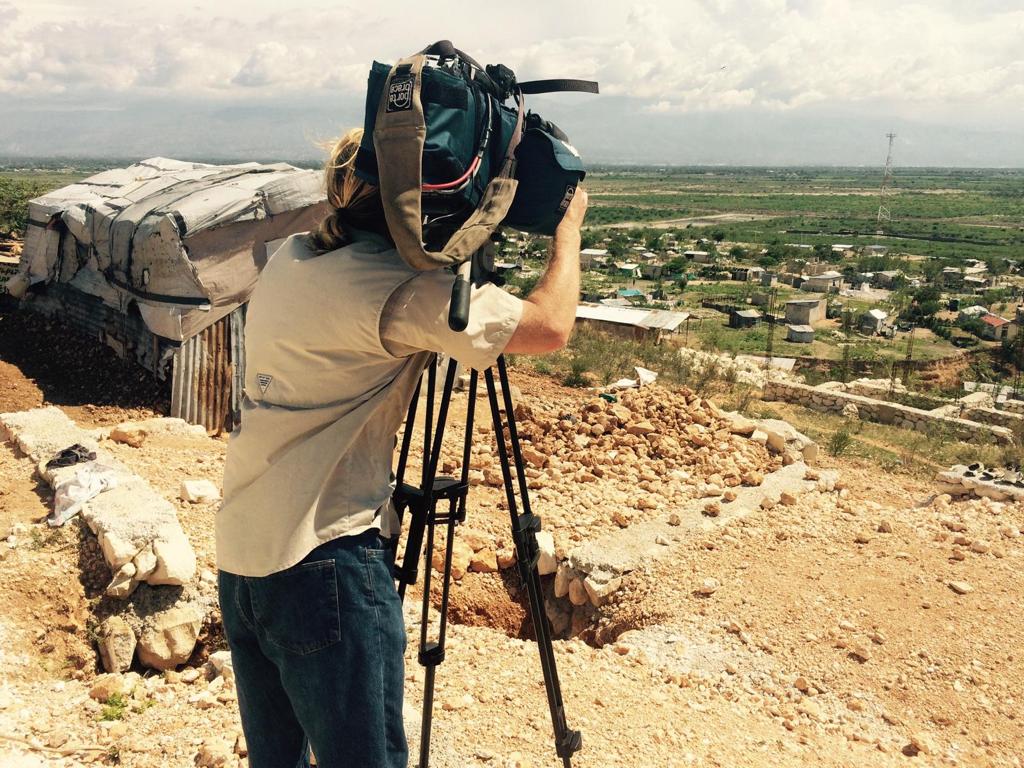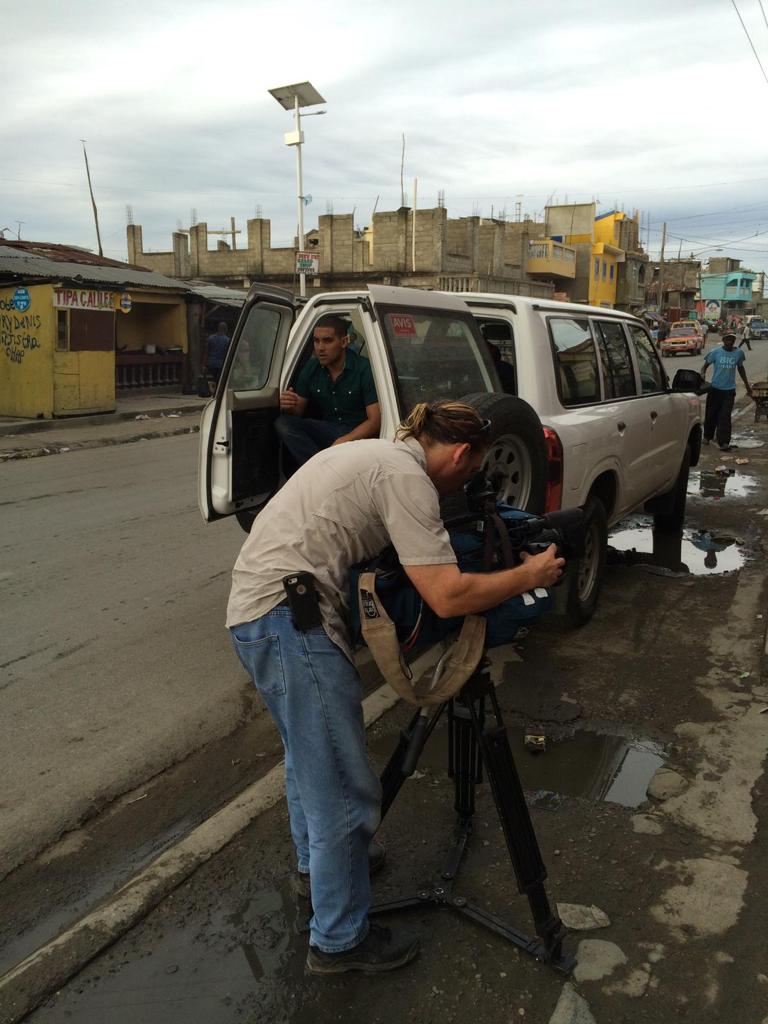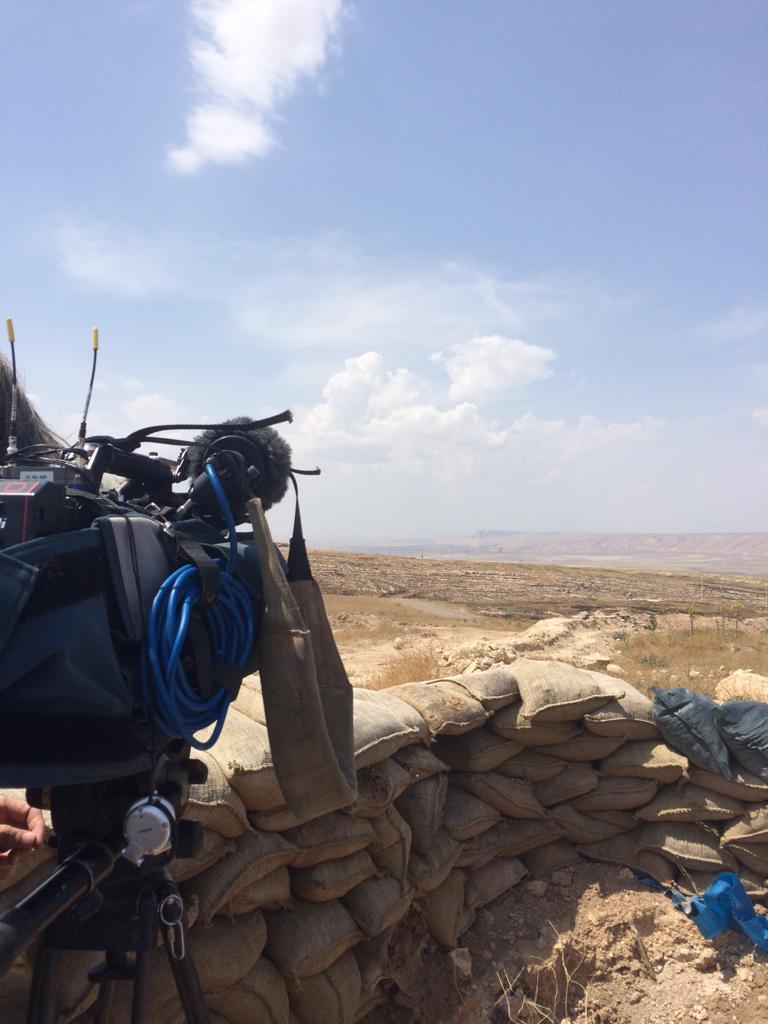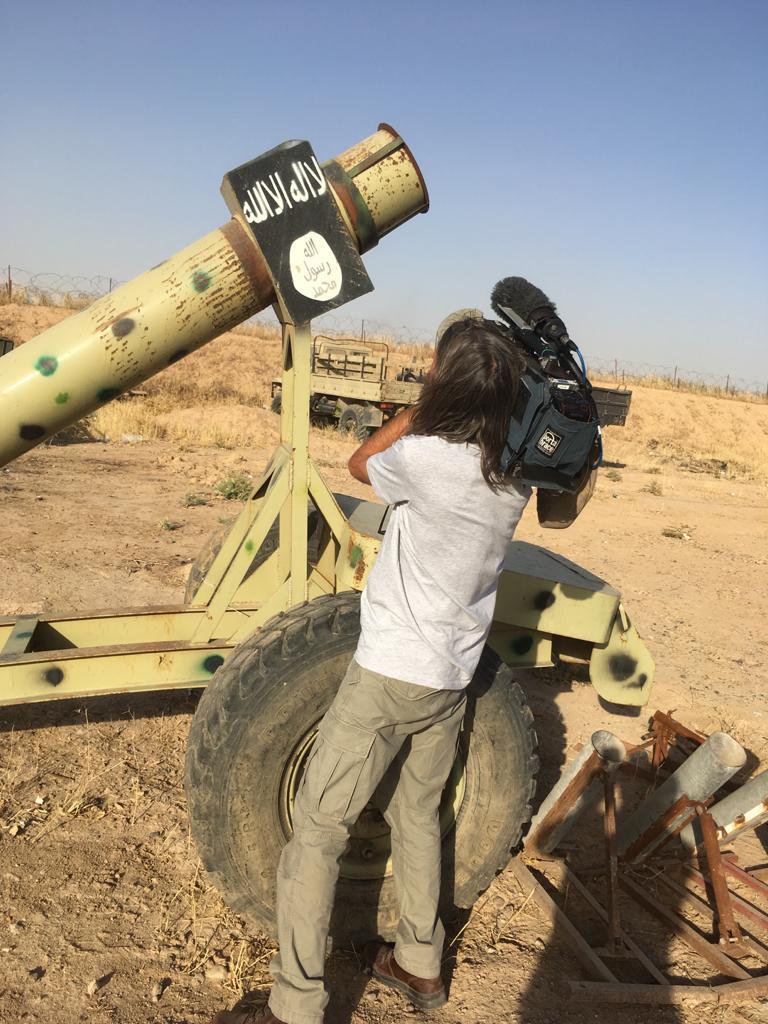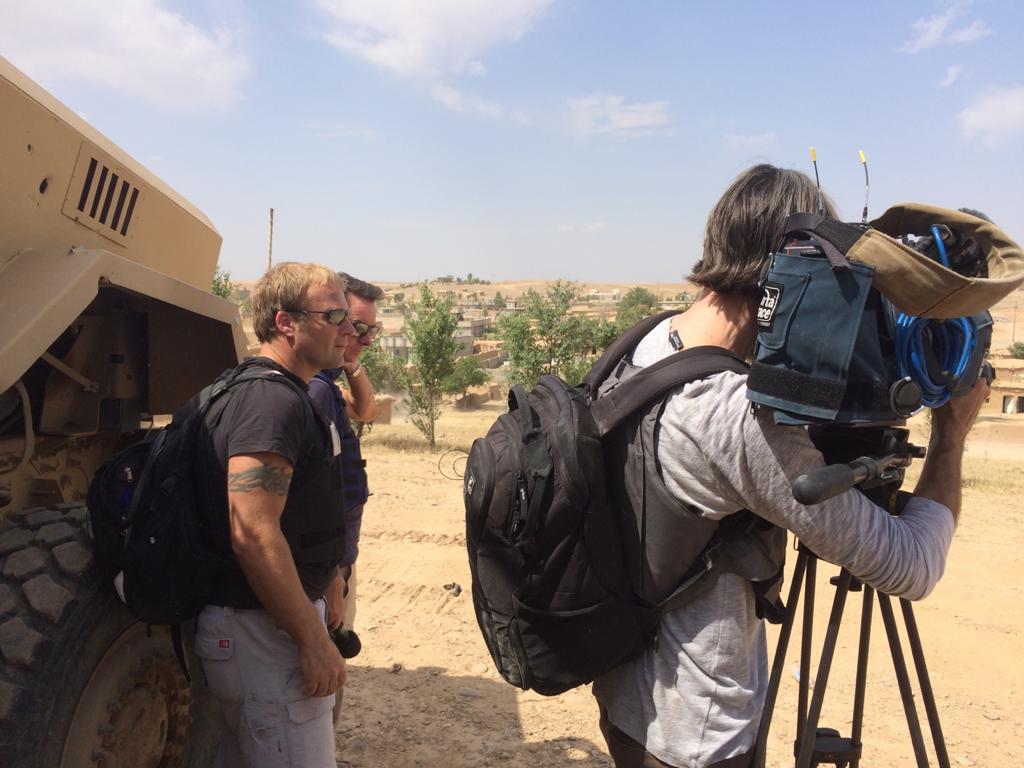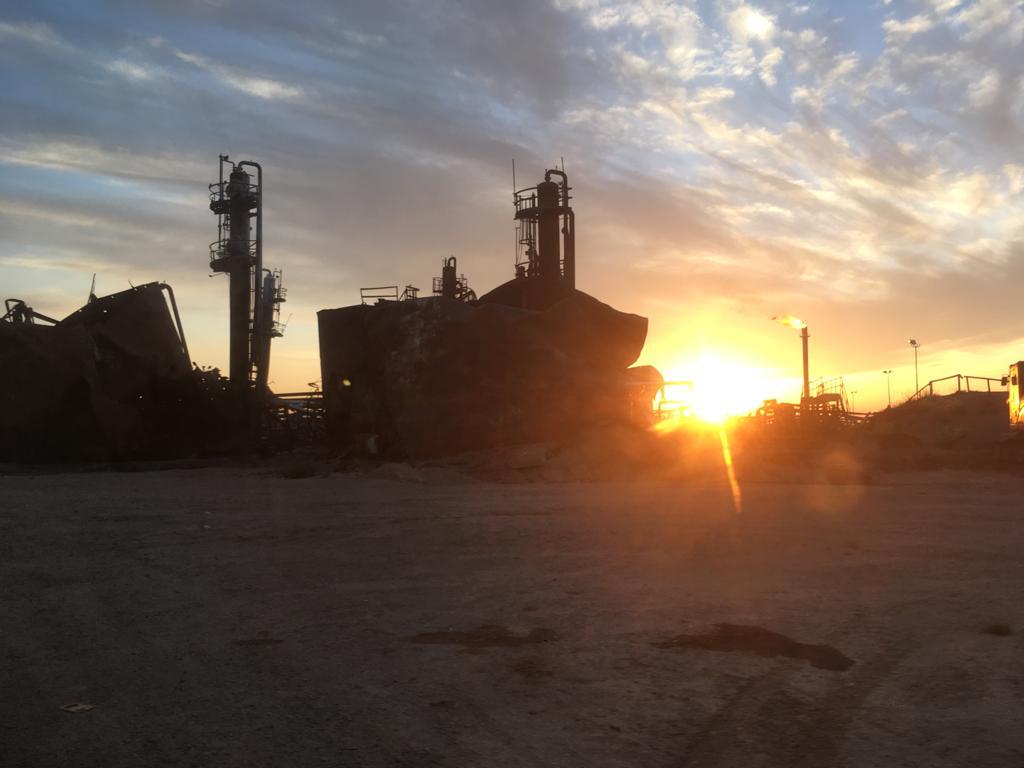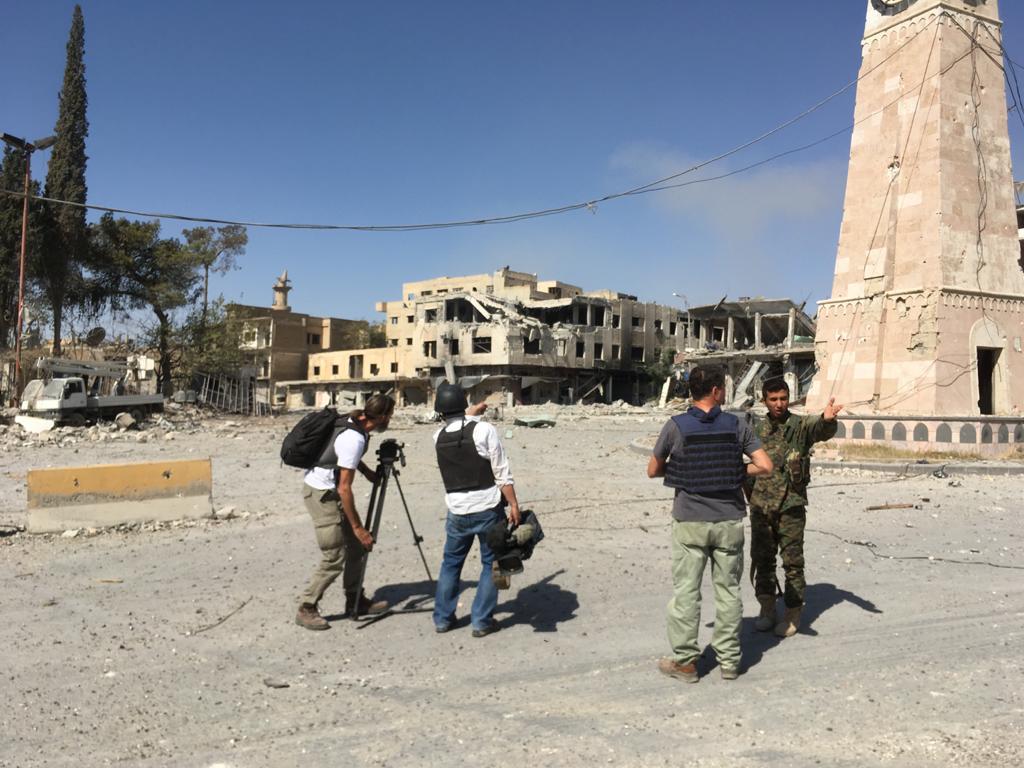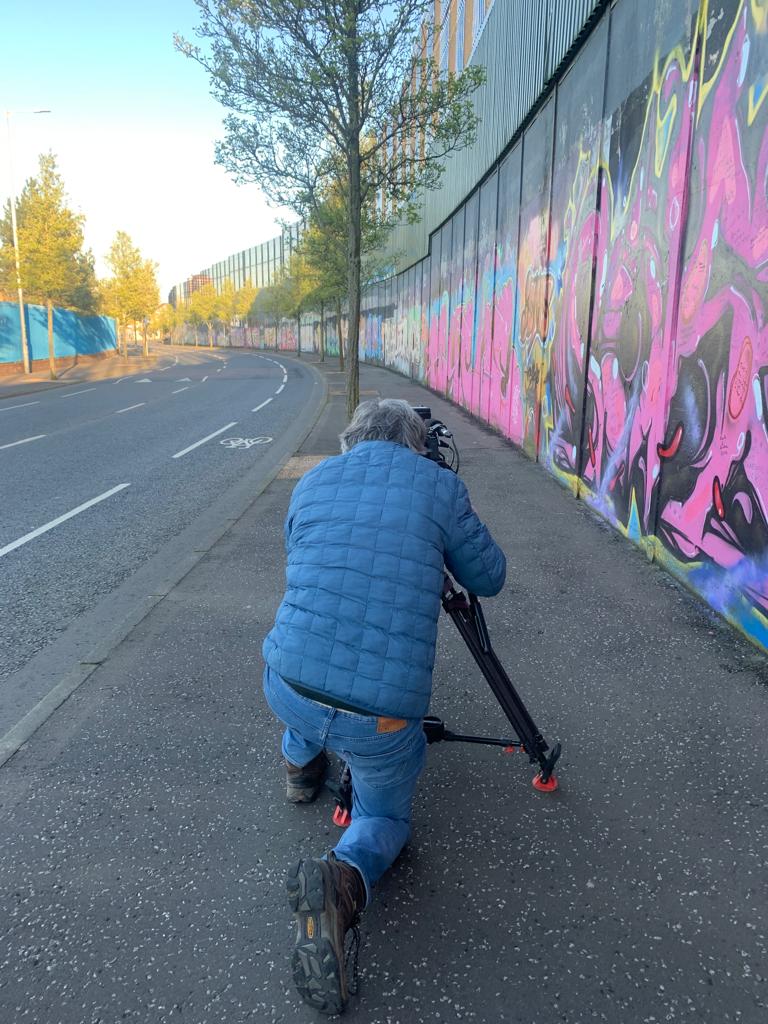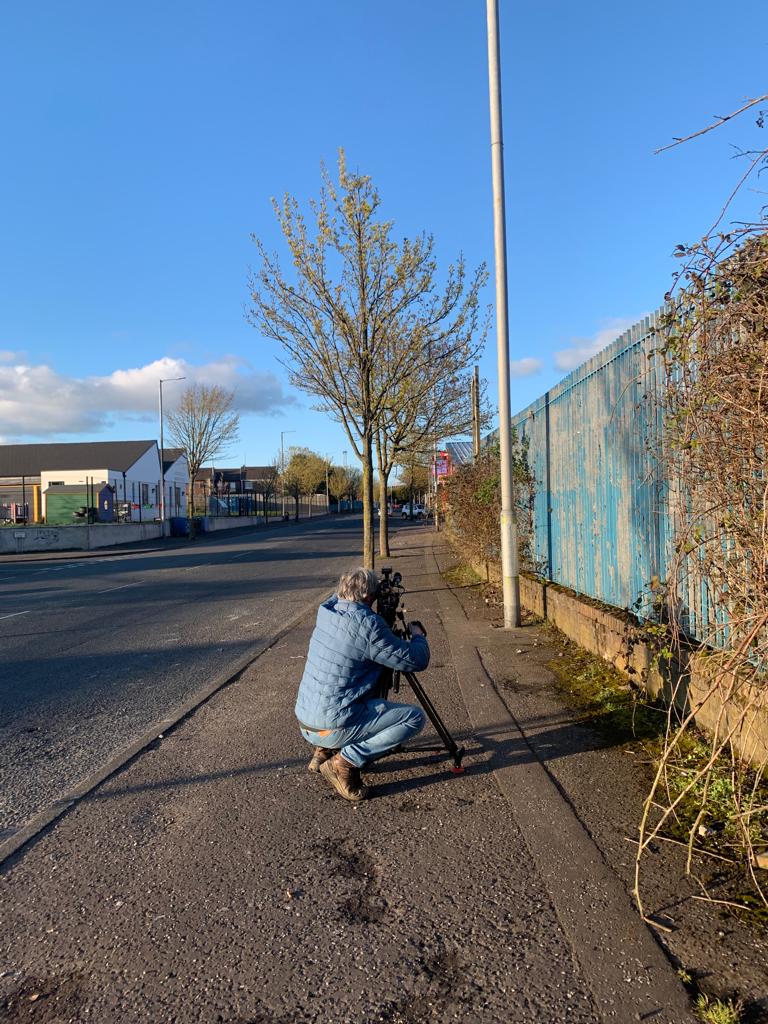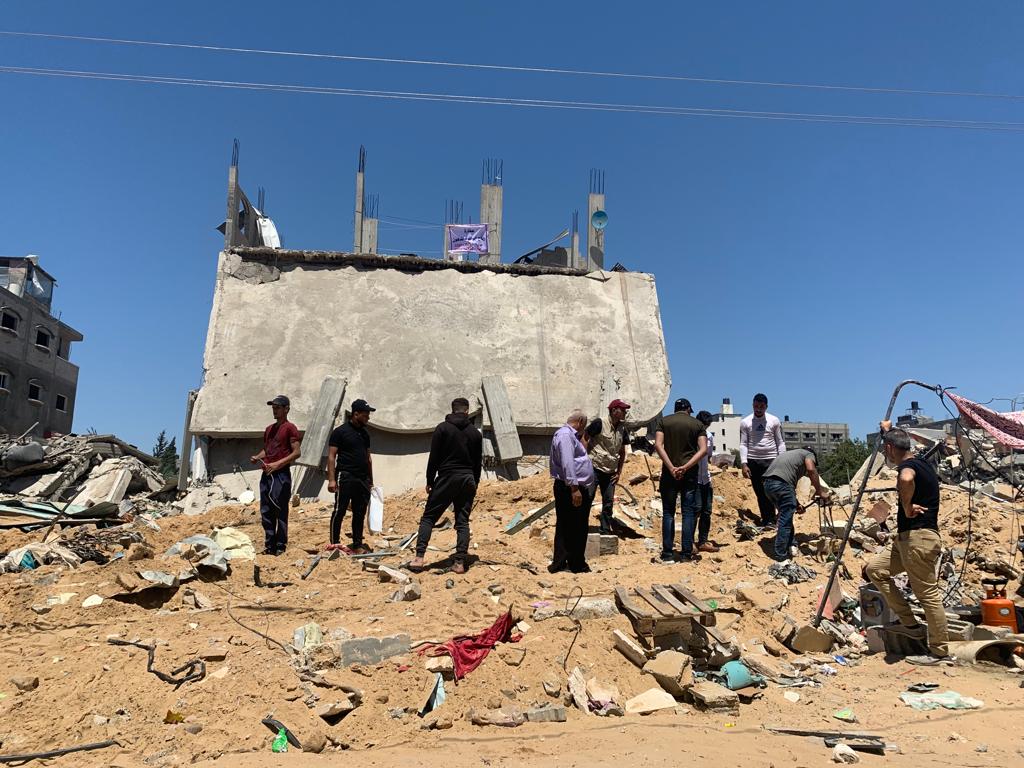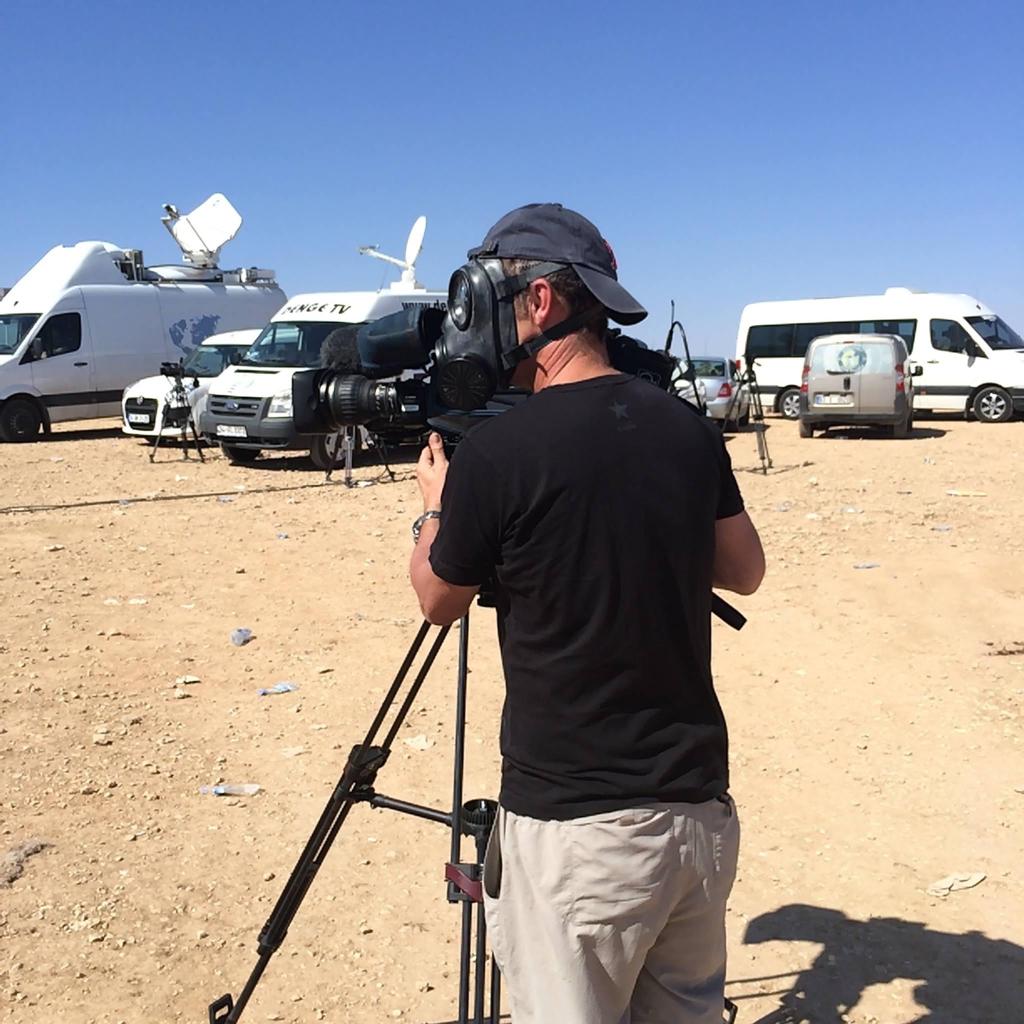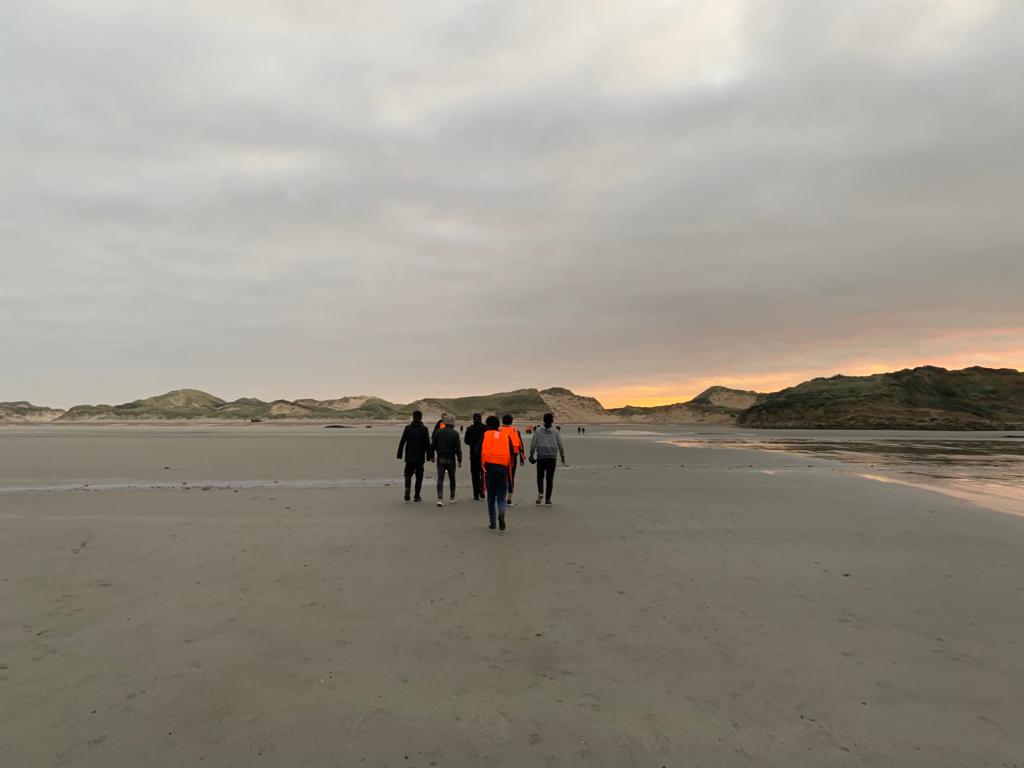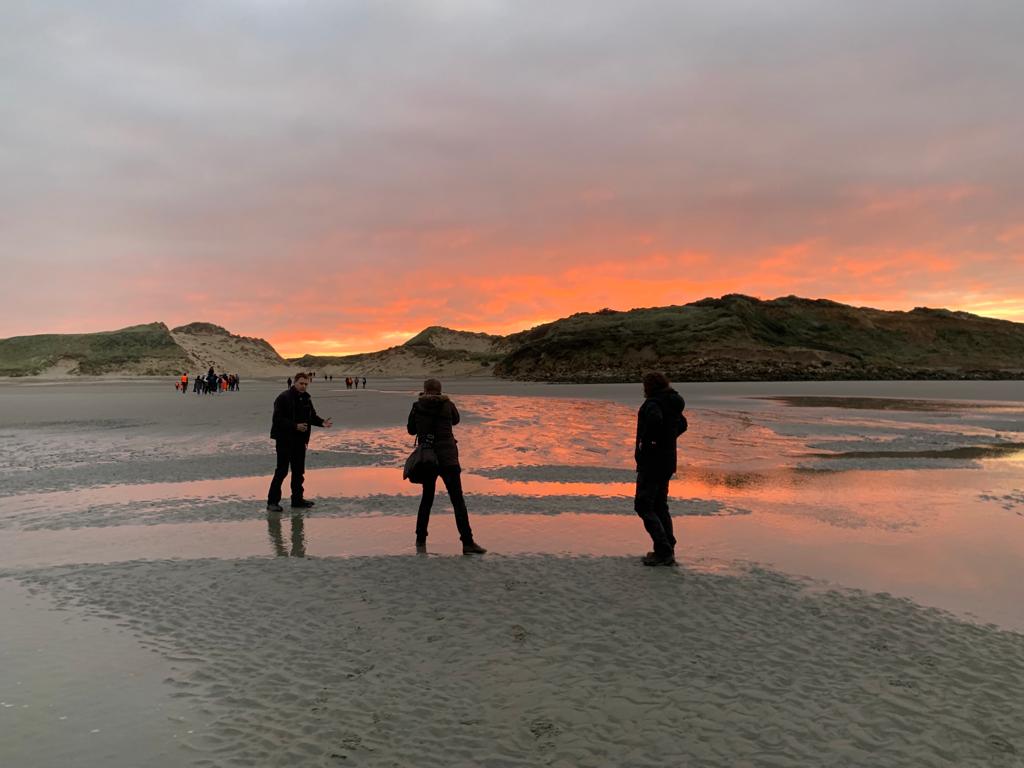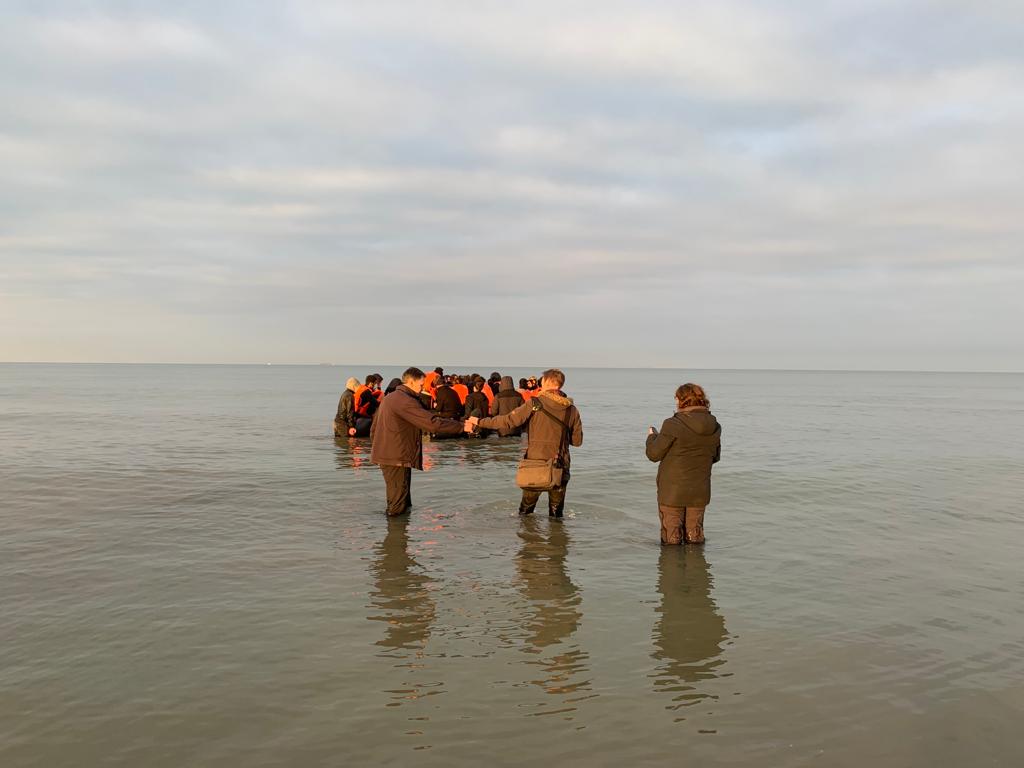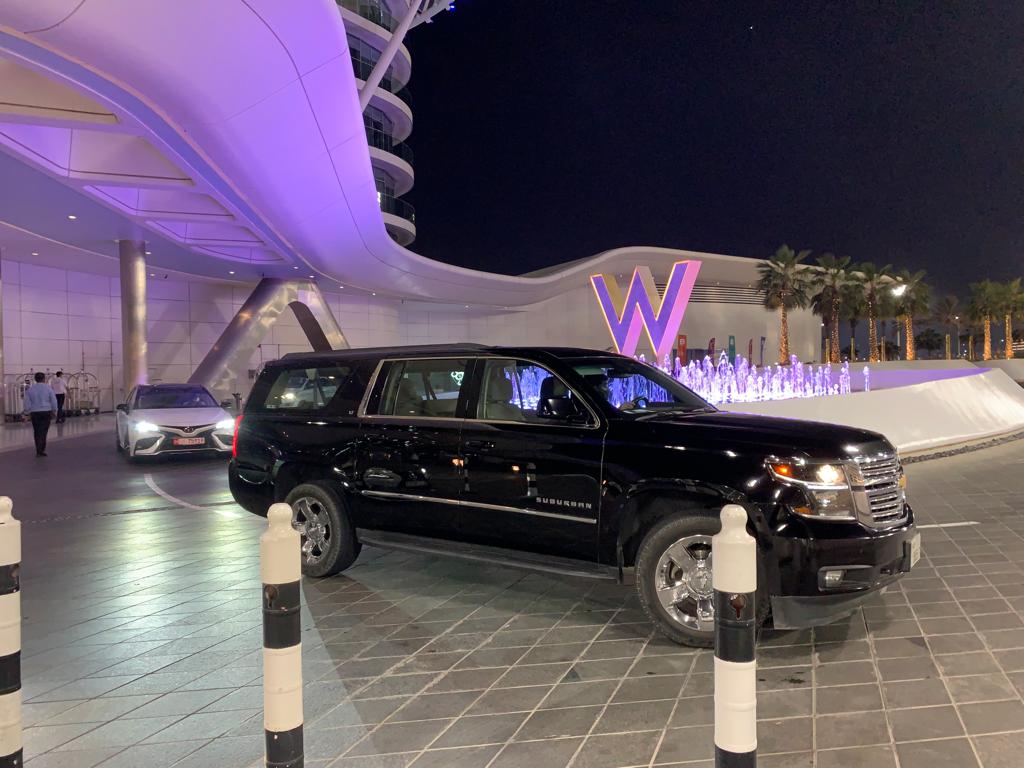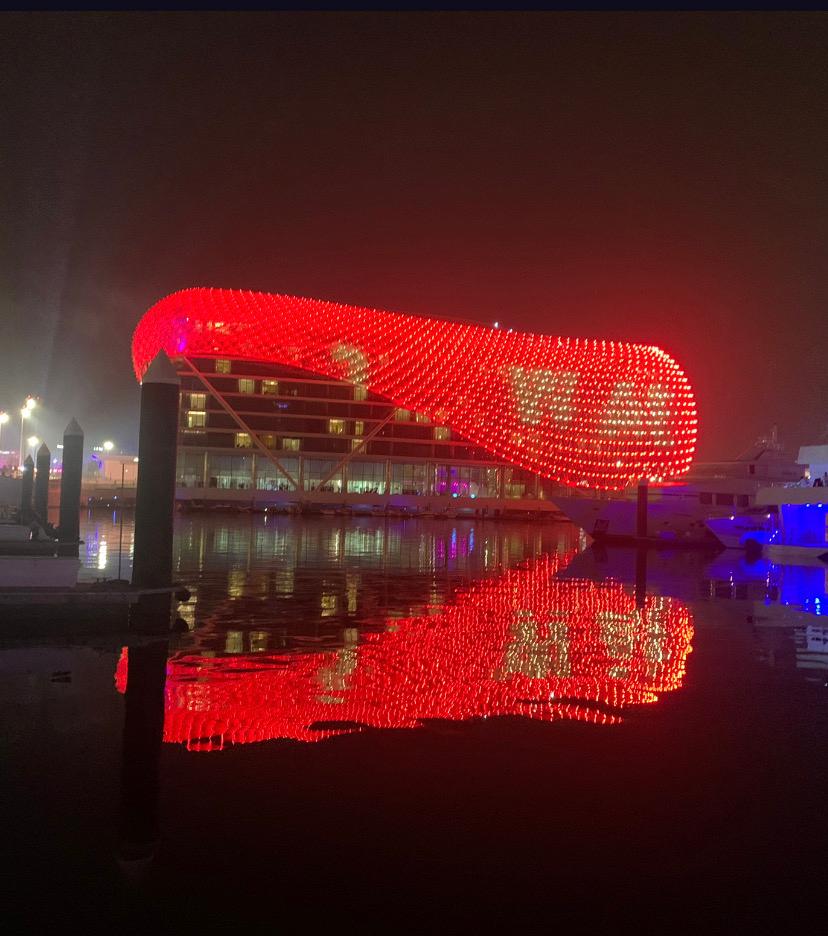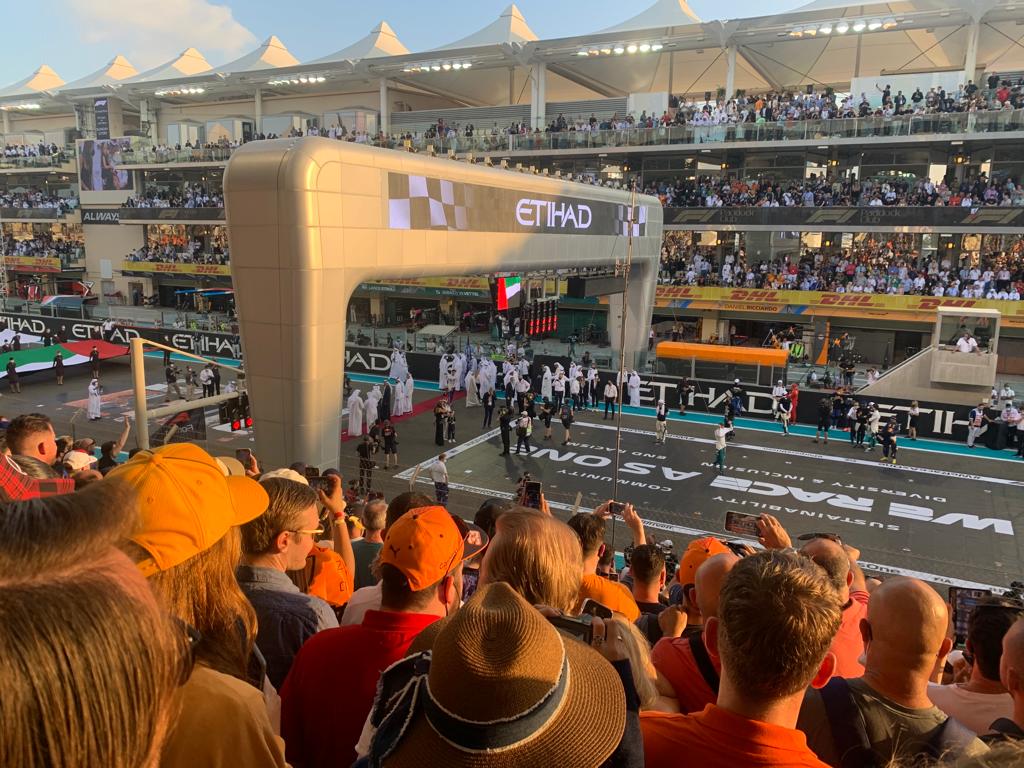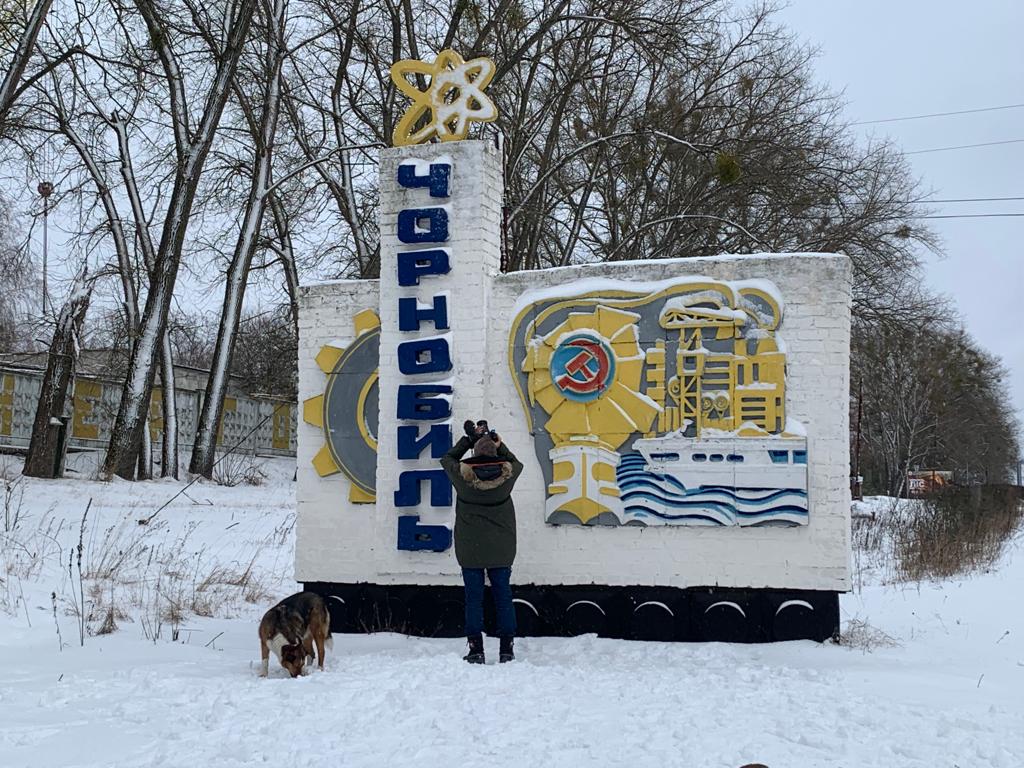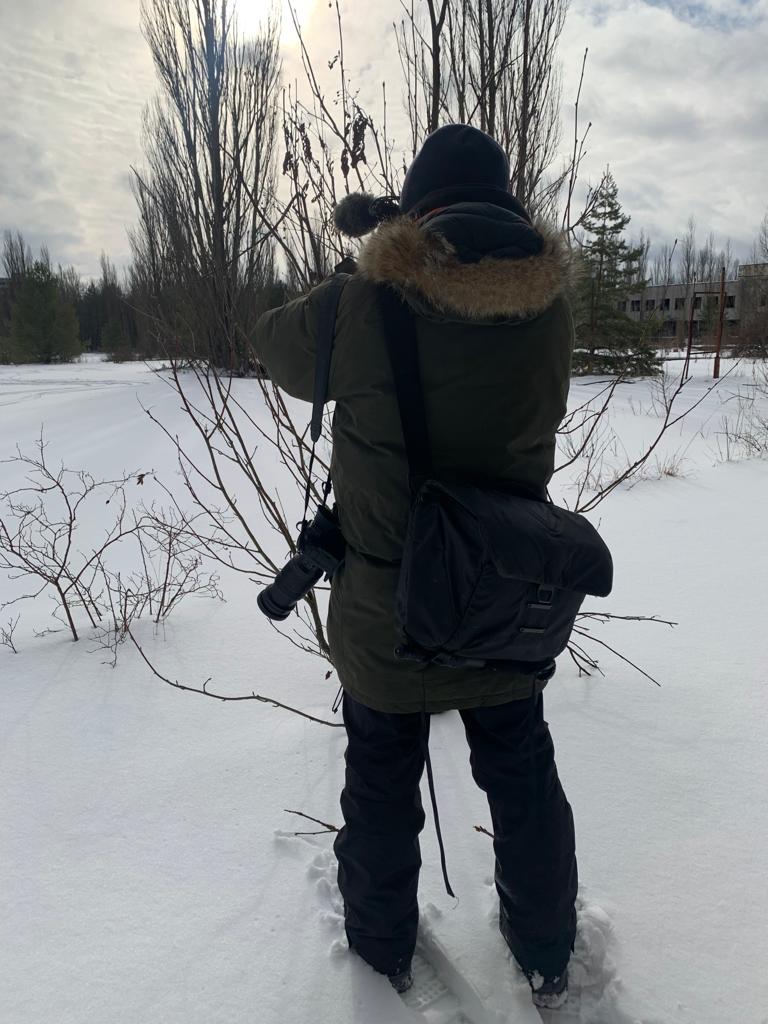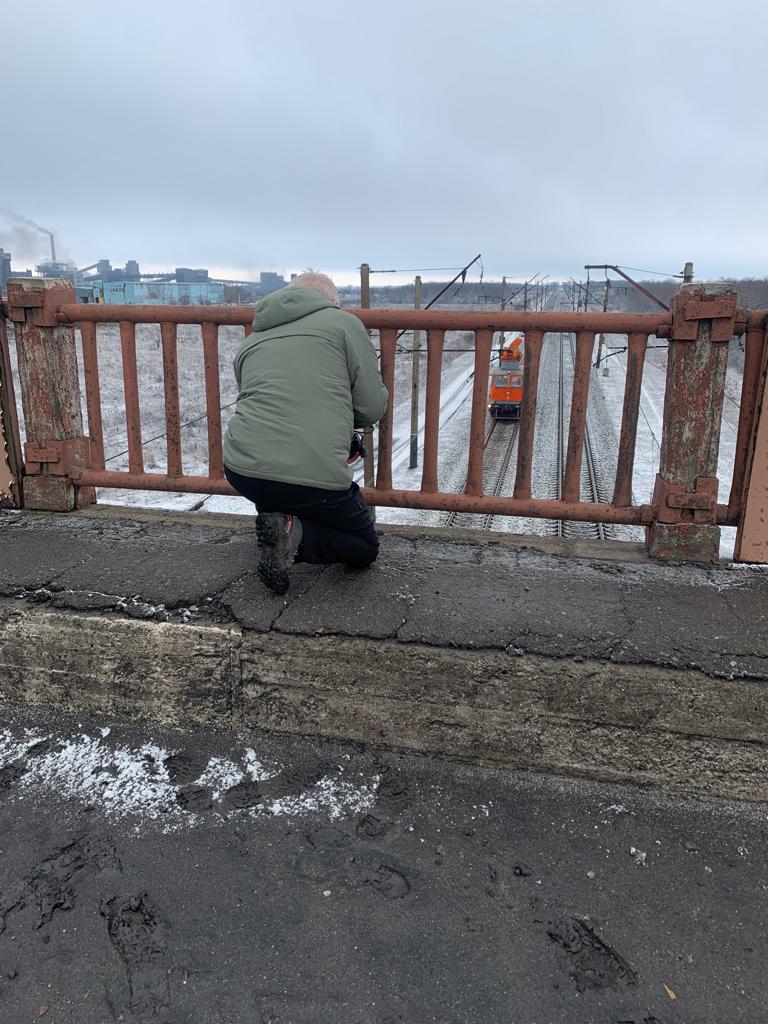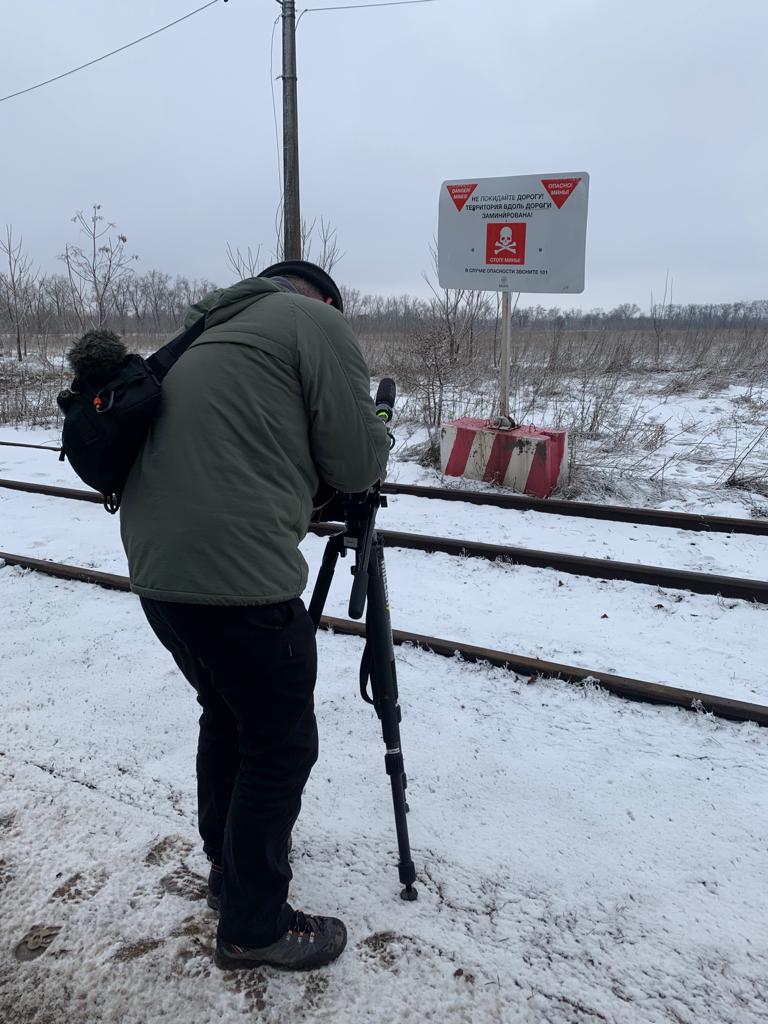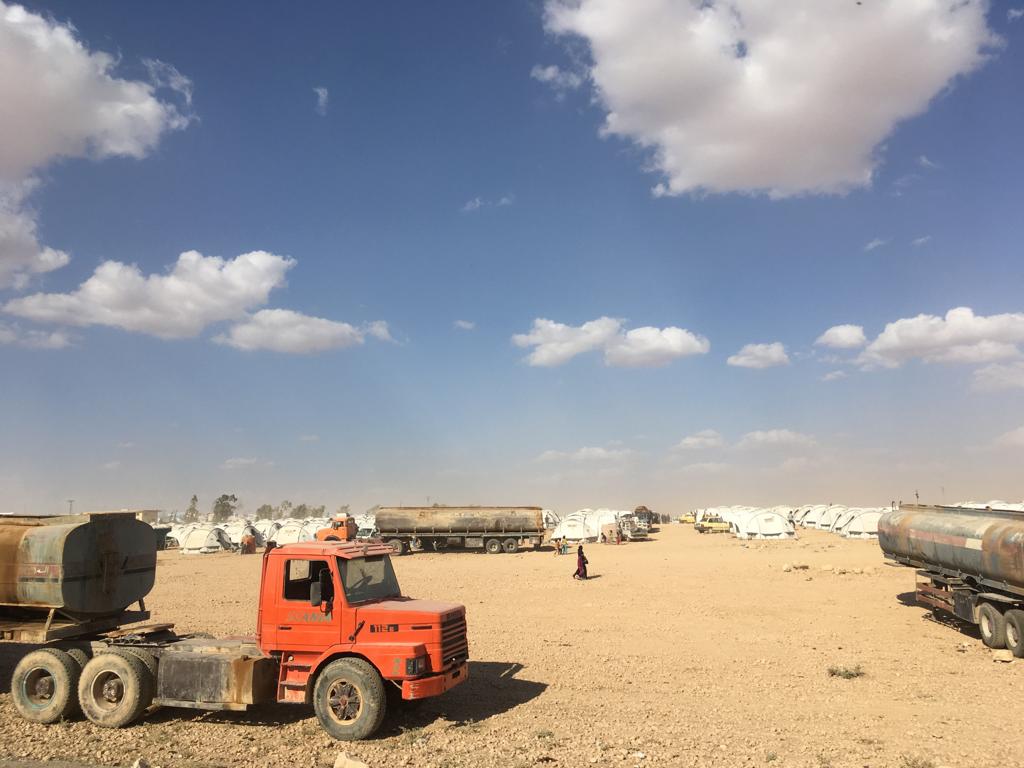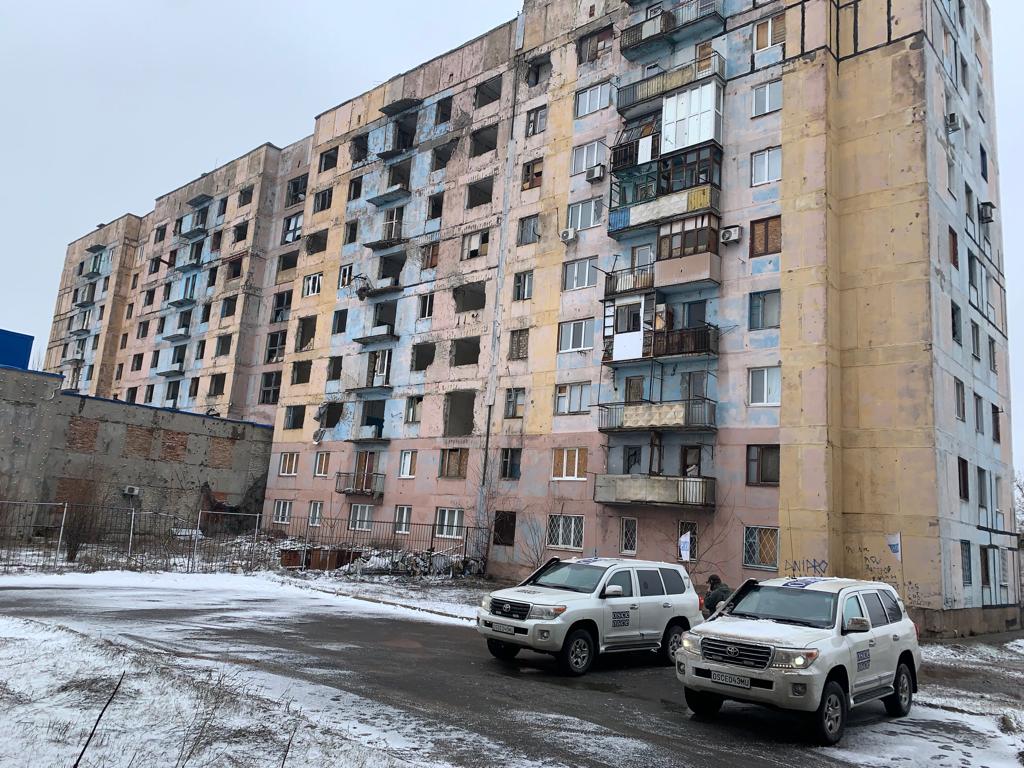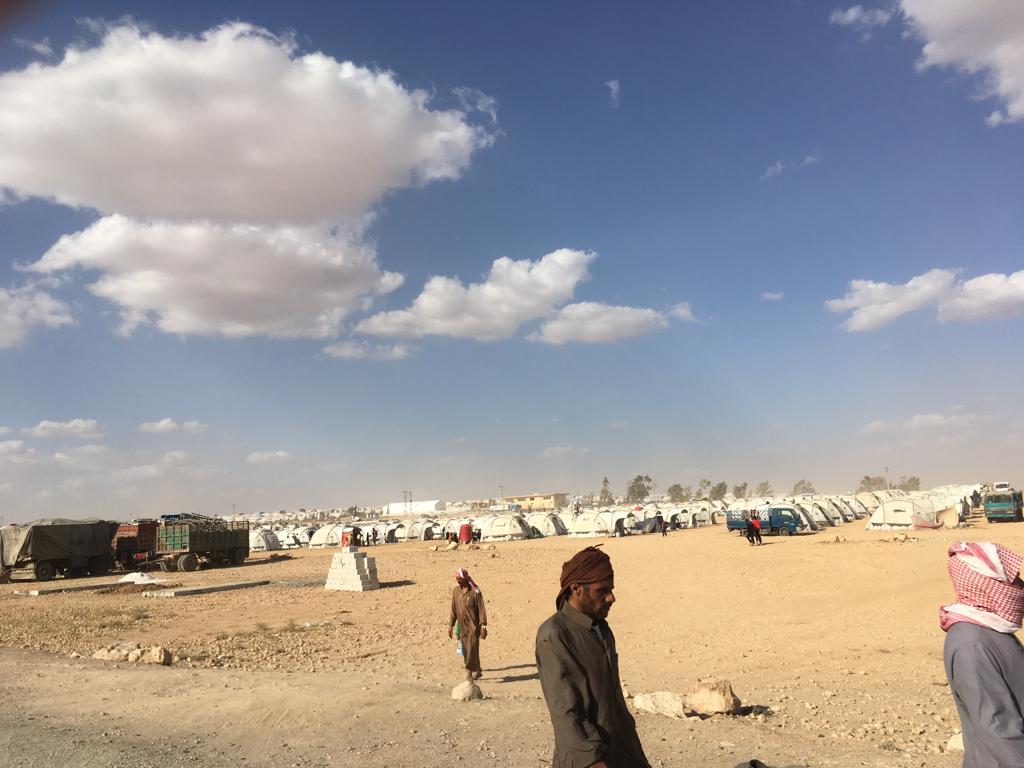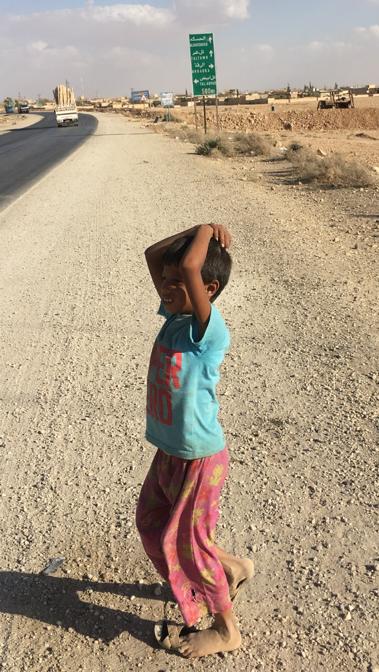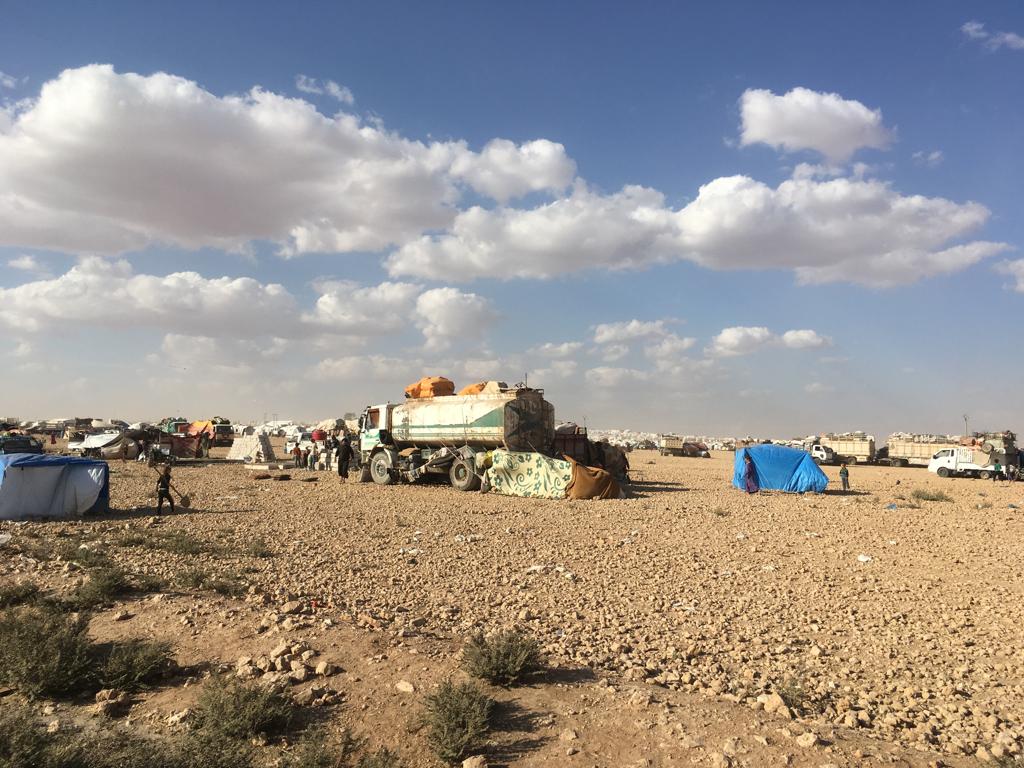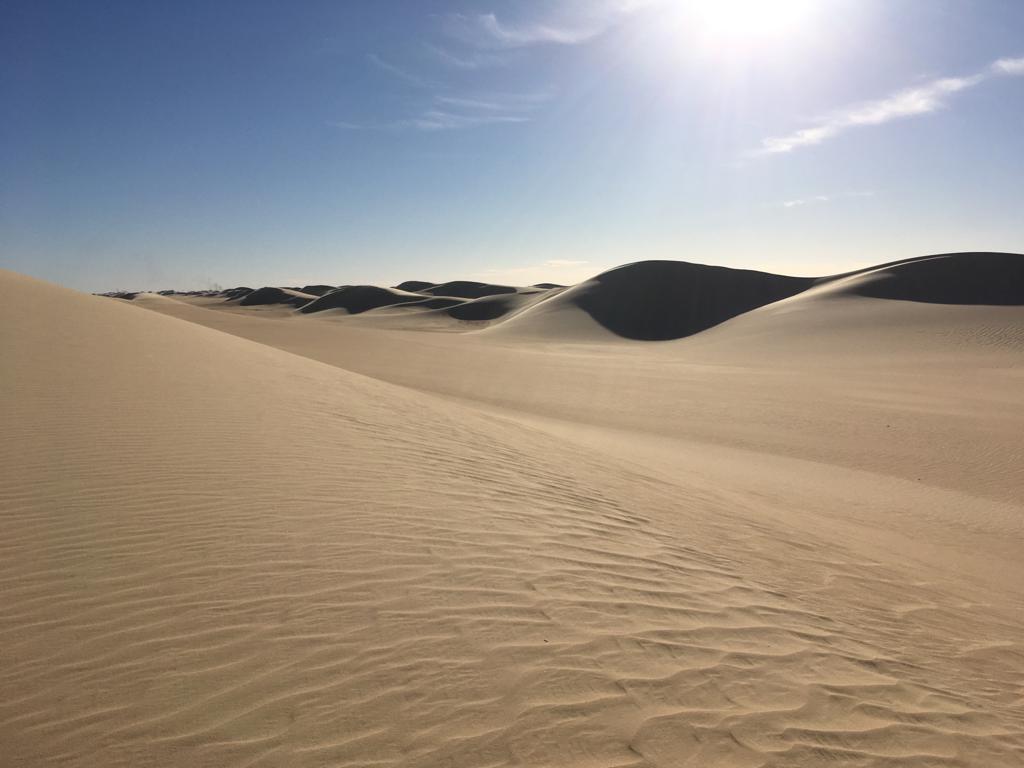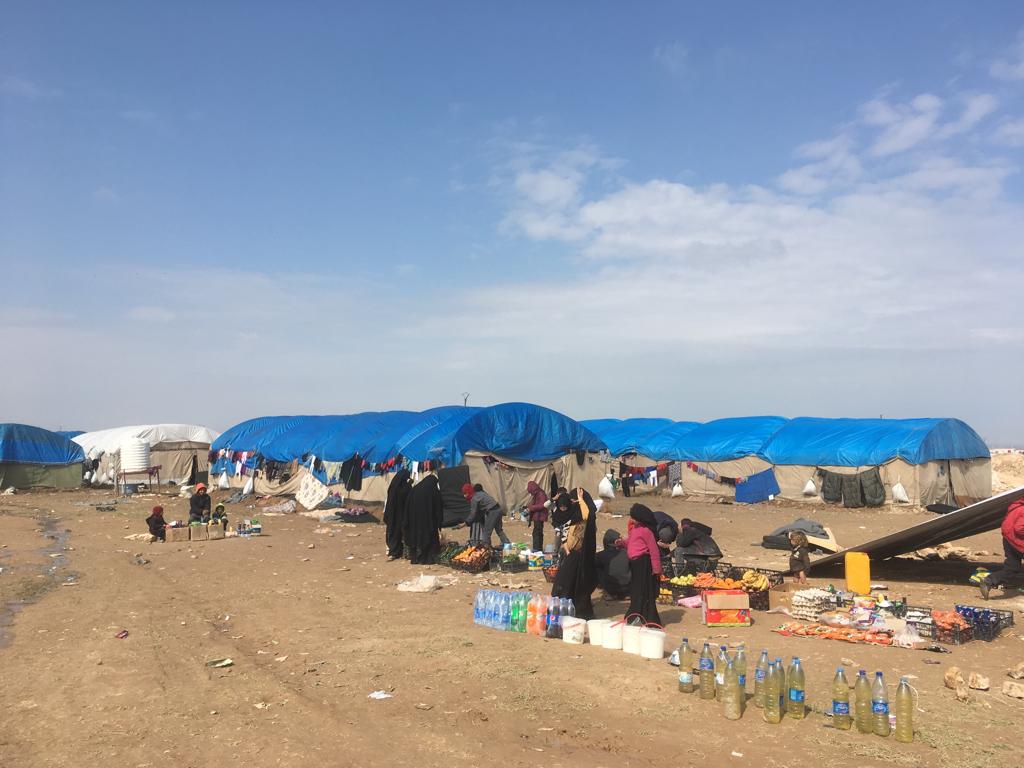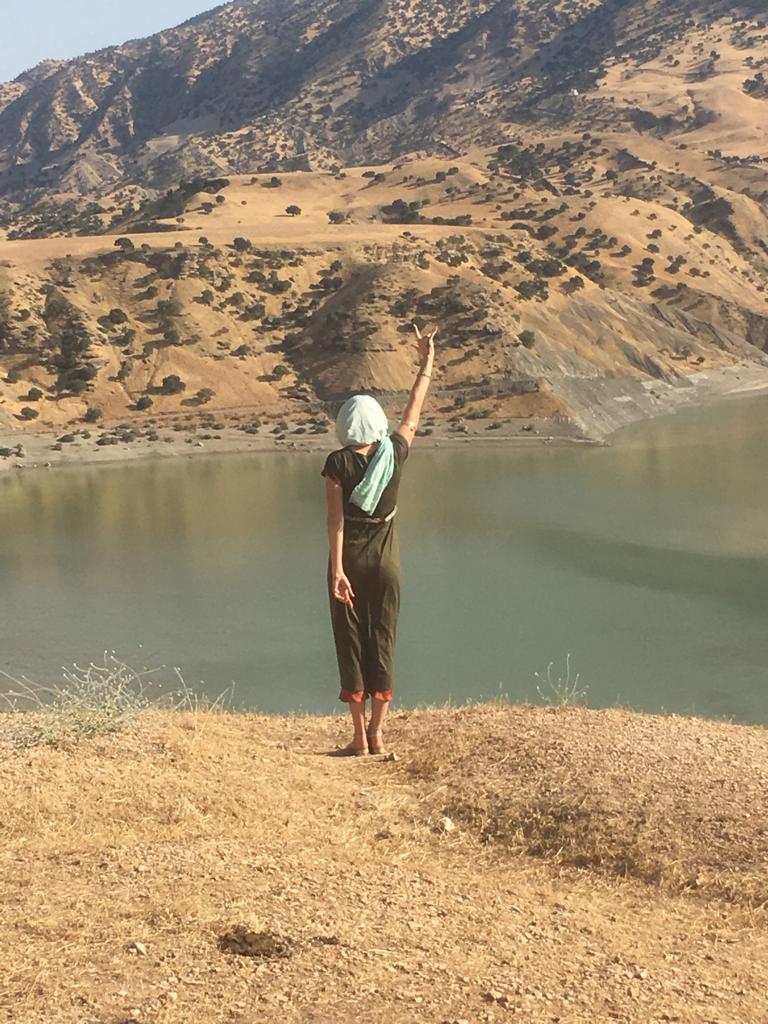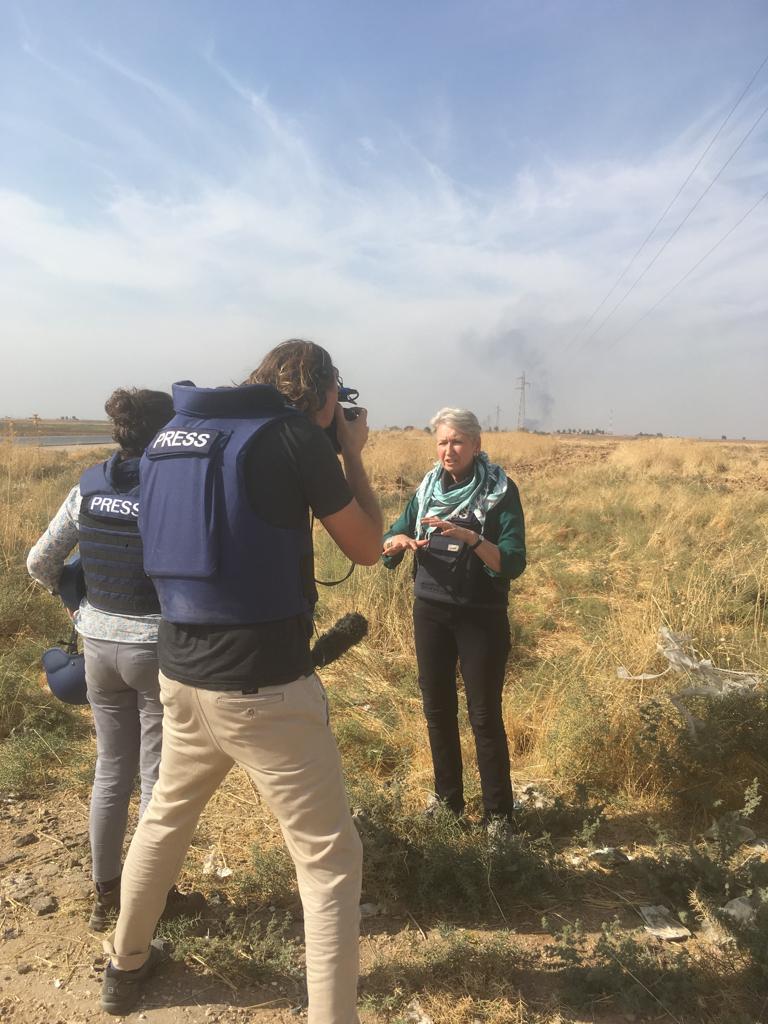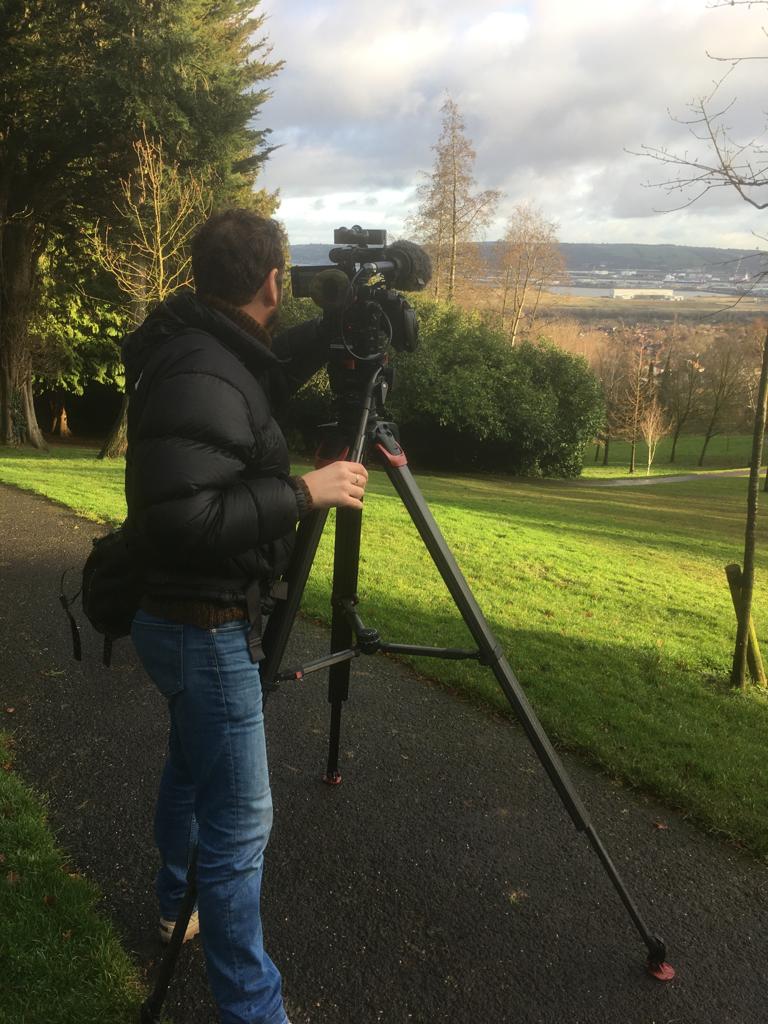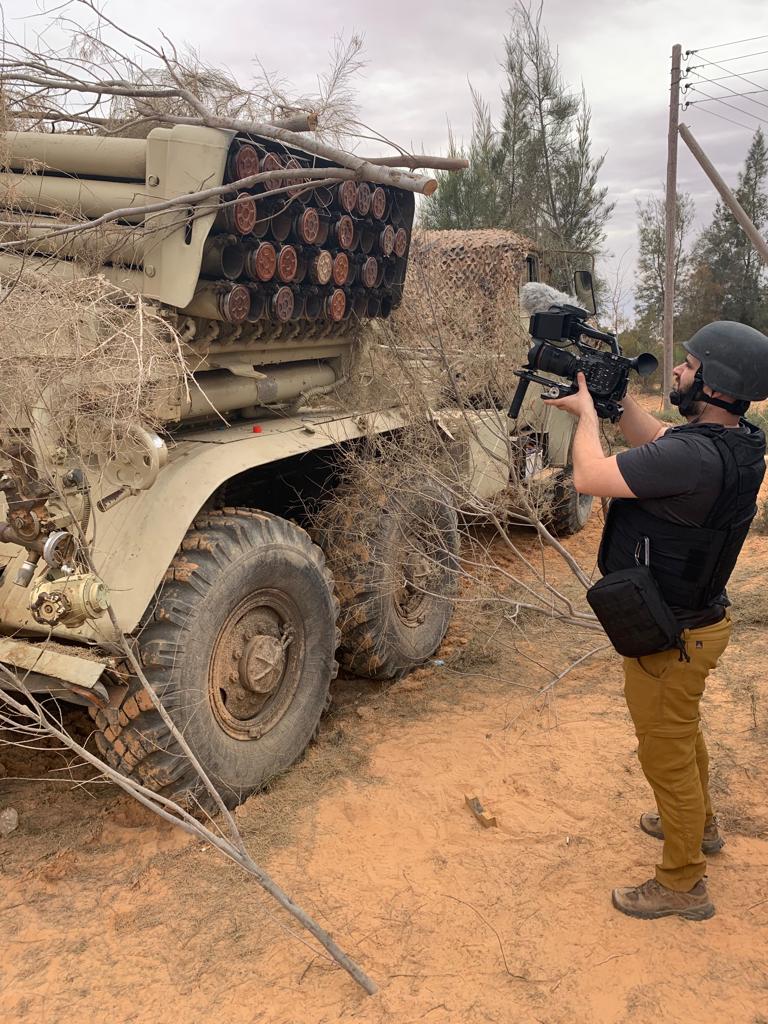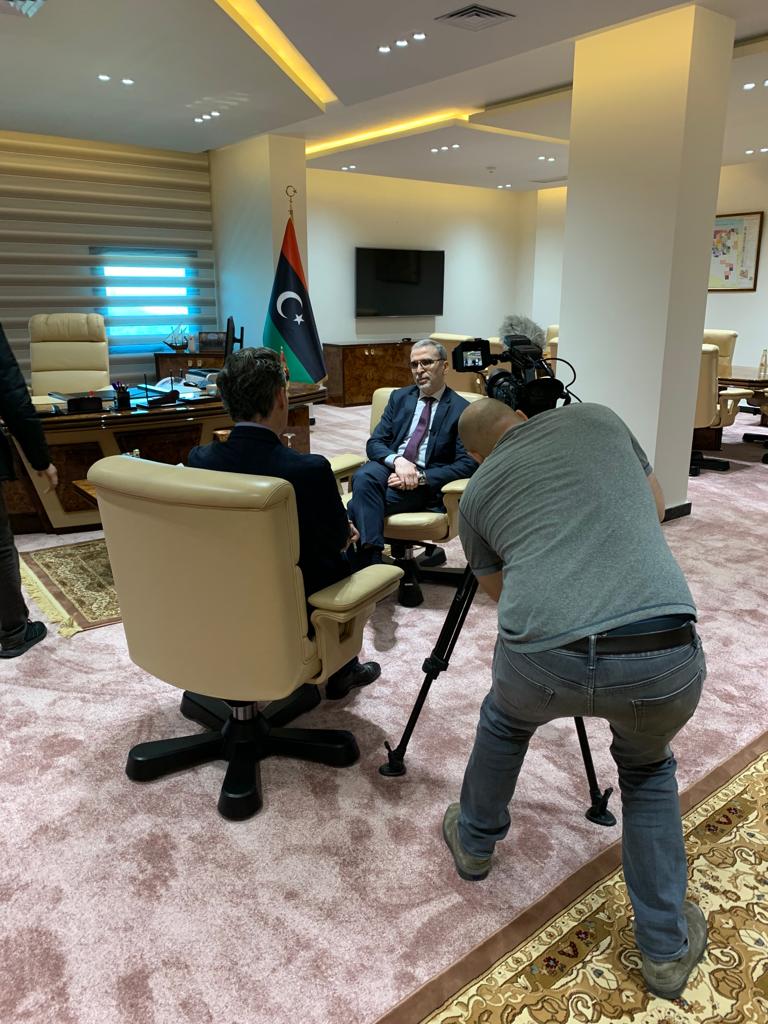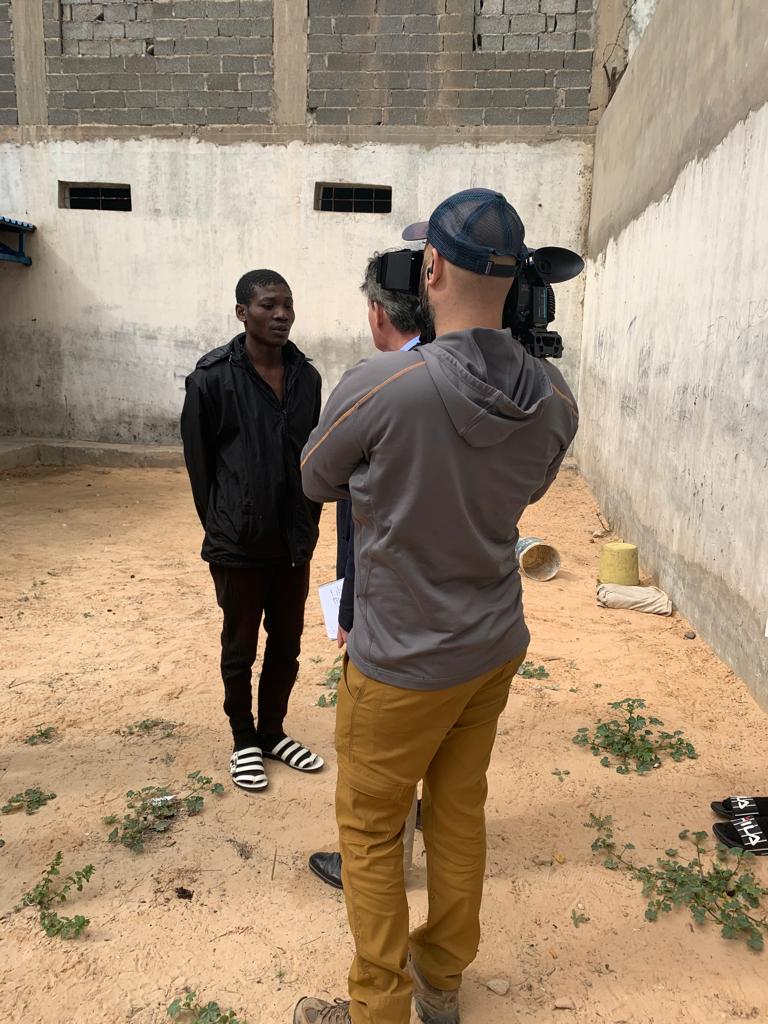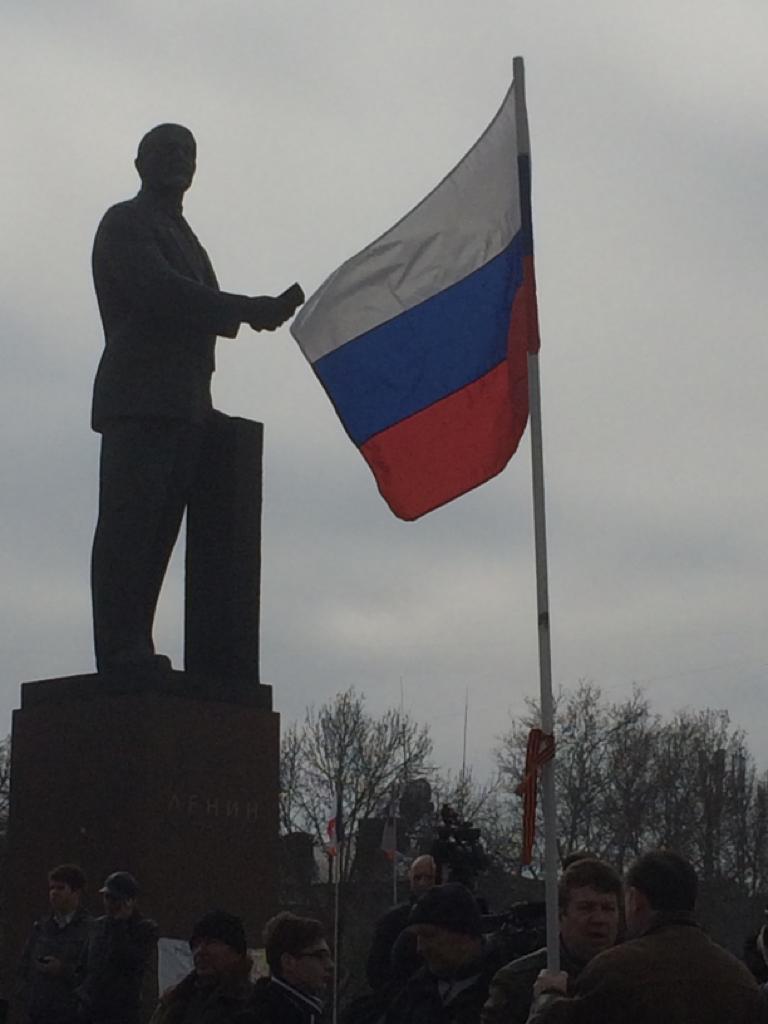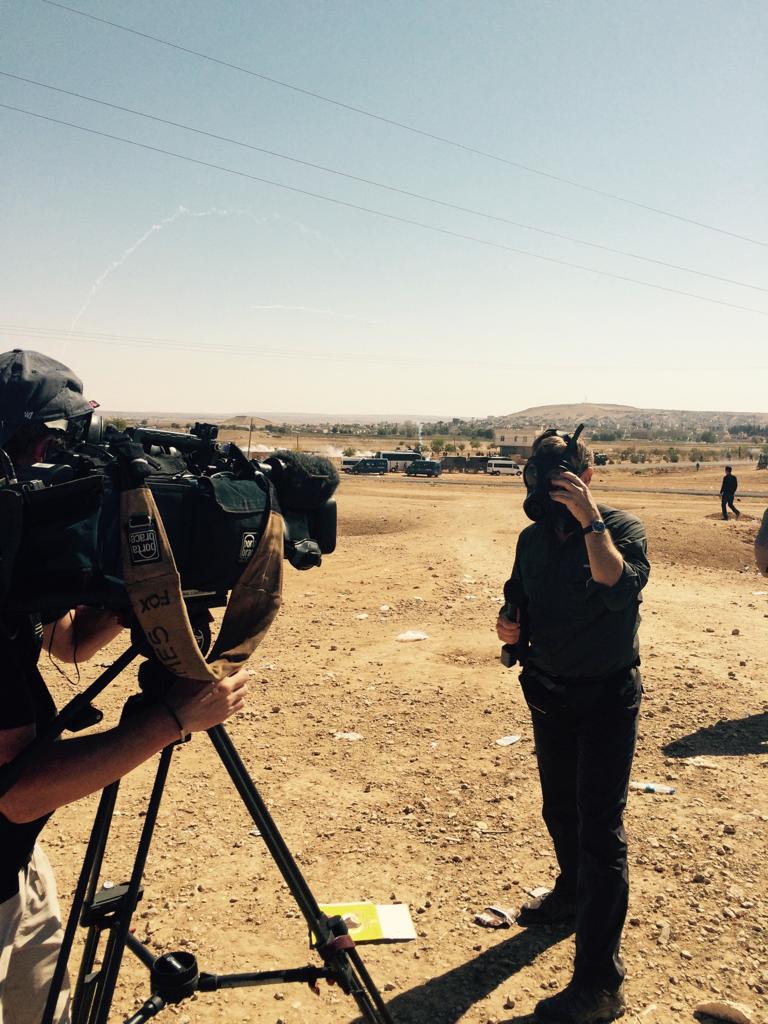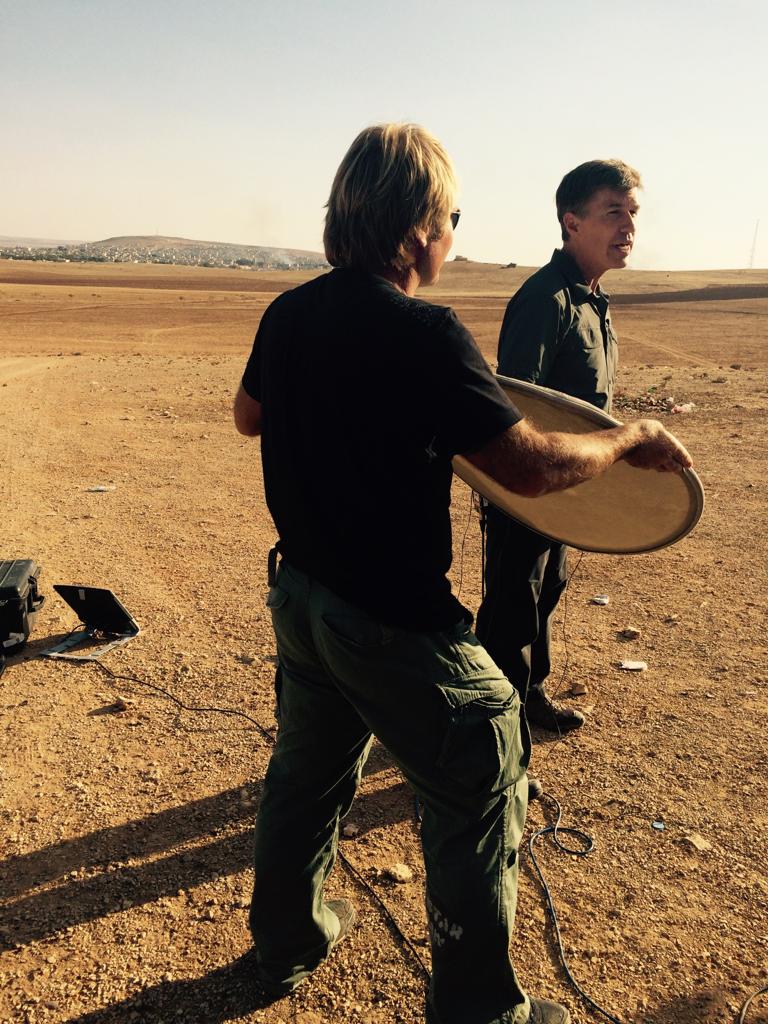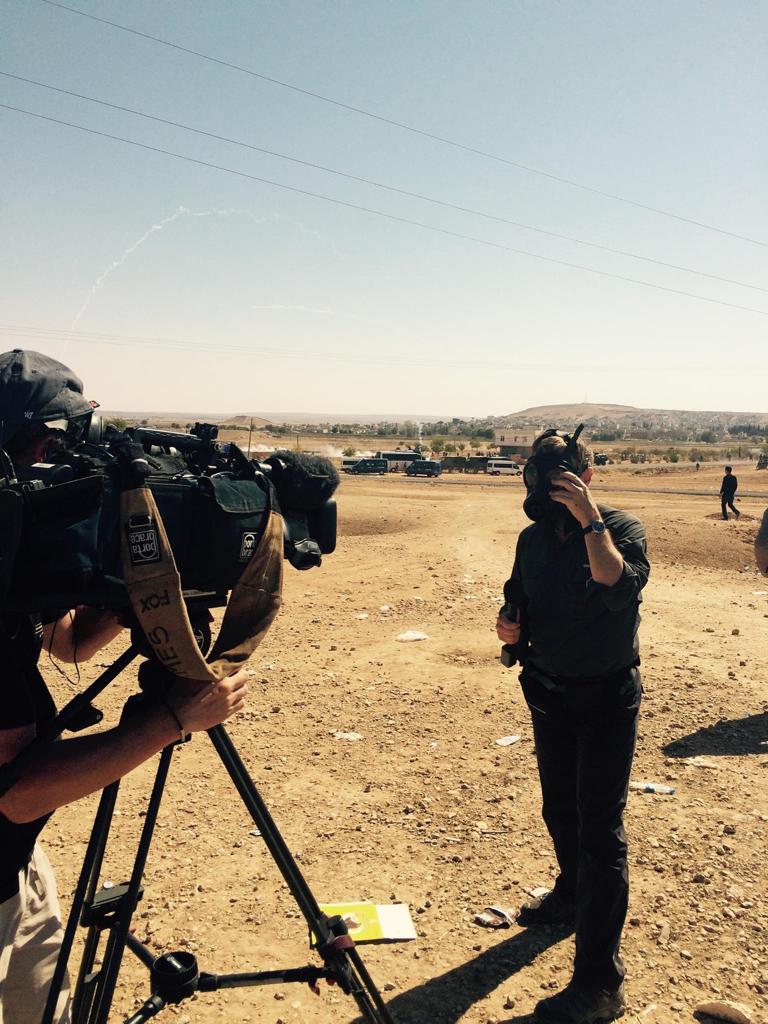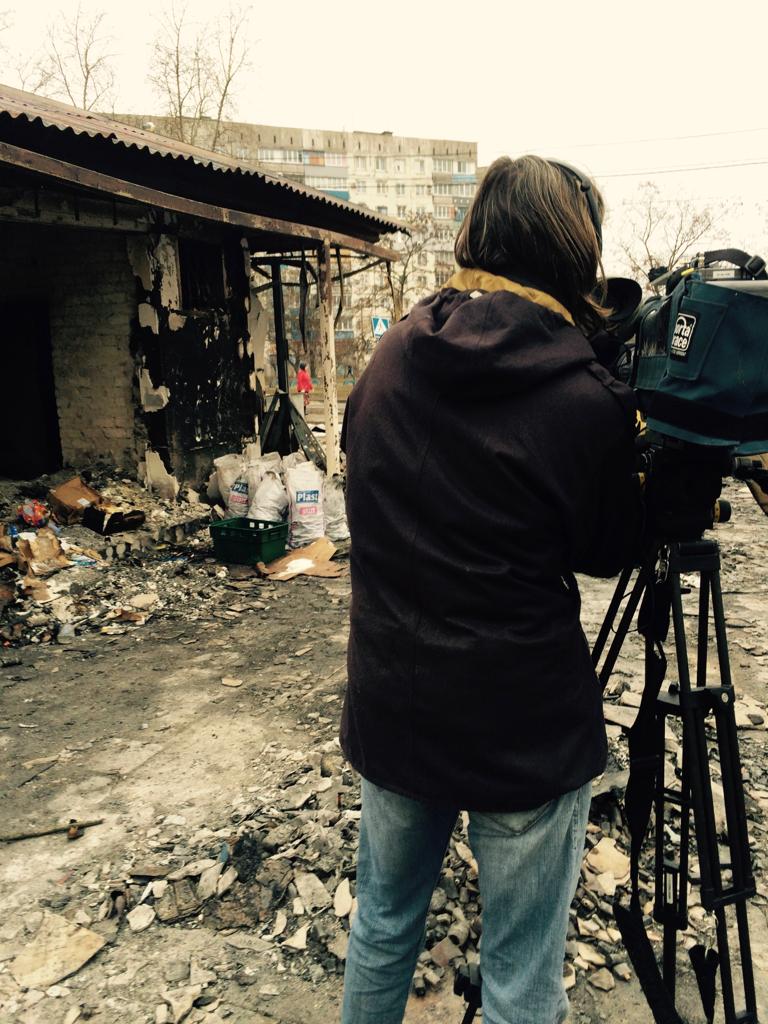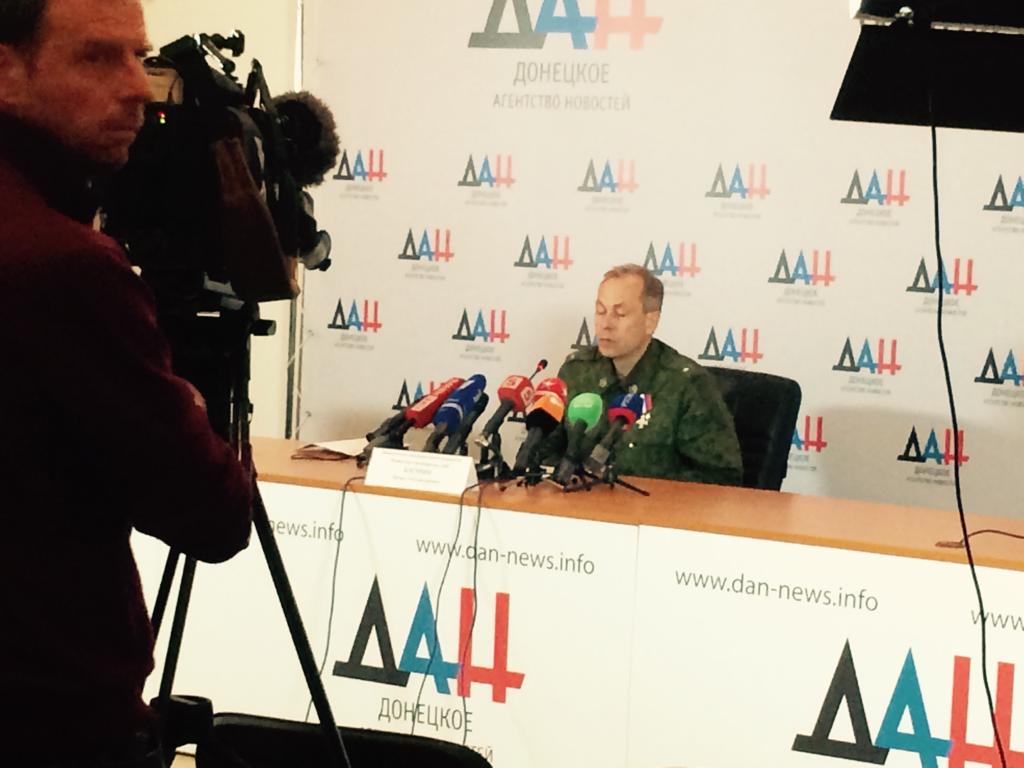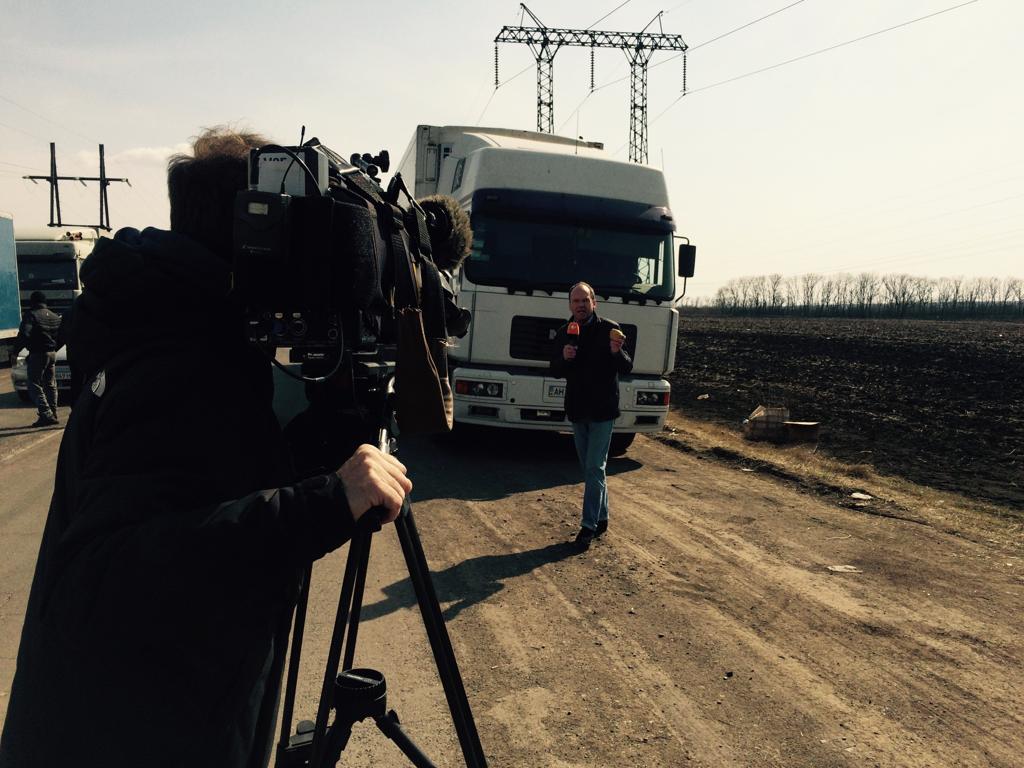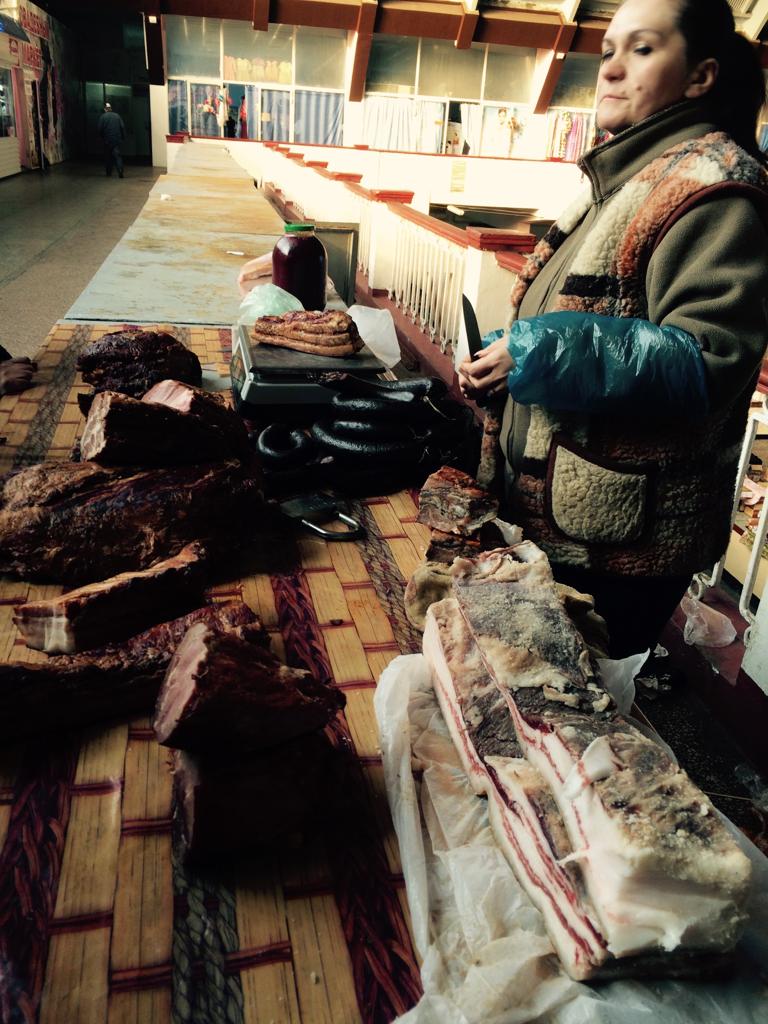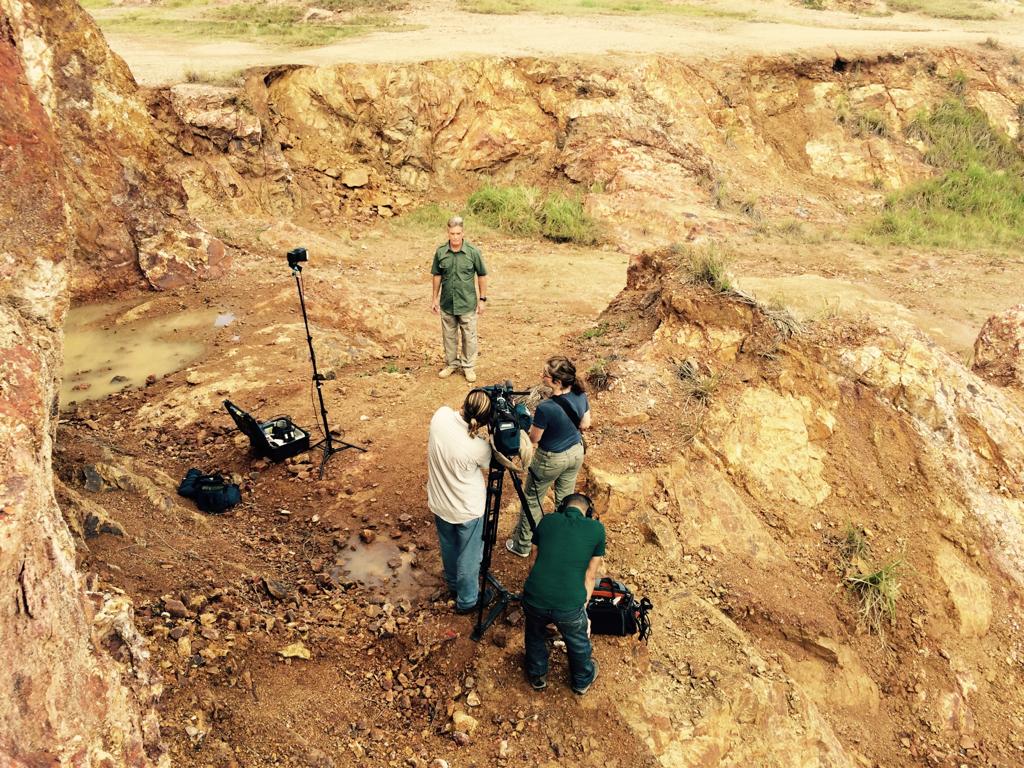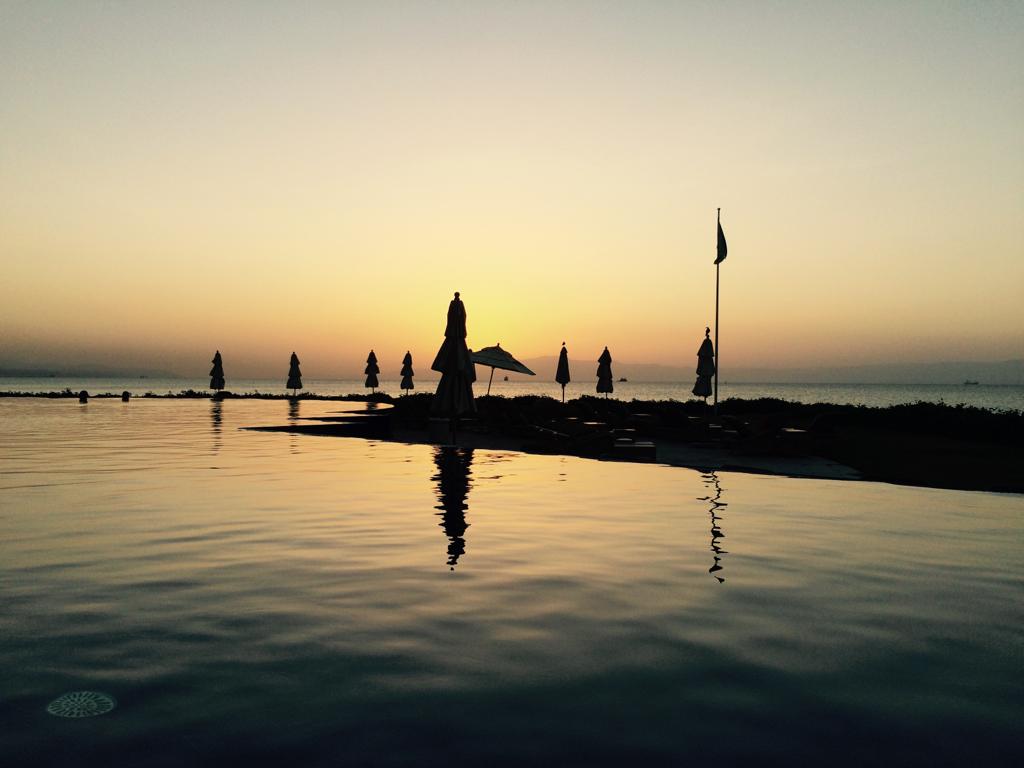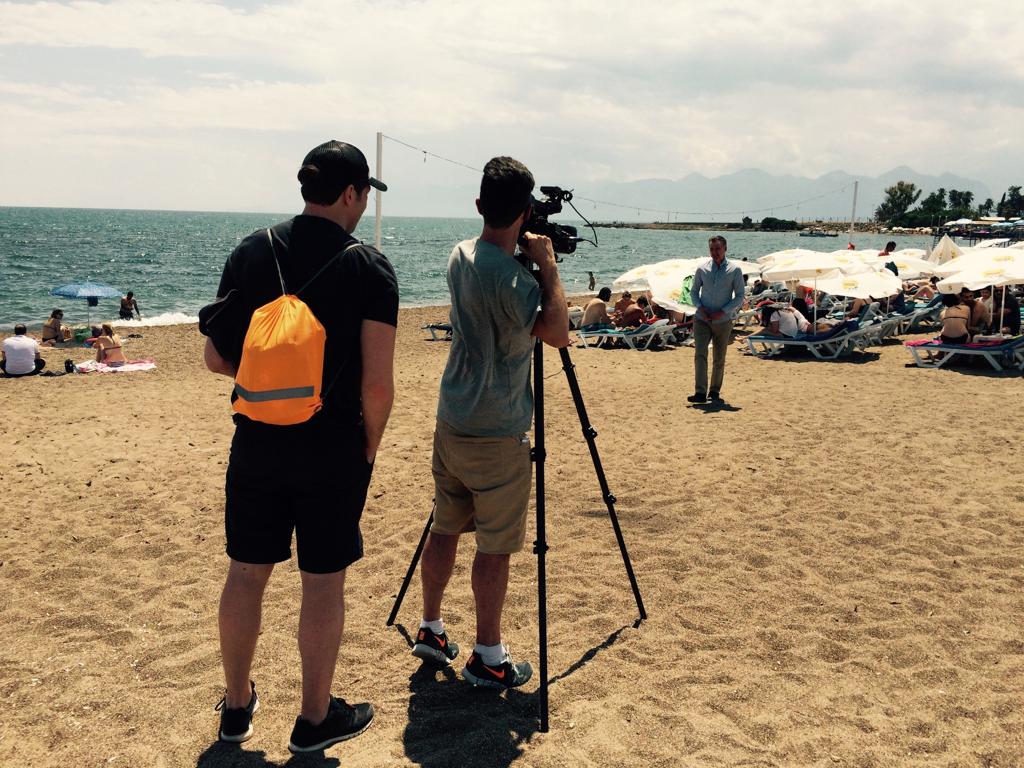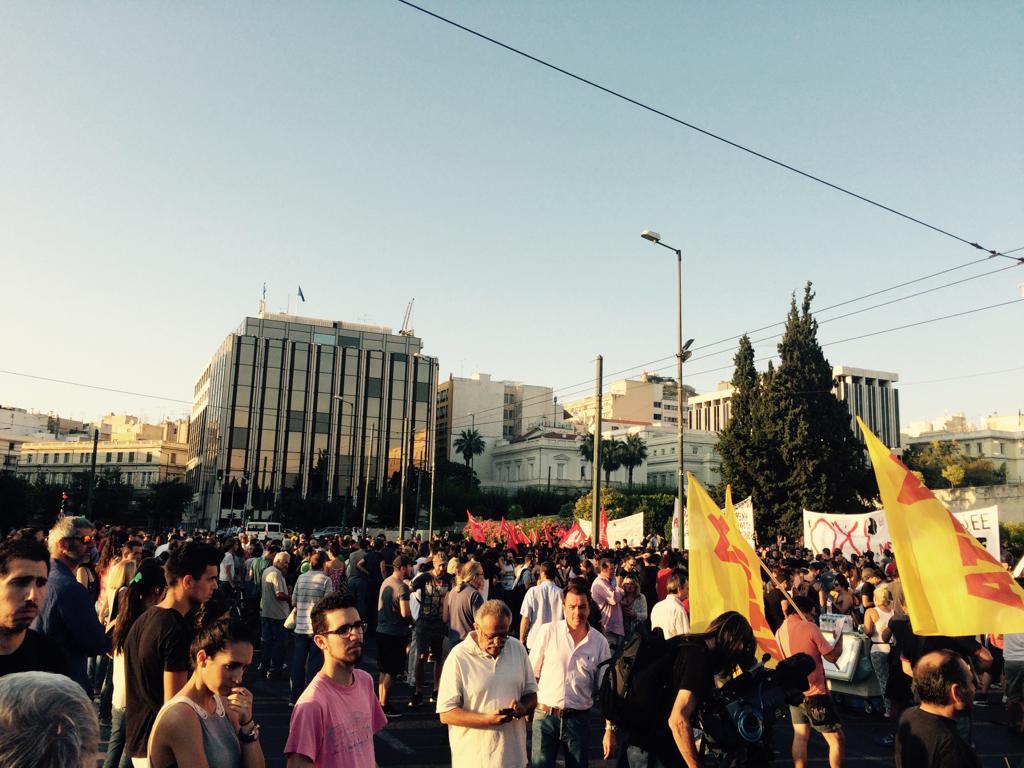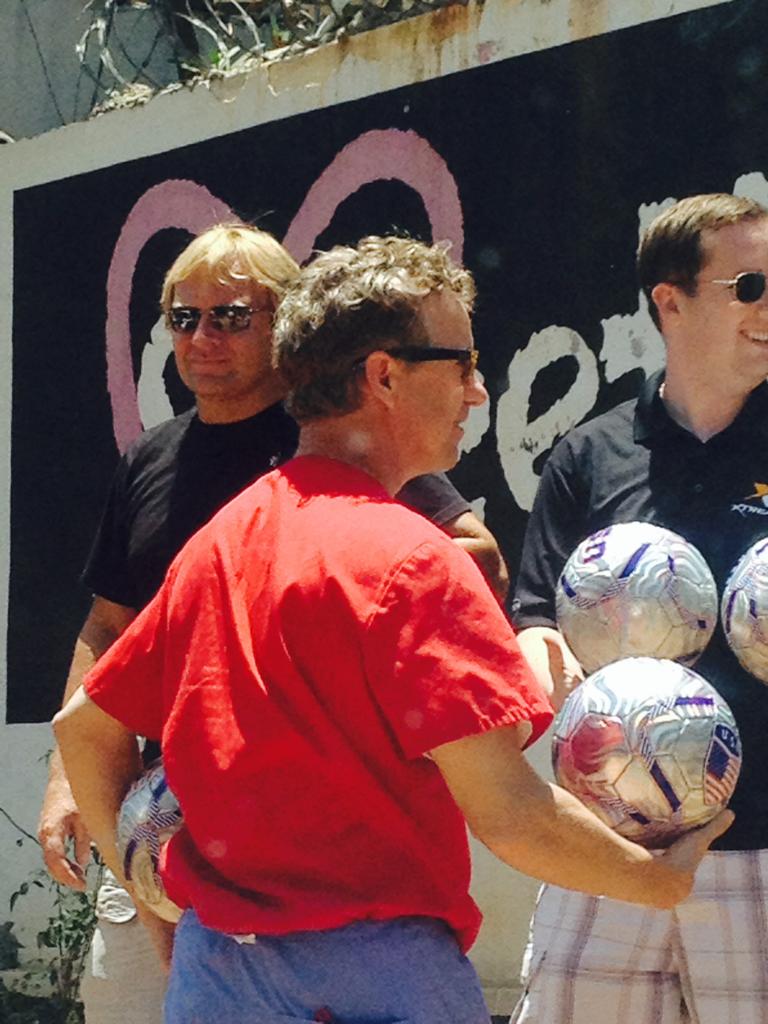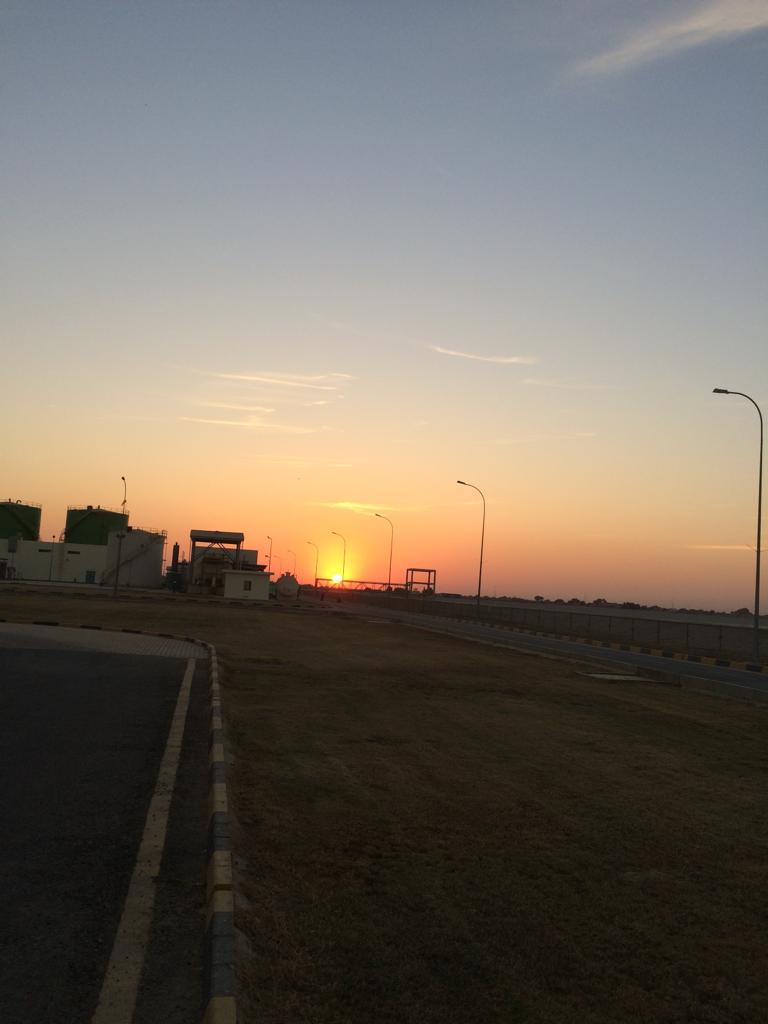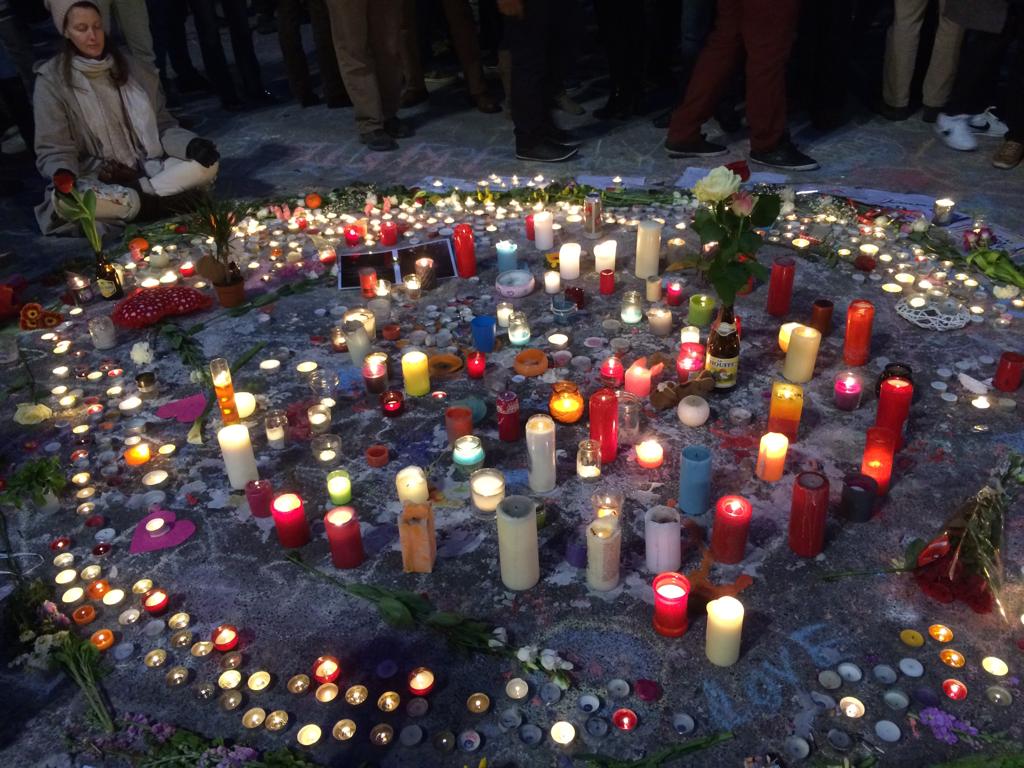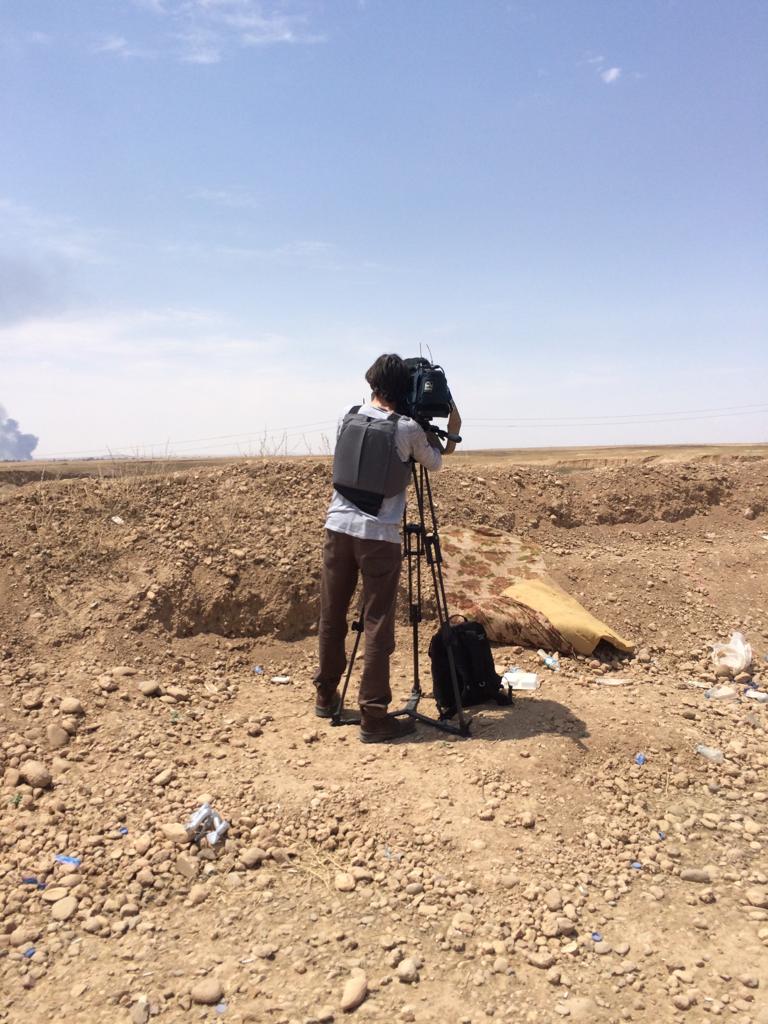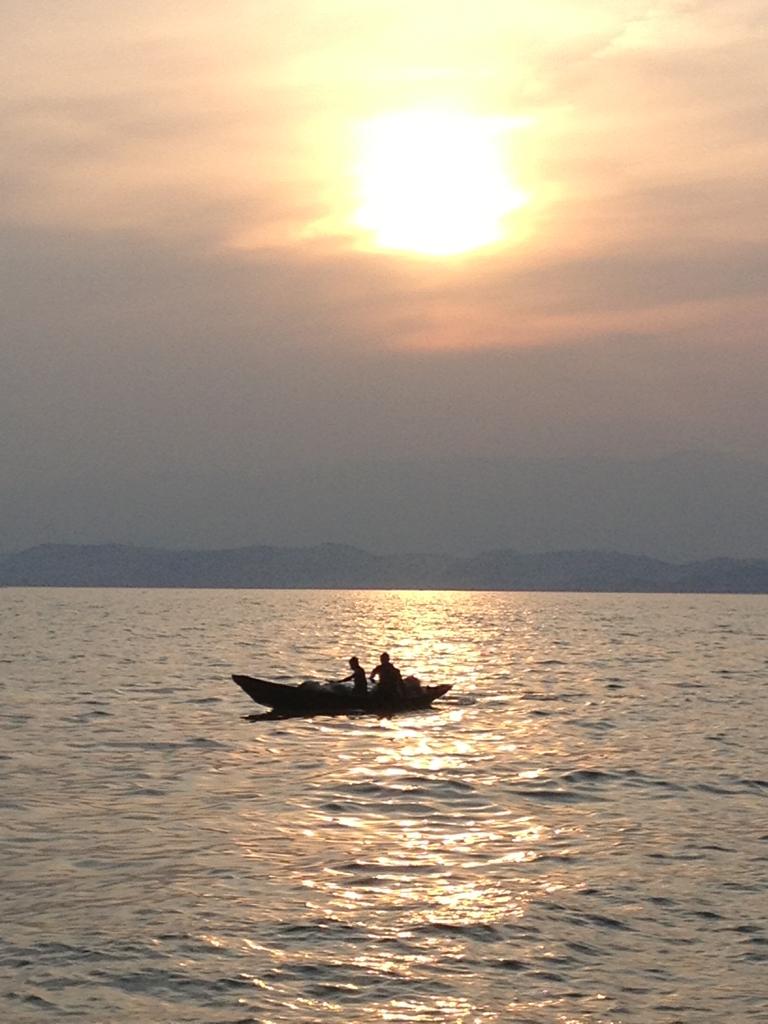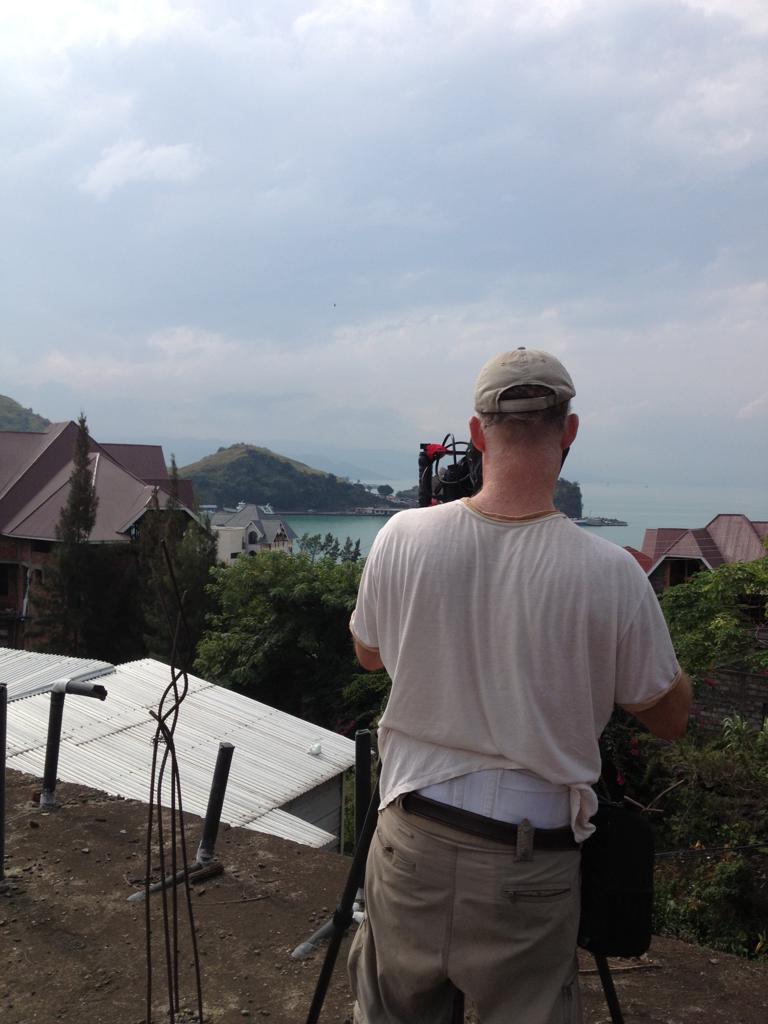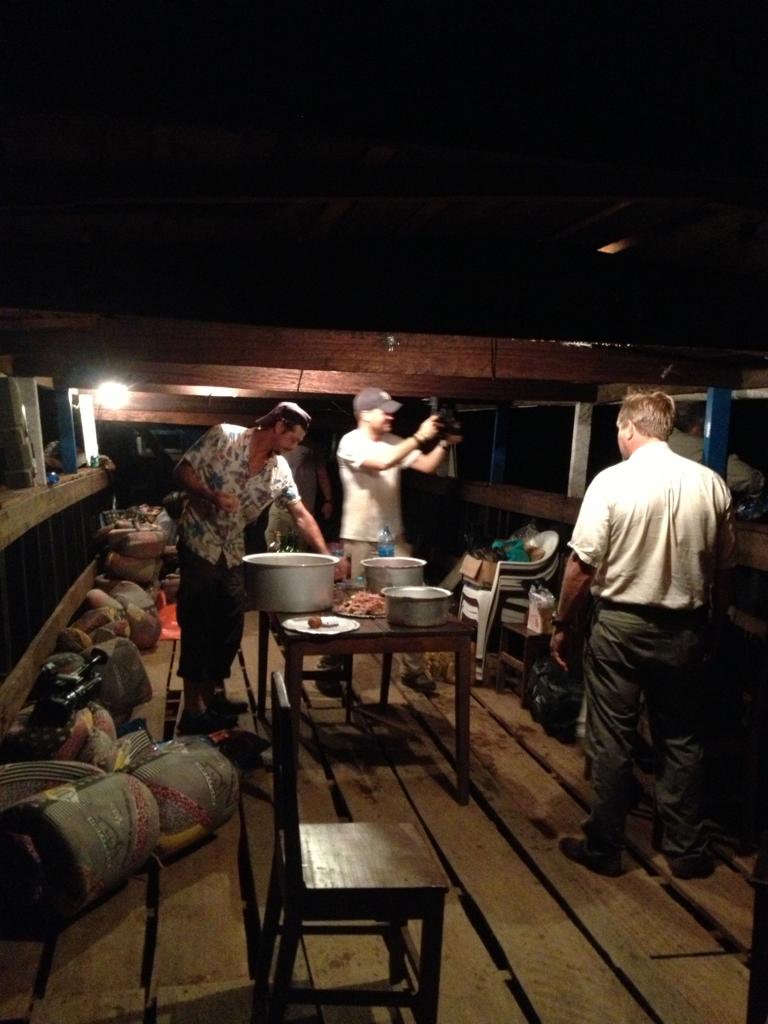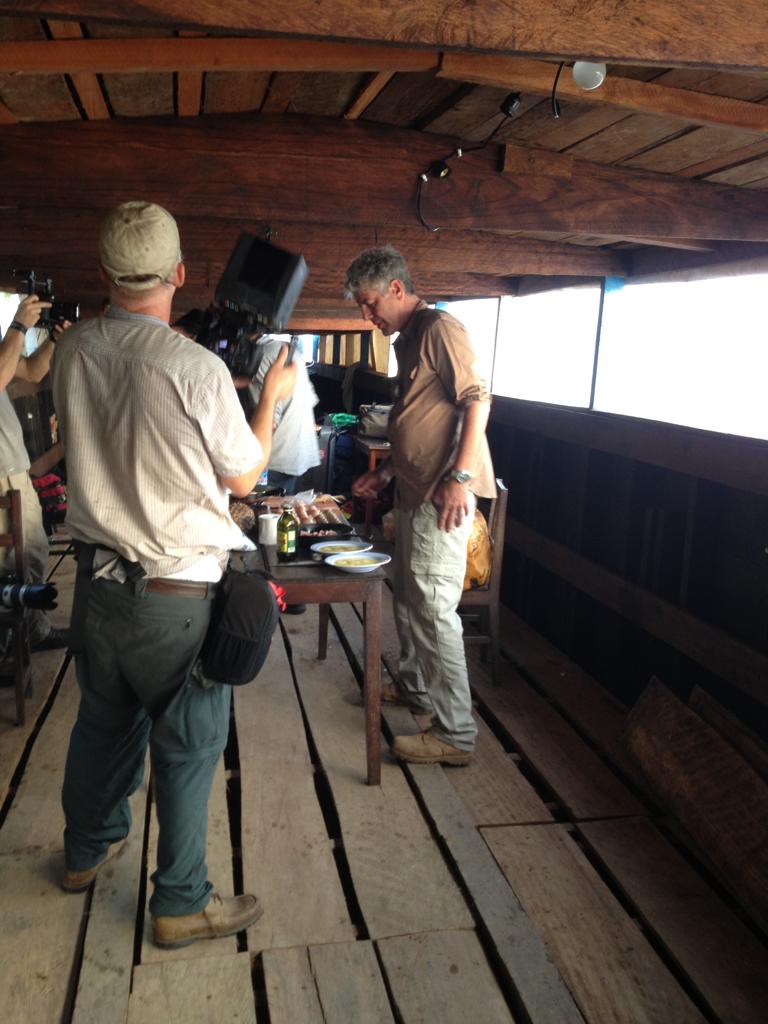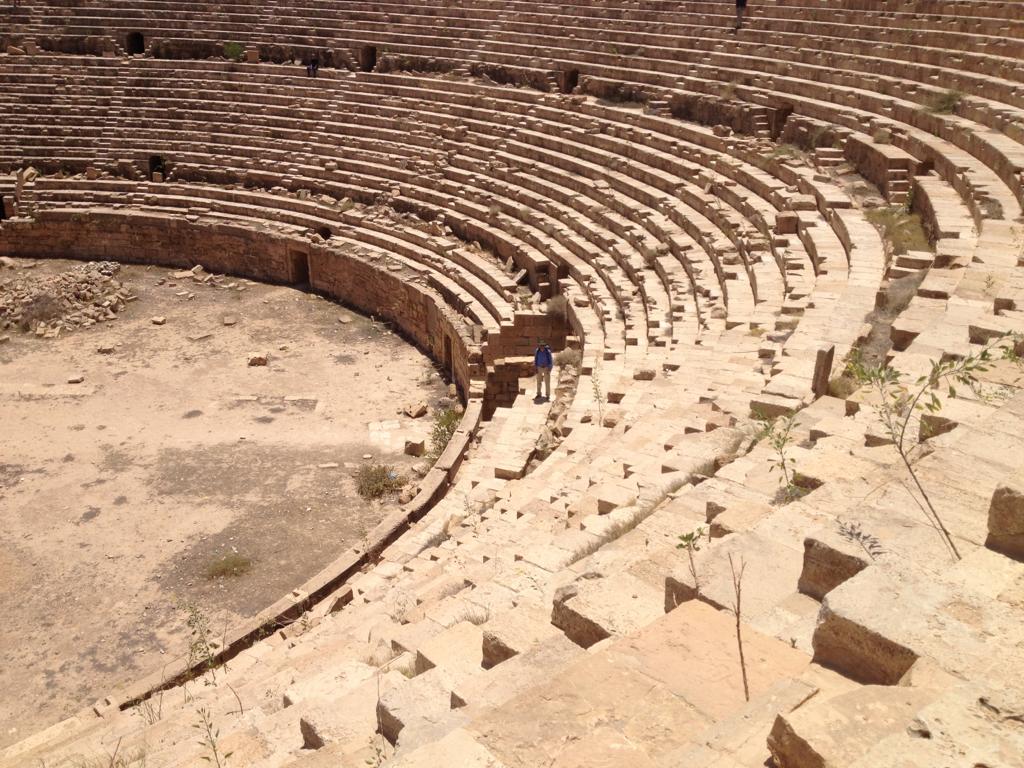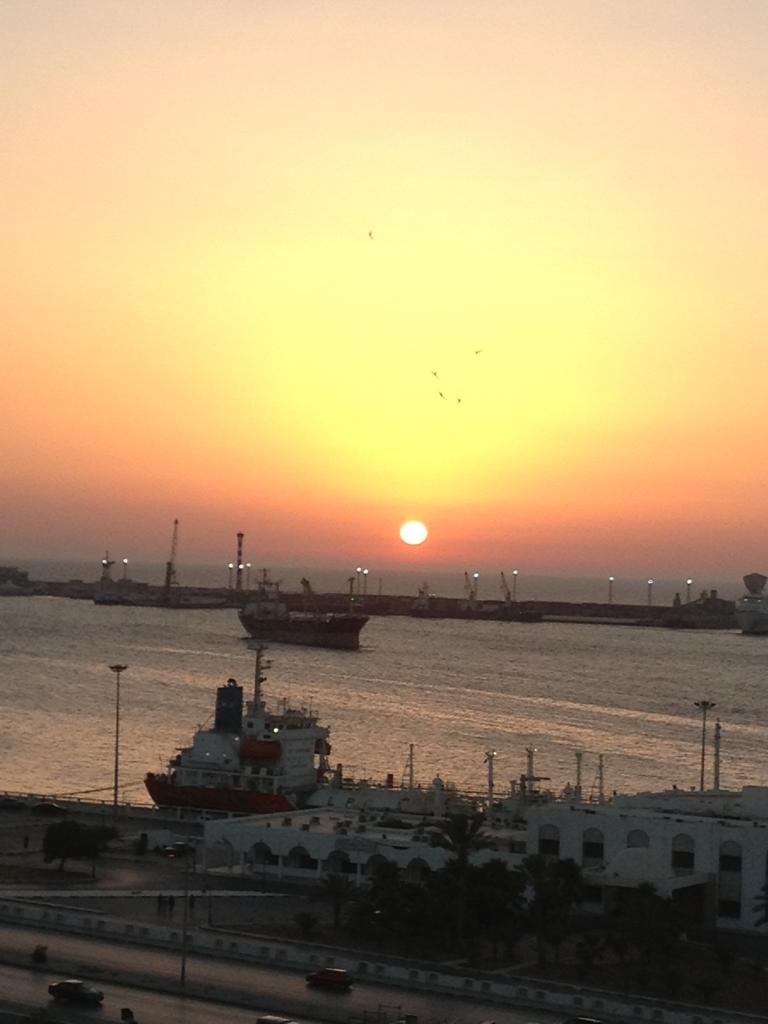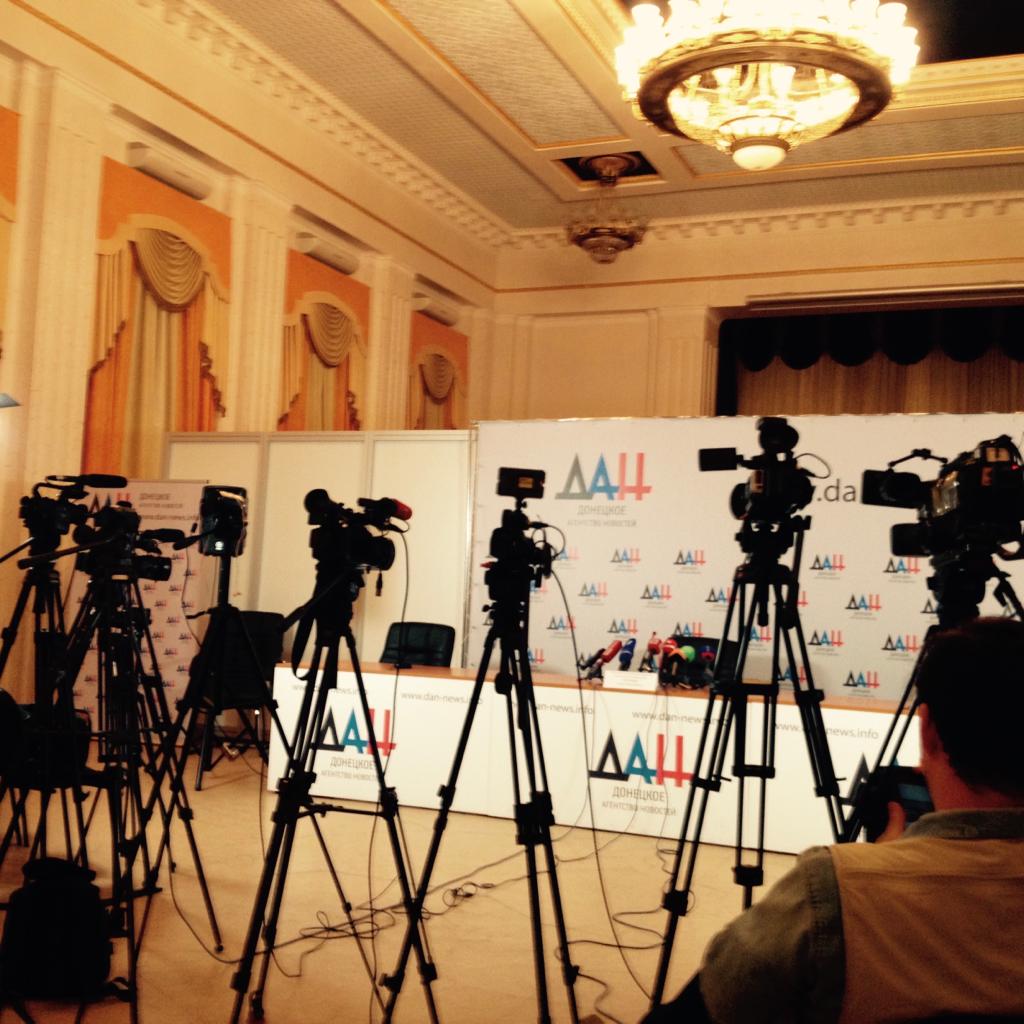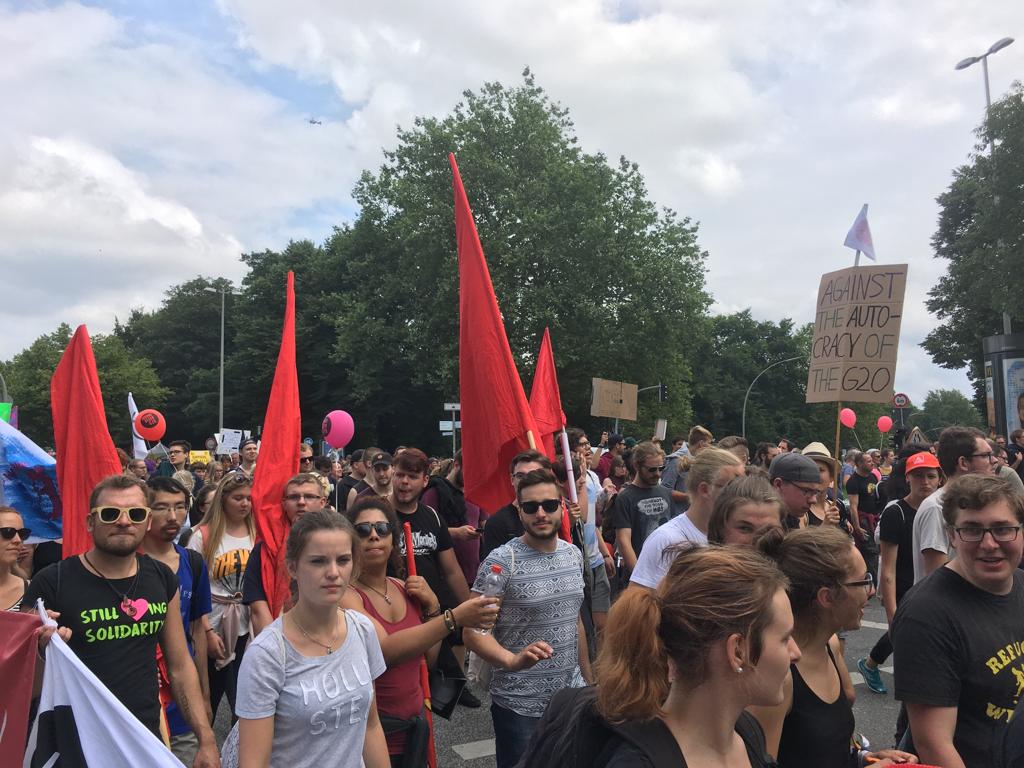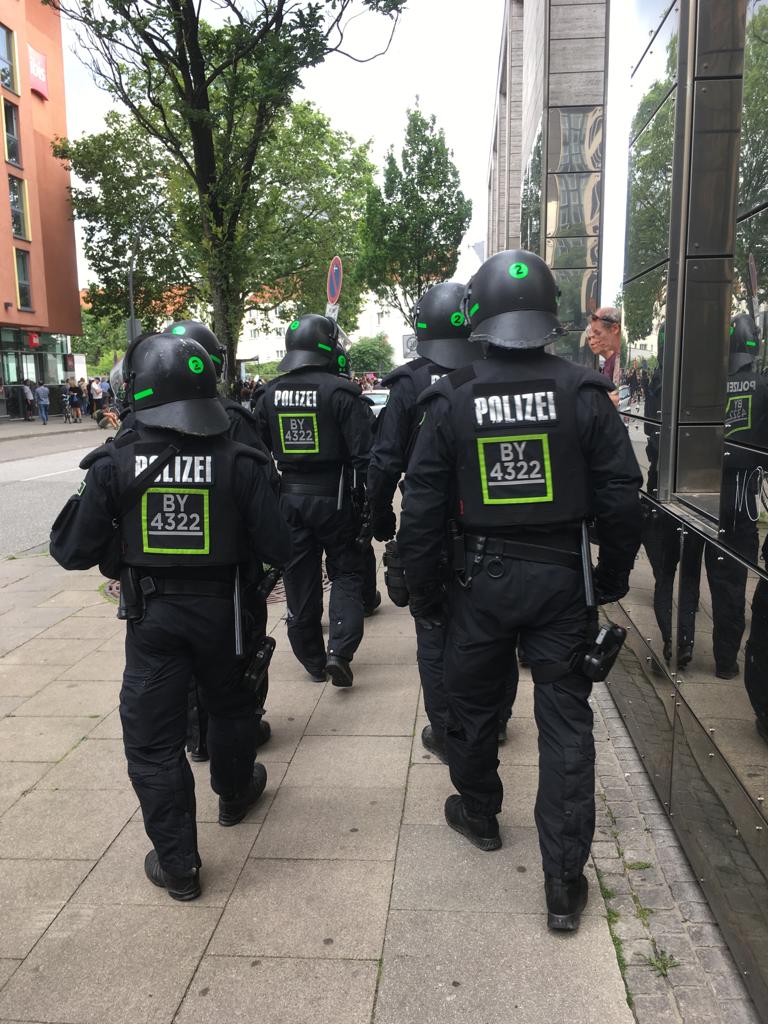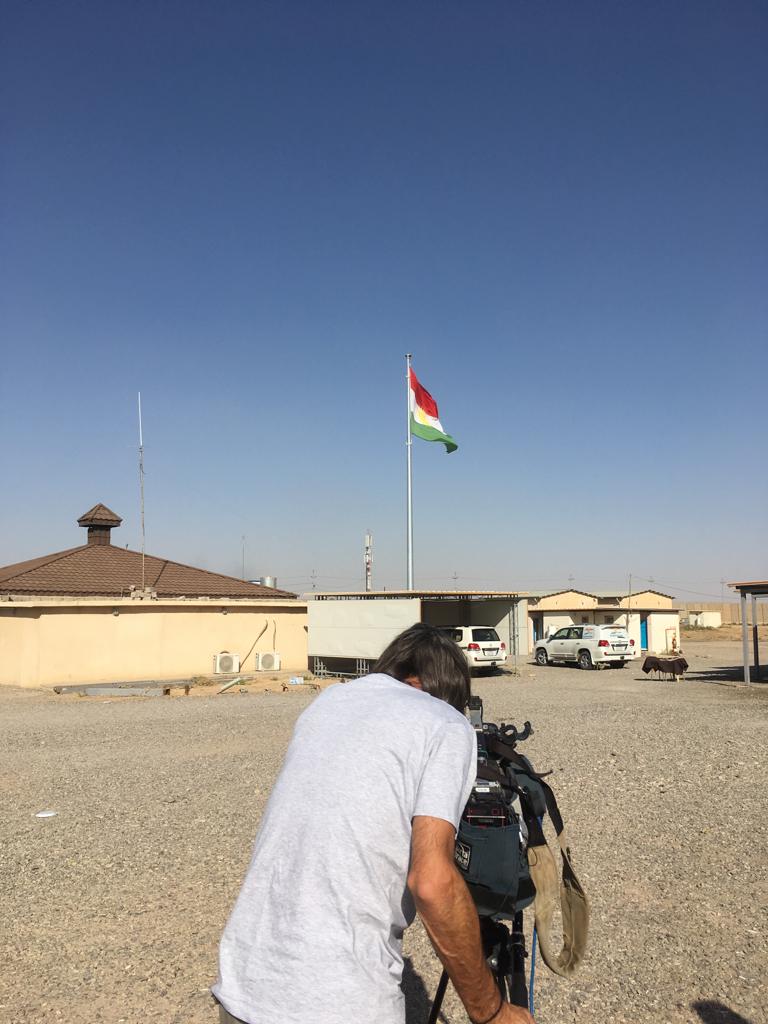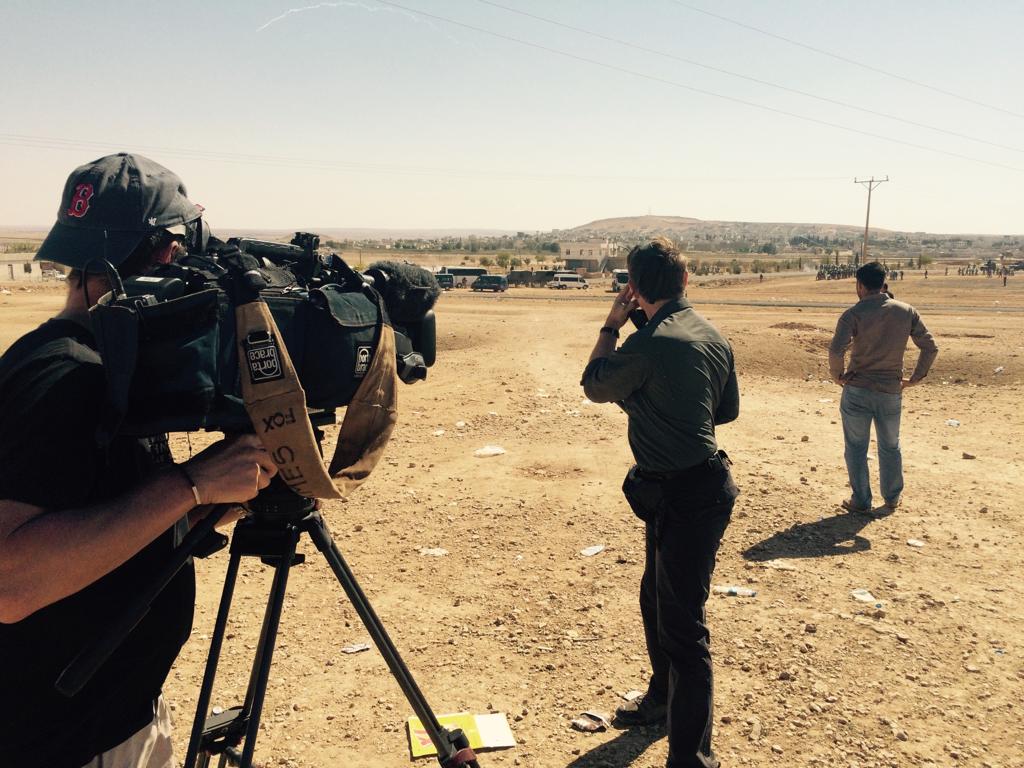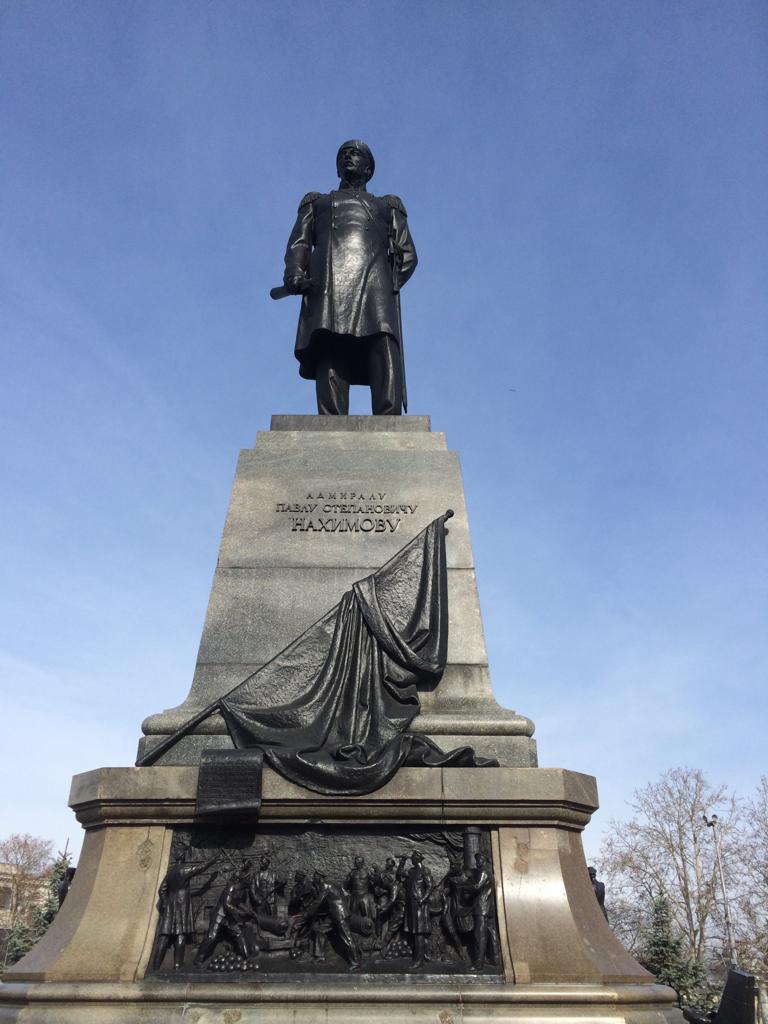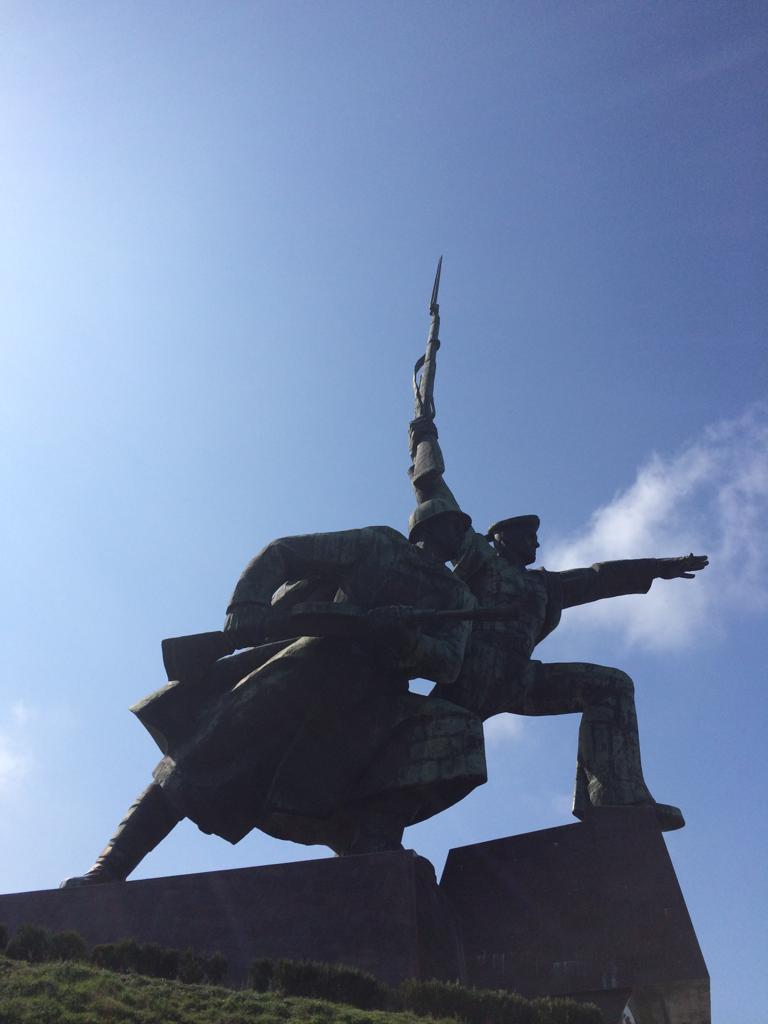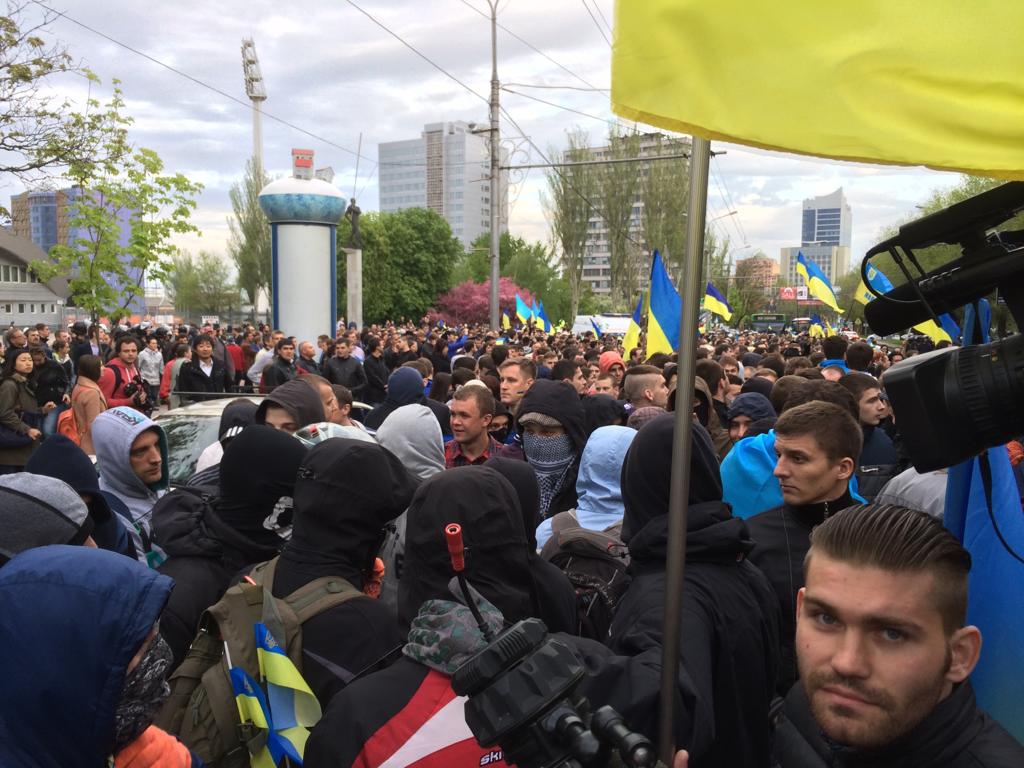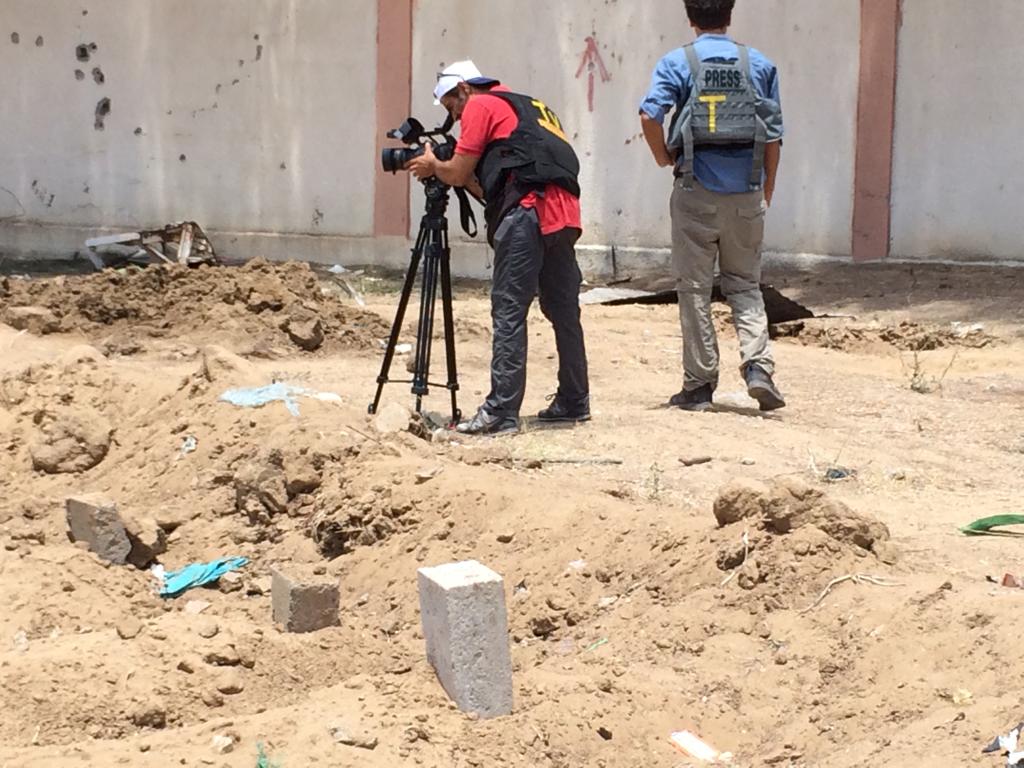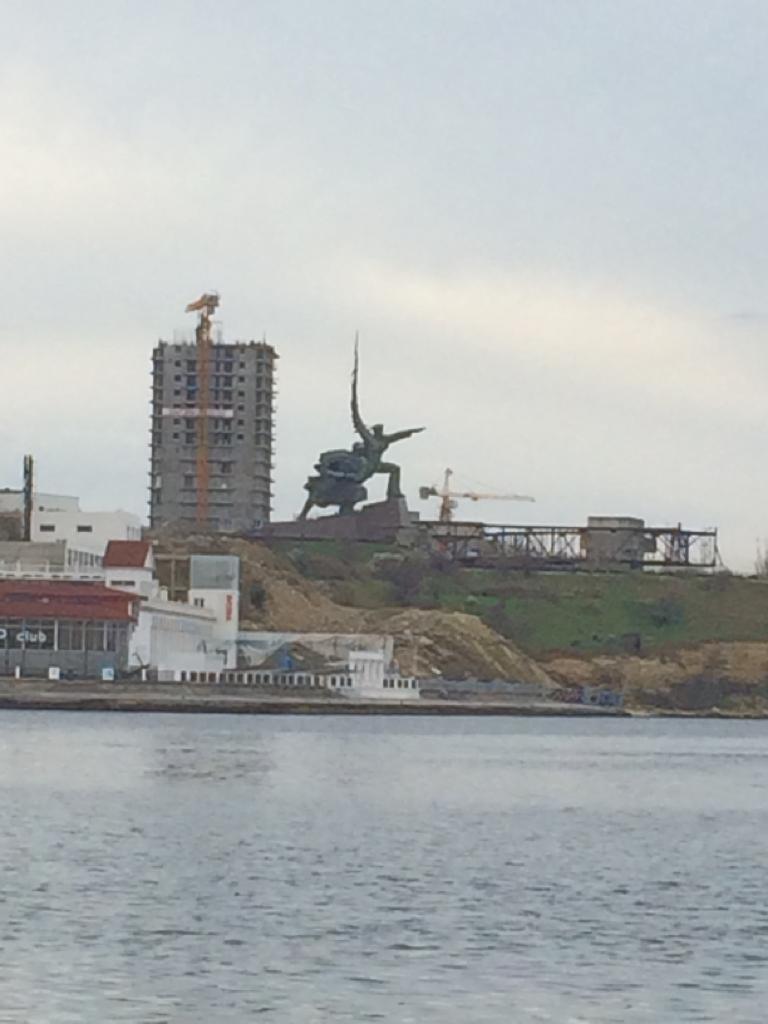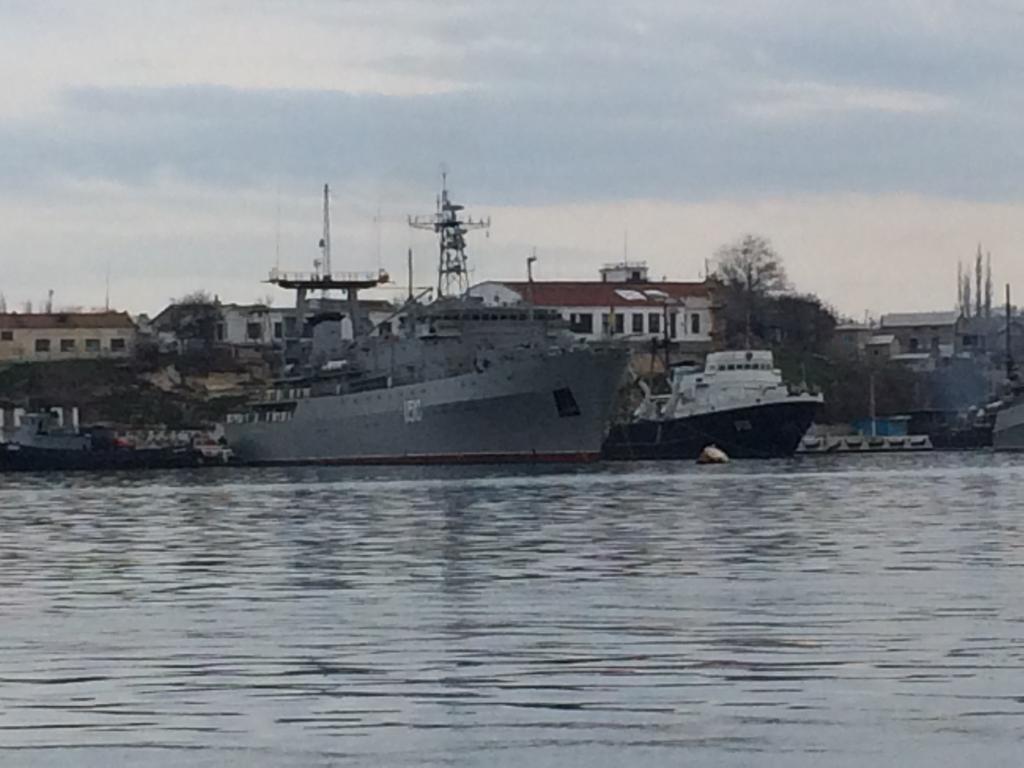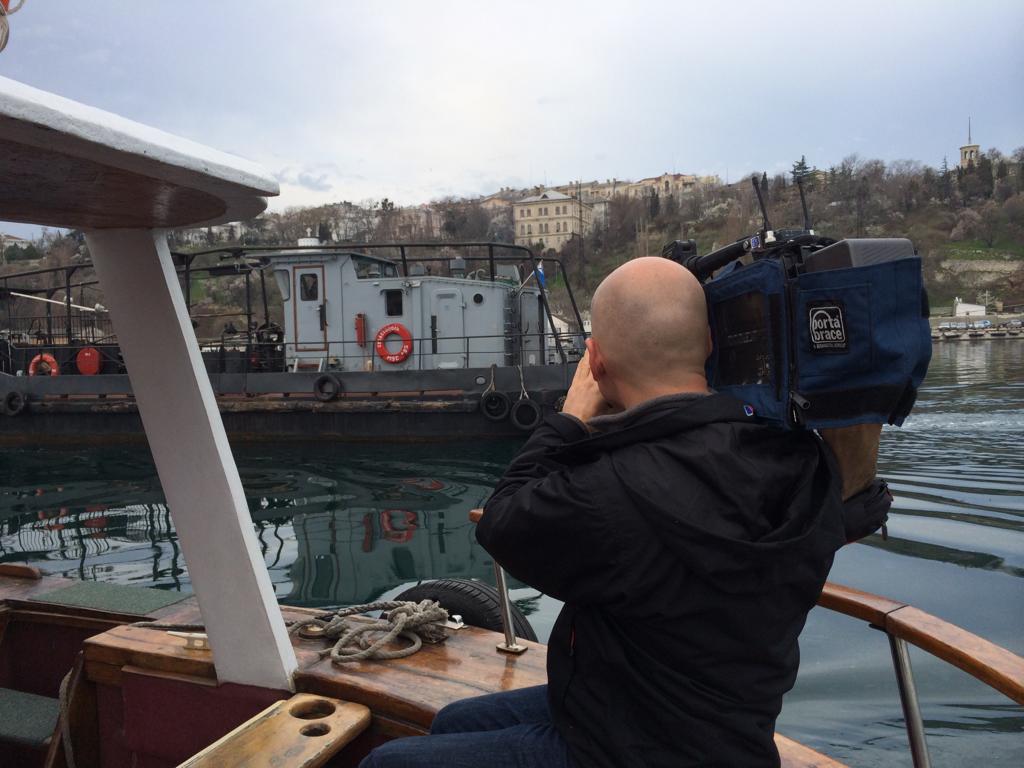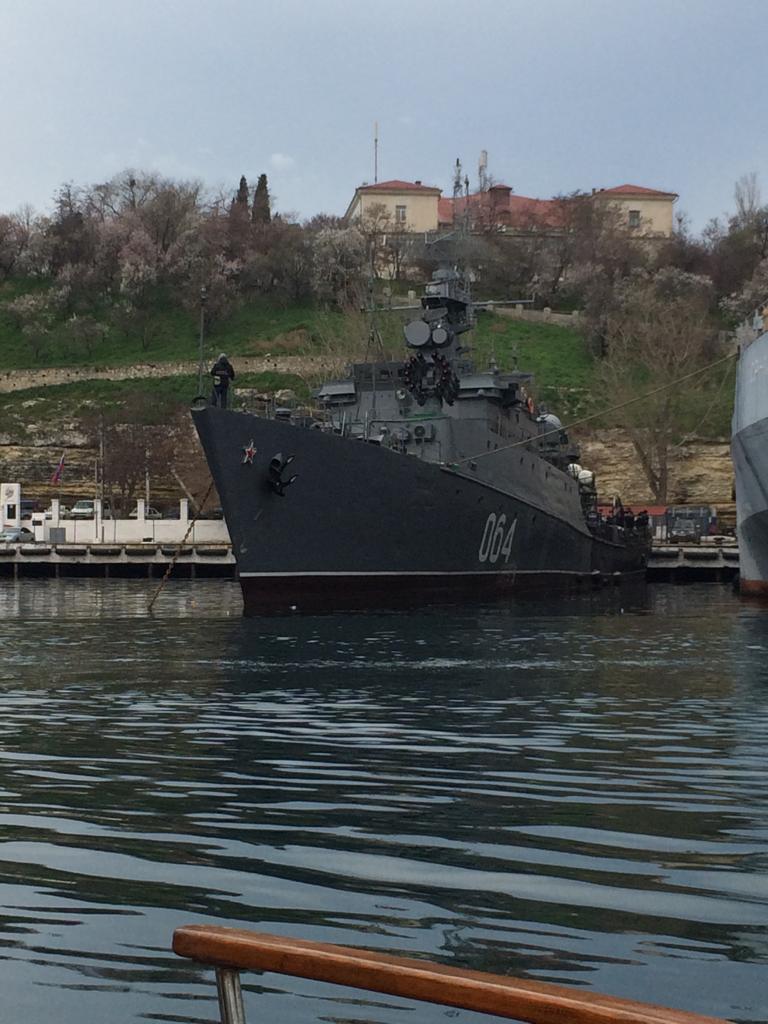 Discover more on our consultation and safety services